Some 23% of the area's registered voters would be wiped off the electoral register as part of "the biggest disenfranchisement ever seen in the UK's history," according to a campaign group.
Two million people could be dropped from the list by the end of the year if they don't identify themselves as a "genuine voter", thanks to the government's "rushed" changes to registration rules, according to anti-extremism group HOPE Not Hate.
The changes - which could happen without people realising - represent a loss of voting rights on a scale that is "almost inconceivable", the group claims.
People must now register to vote individually, rather than being registered as part of a household or university group. Anyone who hasn't re-registered or whose councils are unable to match with tax or benefit records will be wiped from the list in December.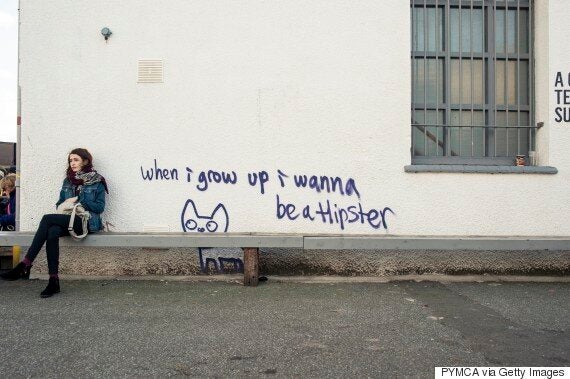 Nearly a quarter of registered voters in Hackney could be dropped
The new Individual Electoral Registration (IER) process, which is aimed at tackling electoral fraud, will particularly affect those in rented accommodation and urban areas, who are less likely to register, and students, because universities and colleges no longer 'block register' students living in halls of residence.
Hackney, which has a high proportion of renters, is the worst hit borough and set to lose 23 per cent of its electors.
Other badly affected areas include:
Cambridge (17% voter drop)
Birmingham (7.7%)
London (6.9%)
Scotland (5.5%)
Originally there would have been a year longer to register, but the government plans to bring forward the end of the transition period to the new system.
Liberal Democrat MP Tom Brake has put down a "rejection motion" against the government order to close the window, and there are 40 sitting days left to change the plans, HOPE Not Hate warns.
The Electoral Commission itself is against the cutoff, saying ministers should not end the transition window early due to the "significant polls, which are scheduled for May 2016".
Hope Not Hate launched the #NoVoteNoVoice campaign in 2014 with The Daily Mirror, last year and is concerned that people who are disenfranchised could be more vulnerable to extremism.
"These missing Britons come from vulnerable and disadvantaged groups," says HOPE Not Hate, which is calling for MPs and Peers to reverse the government's plans and give a longer window for the transition with its 'Britain's Missing Voters' campaign.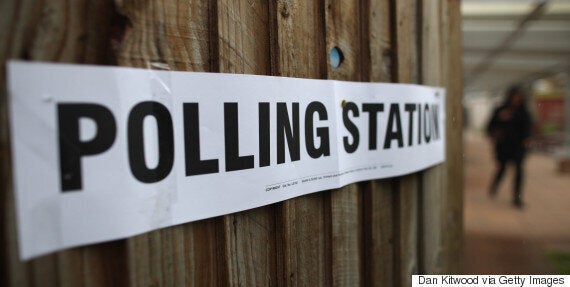 A polling station in Hackney for the General Election in May 2015
Nick Lowles, HOPE Not Hate Chief Executive, said: "Originally there was another year to get all these people verified. Instead of which we are about to see the greatest disenfranchisement in British history.
"The scale of it is almost inconceivable. And the situation is actually going to get worse in the next few days as students return to university and have to register individually.
"There are just 10 weeks left to save democracy," he said.
The two million who could be removed would join an existing eight million 'missing' voters, people who are eligible to vote, but don't according to HOPE Not Hate.
The total of 10 million 'missing Britons' is the equivalent of losing the entire population of London, Birmingham, Leeds, Glasgow and Sheffield combined from the electoral roll.
Earlier this year the then-Labour leader Ed Miliband warned that nearly a million people have already "disappeared" from the register. Labour said the figure was a result of what it called the "hasty" way the Government introduced individual voter registration.