The aspiring singer brought out an emotional side to the judges with her unique rendition of Ariana Grande's 'Break Free', truly - at the risk of doling out the 'X Factor' clichés - making the song her own.
In one of the, admittedly, less impressive 'X Factor' sob stories we've heard, the 21-year-old performer sang the track for anyone who's ever been through a rough break up, telling the judges she'd had her heart broken, to which Rita Ora told her: "Join the club, babe."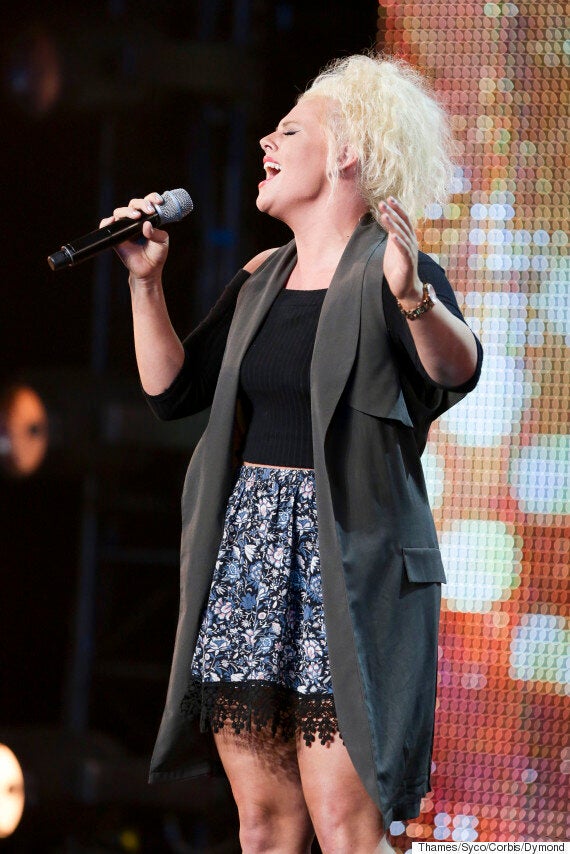 Speaking to camera, she admitted: "I'm having to draw on my own experiences of relationships that haven't necessarily gone the way that I wanted them to go. I think a lot of girls know what that's like.
"It is so painful and something that you never want to experience again, but if I didn't go through that, I wouldn't be the person I am today.
"Today is about trying to be strong, and getting through that hurt and that dark place, and the way I do that is with music and with singing."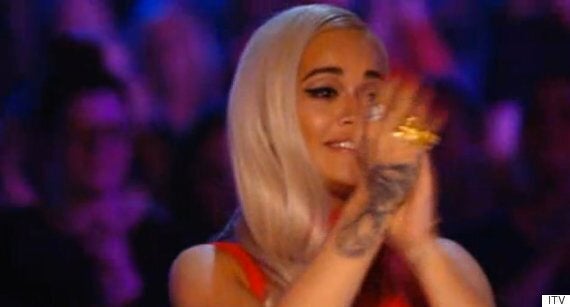 Rita gets emotional at Katie's performance
Back story aside, Katie nailed the performance, earning a massive thumbs up from all of the judges on the panel, including a standing ovation from Rita and Nick Grimshaw.
Cheryl Fernandez-Versini told her: "You know what's probably made you cry, sweetheart? You wore your heart on your sleeve, and you let us all into your pain. Out of every bad experience is a silver lining, and the silver lining is the beauty in your performance."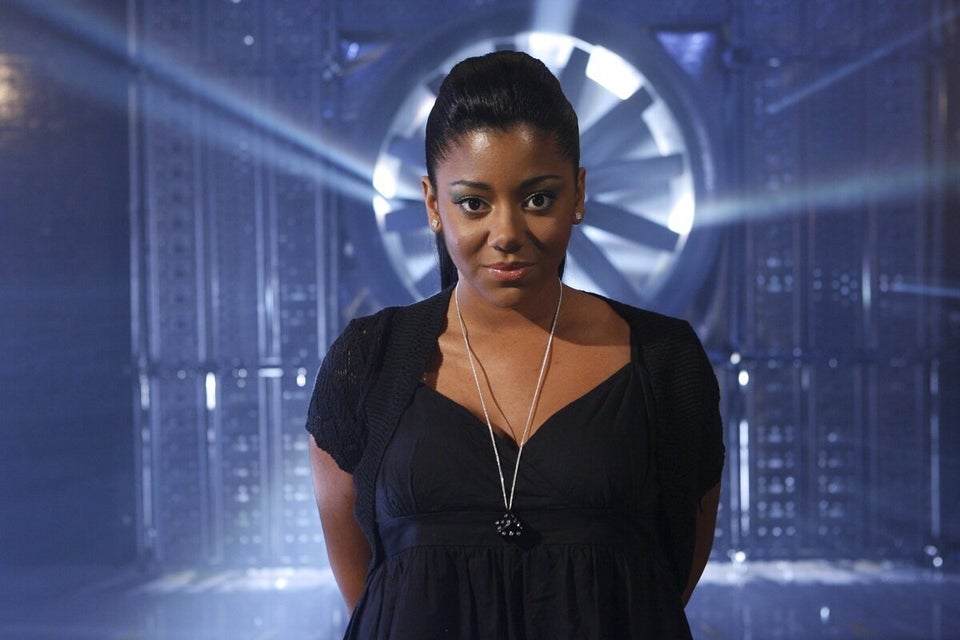 'X Factor': Most Controversial Moments