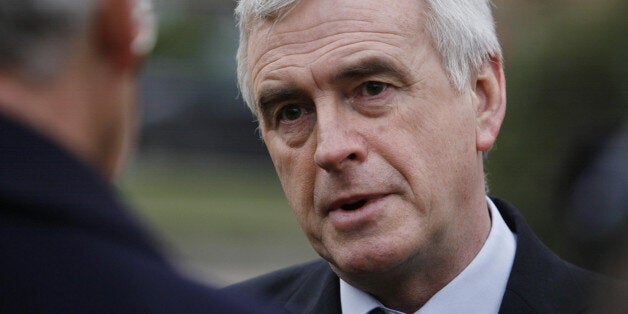 Jeremy Corbyn has revealed his controversial choice for the person charged with hammering home Labour's new anti-austerity narrative and sweeping changes to the party's economic policies.
Serial rebel and campaign manager John McDonnell, appointed to the shadow chancellor brief late on Sunday evening, has divided opinion amongst both colleagues and pundits for previous comments made on topics ranging from the IRA to the state of capitalism in Britain.
McDonnell will be charged with translating the anti-austerity message into vote-winning policies as shadow chancellor, while several senior figures who served under Ed Miliband either refused positions or were not offered jobs - including Chuka Umunna.
Corbyn also appointed Angela Eagle as shadow first secretary of state amid accusations of sexism after he handed the top jobs in his shadow cabinet to men.
Labour MP Diana Johnson hit out at "old fashioned male-dominated Labour politics" after Andy Burnham, the only one of Corbyn's three leadership rivals not to refuse to join his frontbench team, was named shadow home secretary, Hilary Benn was kept on as shadow foreign secretary, the fourth of the most senior roles, and veteran Blairite Lord Falconer was given the justice brief.
Shadow chancellor - John McDonnell
Shadow foreign secretary - Hilary Benn
Shadow home secretary - Andy Burnham
Shadow business secretary - Angela Eagle
Shadow health secretary - Heidi Alexander
Shadow justice secretary - Lord Falconer
Shadow education secretary - Lucy Powell
Shadow international development secretary - Diane Abbott
Shadow chief secretary to the Treasury - Seema Malhotra
Chief whip - Rosie Winterton
In lieu of the veteran MP's appointment to the top Corbyn cabinet post, we reveal McDonnell's six most contentious comments.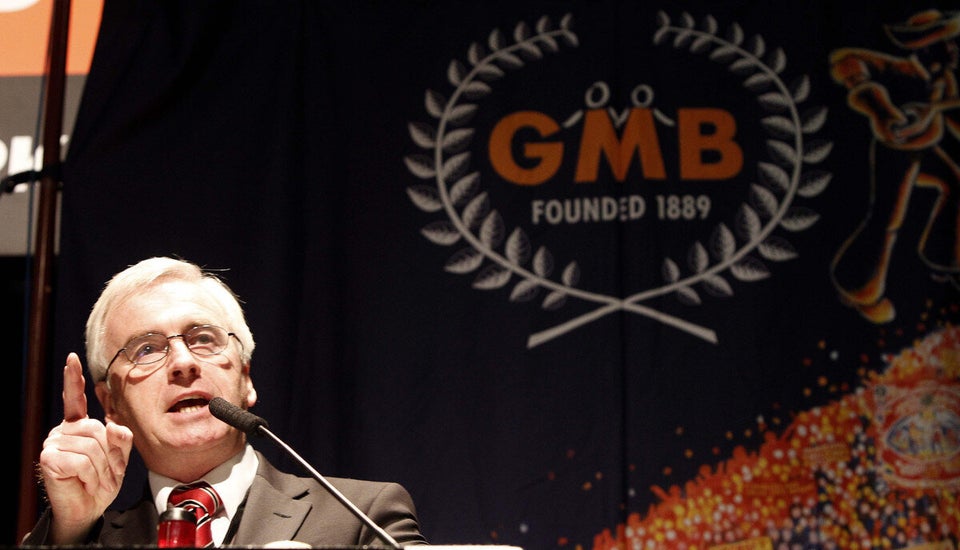 Jeremy Corbyn's Shadow Chancellor In His Six Most Controversial Quotes
Related