Ofcom have ruled that a controversial poll that featured on 'Loose Women' earlier this month will not face an investigation.
However, the watchdog have now said that they will not be launching an investigation into the incident.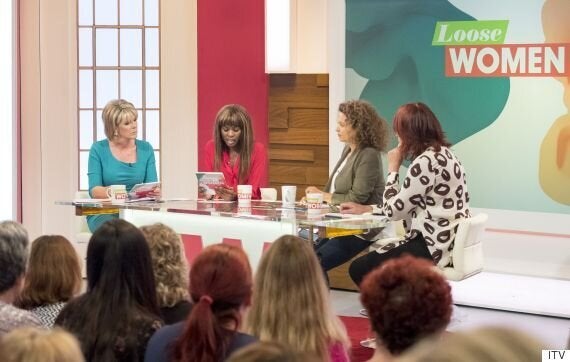 An Ofcom spokesperson has said: "We carefully considered a number of complaints that it was offensive for this programme to ask the audience 'are women ever to blame' in cases of rape.
"We noted the panel did not say that rape victims were in any way responsible for the behaviour of their attackers; and the audience strongly concurred with the sentiment 'no means no' expressed by many on the panel.
"We found the panel discussion and references to an online poll were in line with audience expectations for this live panel programme, which often covers difficult topics. Therefore, we are not taking the matter forward for investigation."
"We always want to know what our viewers think about topical issues, however, we accept that the wording of the online poll was misjudged and we apologise for any offence caused."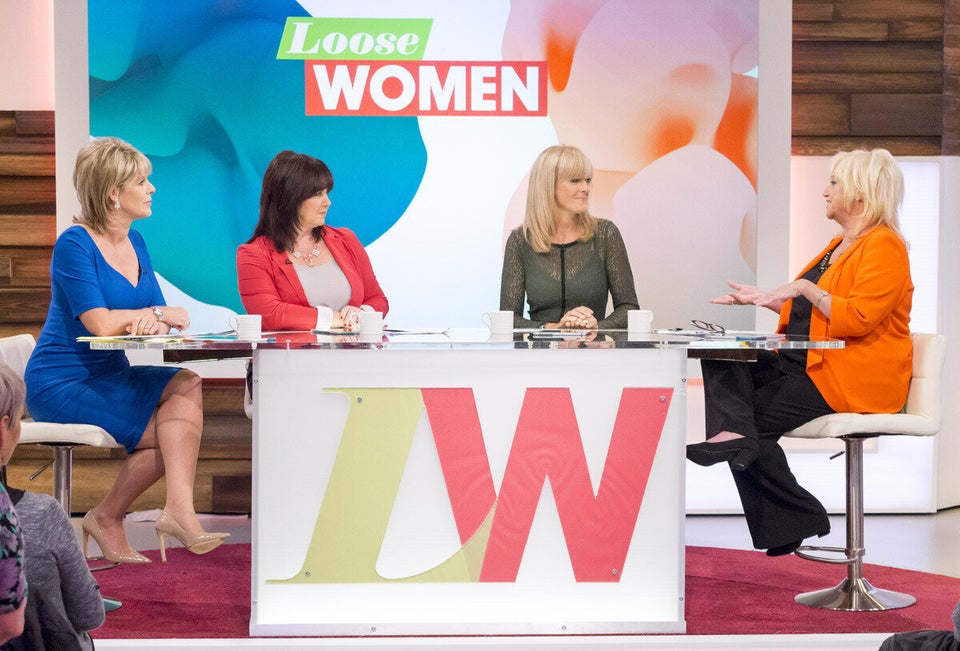 'Loose Women' Controversial Moments