'X Factor' contestant Hannah Kilminster has broken her silence, after her previous experience and links to Simon Cowell were revealed.
MORE 'X FACTOR':
The farmer appeared on the ITV talent show earlier this month, telling the panel she had little previous singing experience.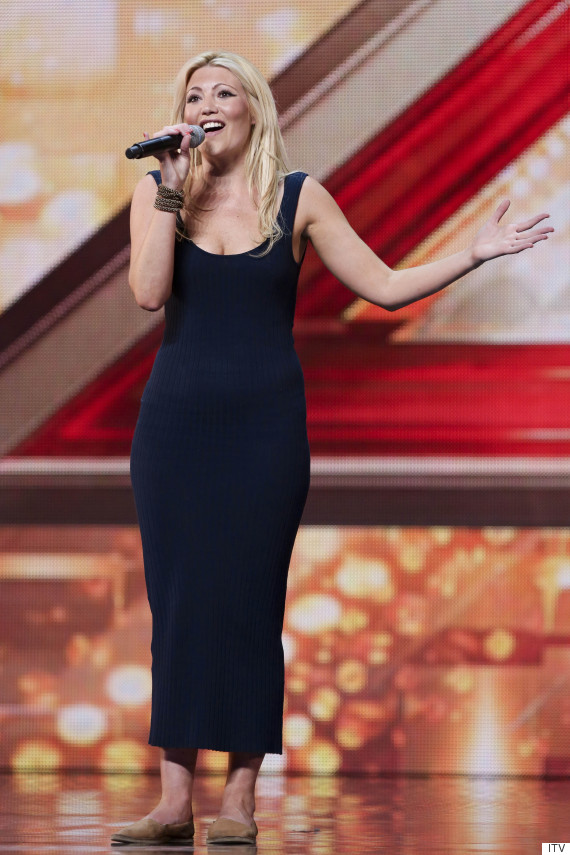 Hannah Kilminster on 'X Factor'
After an online CV of hers was discovered following her successful audition, it then transpired she'd previously performed on 'Britain's Got Talent', and also sang with opera group Il Divo, who are signed to Simon's record label.
However, Hannah - who was vocally trained at The Northern School of Classical Music and Drama- has now spoken out about the controversy, and attempted to play down her experience.
"I am a country girl that helps on a family farm," she insisted to The Mirror.
"I have never been lucky enough to have a record deal or a West End credit. I have been very lucky to have the opportunity I have had.
"I have been a back up on a smaller scale but I have never had this opportunity.
"I have come to this competition because I want a record deal and I want to perform on the West End."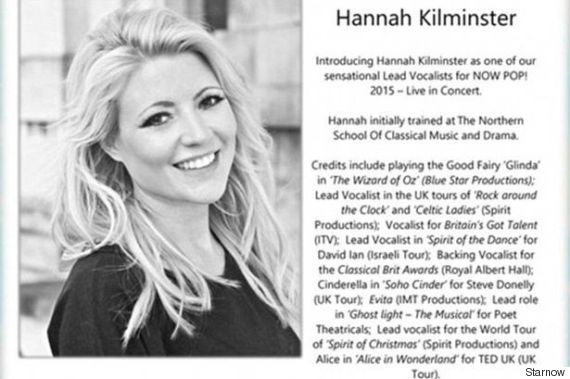 Hannah's profile on website Starnow
An 'X Factor' spokesperson previously defended Hannah, telling Digital Spy: "As an aspiring professional singer, Hannah has done occasional performing jobs in the past, but has never made a full time living out of it or done anything on the scale of her 'X Factor' audition."
Hannah isn't the only of this year's 'X Factor' acts to have had their performance history made public, though, after it emerged that girl group 4th Power had previously appeared on a talent show in South Korea.
'The X Factor' continues on Saturday (19 September) at 8pm on ITV.
LIKE US ON FACEBOOK | FOLLOW US ON TWITTER