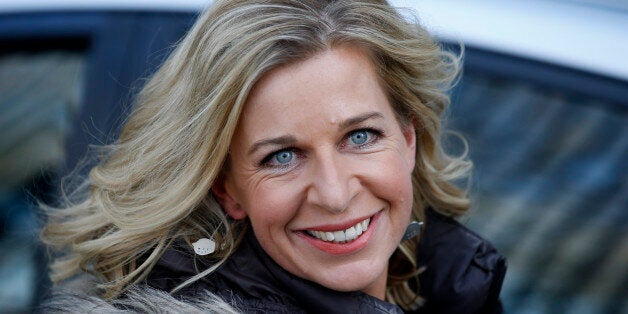 The ever-controversial Katie Hopkins is obviously running out of people to attack in her column.
Specifically her breasts.
Talking about the national treasure in the Sun, Hopkins wrote: "I'm sick of you parading your boobs about as if they're the only asset women have, and blabbing on about being wrinkle-free like it matters."
She even slammed Mirren's performance as the Queen Elizabeth II in The Audience, saying: "People were enjoying the drummers more than they were enjoying you repeating a few lines someone else had written."
Who knows who's next for motor-mouth Hopkins...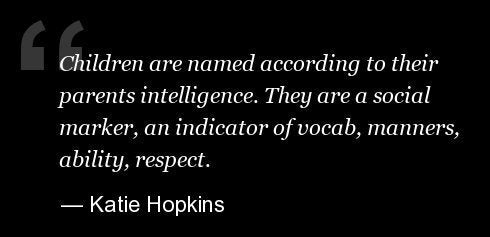 Katie Hopkins' Most Controversial Quotes