Apple watchOS 2 is now available to download for the Apple Watch. While slightly later than originally planned, the first major update for Apple's smartwatch is so important it has the potential to change the way people use Apple Watch entirely.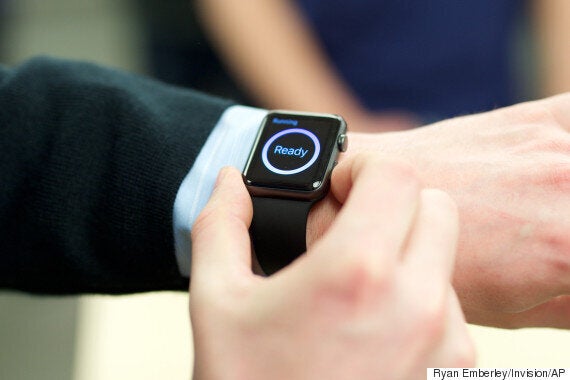 That may sound like a bold statement but along with Apple's new iOS 9 software for iPhone, this represents the biggest overhaul of how you'll use an Apple product since the company unveiled its last major redesign.
So should you update? Absolutely, and here's why:
1.Your Apple Watch Will Be MUCH Faster
The Apple Watch is, in terms of power, essentially a miniaturised version of the iPhone 5. Not bad considering it's smaller than a matchbox and measure your heartbeat.
Despite having all this power it was using almost none of it, and that's because almost all the apps on release were 'piggybacking' off the iPhone. All the thinking was being done on your phone and then being beamed down to the Apple Watch with the result being that at times, it was painfully slow to respond.
Well that's yesterday's news. Apps can now run directly on the Apple Watch, so it'll do all the thinking itself, occasionally nudging the iPhone for some data every now and then.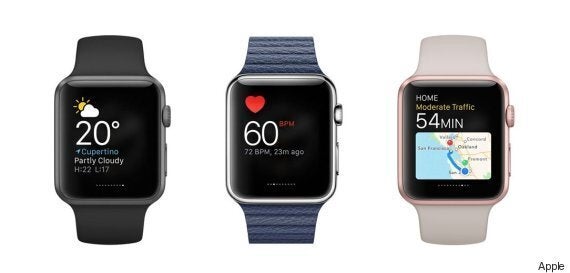 2. You Can Talk To It Like A Normal Human Being
Siri now has a holiday home in the form of Apple Watch, which means that it'll work independently of the iPhone. The good news? You can ask Siri to perform loads of new functions including starting a workout, playing music directly on the Watch and open apps.
There's even better news which is that Siri is much better at listening to you so the days of talking to your phone like a computer are probably more likely to end in you being scolded than being ignored by your watch. Talk normally and you'll have a breeze.
While Apple's original watch faces were great, there just weren't enough of them. Well Apple's blessed us with some new ones as well as upgrading some of the current ones as well.
Album allows you to pick any photo from your iPhone while Timelapse is precisely that, speeding through vistas from Paris, London, New York, Hong Kong, Shanghai and some lake that noone's ever heard of. It doesn't matter though, they're super pretty and mirror the time of day.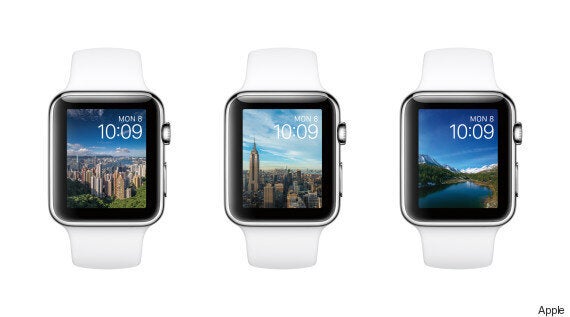 4. Apps Can Finally Access All The Cool Stuff On Apple Watch
Apple has opened up Apple Watch's software and hardware to app developers. This will make an enormous difference to how apps on Apple Watch will respond.
Fitness apps can finally use the heart-rate monitor while third-party fitness apps will send their data directly to the activity rings which means you won't have to pick either Nike+ Running or Apple Workout, both count towards your daily goal.
5. It's A Genuinely Great Communication Device
Apple Watch can now connect to any WiFI network you've previously connected to via your iPhone. Once connected it can make and receive FaceTime Audio calls, WiFi-calling (if you're on EE) and can reply to iMessages and emails.
This small but incredibly useful update is the final piece of the puzzle that gives the Apple Watch the independence that it deserves. You can leave the iPhone plugged in upstairs, even leave it behind and your Apple Watch can legitimately become the Dick Tracey smartwatch we always dreamed of.