More than 1,000 cases of female genital mutilation (FGM) were recorded in just three months in the UK, it has been revealed.
For the quarter April to June this year, there were 1,036 newly-recorded cases of FGM in England, with a total of 1,159 attendances for FGM, according to the Press Association.
The shocking figures have been made public after the health service began recording incidences of FGM for the very first time.
Much of the FGM reported may be historic, as the abuse is normally carried out on infants and young teenagers. The NHS data did not specify whether it was carried out in the UK or abroad, as is the case in many instances of FGM.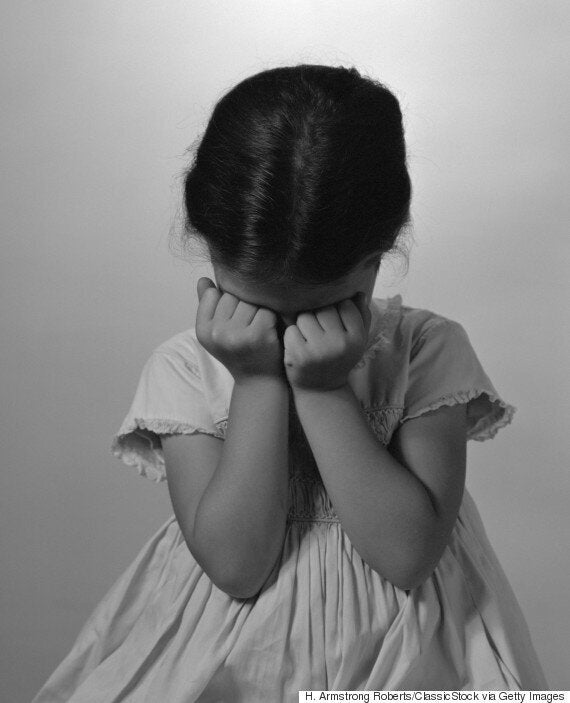 More than 1,000 cases of FGM were reported in just three months
Tanya Barron, chief executive of global children's charity Plan UK, which works to combat FGM worldwide, said: "It's shocking to see the extent of FGM here in the UK.
"We've seen hugely increased attention on this problem in the past few years and we are now waking up to the scale of this terrible practice.
"What we must always keep in mind though is that this is not specifically a British problem.
"FGM is a practice with an inherently global dimension.
"And while it's vital that we do everything we can to stop FGM here in the UK, as well as to support the girls and women affected by it, the reality is that this practice won't end in the UK until it is ended worldwide."
FGM is illegal in the UK. It is also illegal to take a female abroad for the purposes of FGM.
The maximum jail term for carrying out or enabling FGM is 14 years.
According to the World Health Organisation (WHO), FGM is carried out for social and religious reasons and is an "extreme form of discrimination against women".
Babies born to women who have undergone FGM suffer a higher rate of death compared with those born to women who have not undergone the procedure.
Women with FGM also have increased risk of stillbirth, infants that need resuscitation and low birth weight babies.
FGM is estimated to lead to an extra one or two baby deaths per 100 deliveries worldwide.
An estimated 130 million women and girls around the world are through to be living with FGM.
An international day of zero tolerance of FGM took place earlier this year, with a number of measures, including NHS recording, outlined to help to end the horrifying practice.
This included better training for frontline health workers on how to communicate with patients about the highly sensitive issue, allowing clinicians to note on a child's health record if they are at risk of FGM and an additional £2million for a programme backed by Barnardos and the Local Government Association to create a specialised team of social workers.