The presenters braved the five kilometre obstacle course, along with a group of 50 inspirational mums chosen by the programme.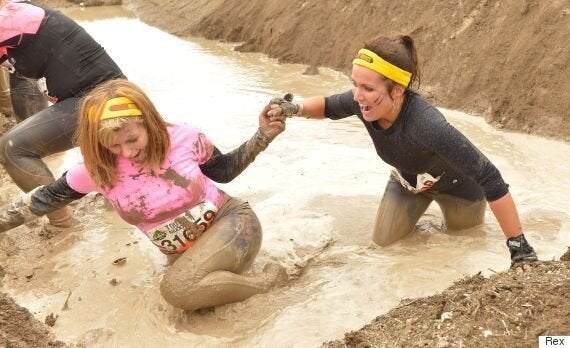 Kate Garraway and Susanna Reid took on the Tough Mudder Challenge
Pictures from the challenge show Susanna and Kate, along with Charlotte Hawkins, Laura Tobin, Ben Shephard and Sean Fletcher, as they waded through swamps of mud, climbed over walls, and walked up halfpipes as part of the physically demanding course.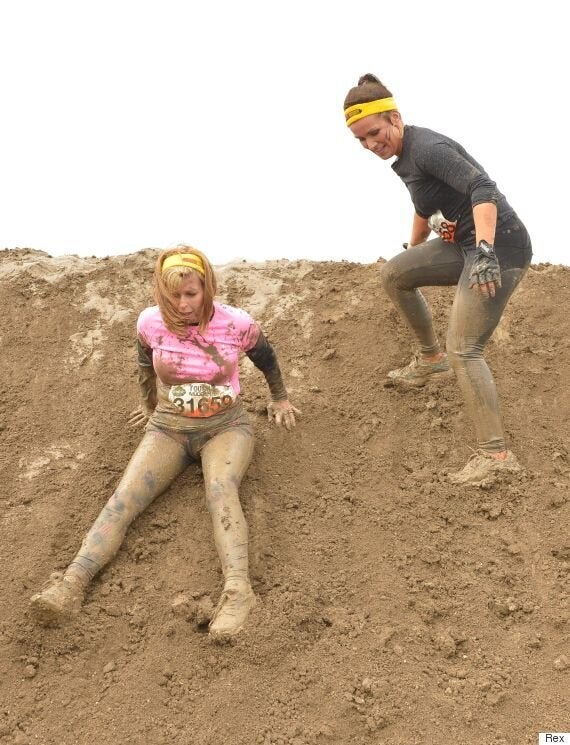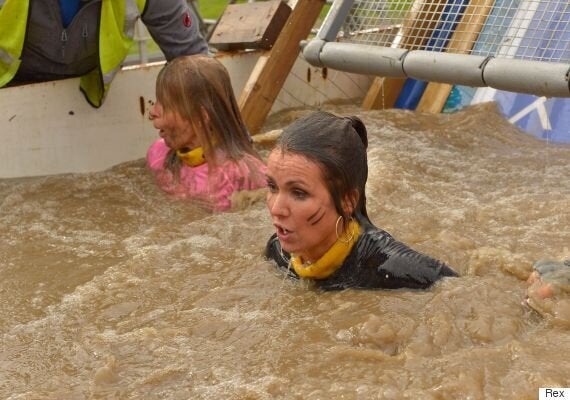 The 'GMB' presenters were thrown in at the deep end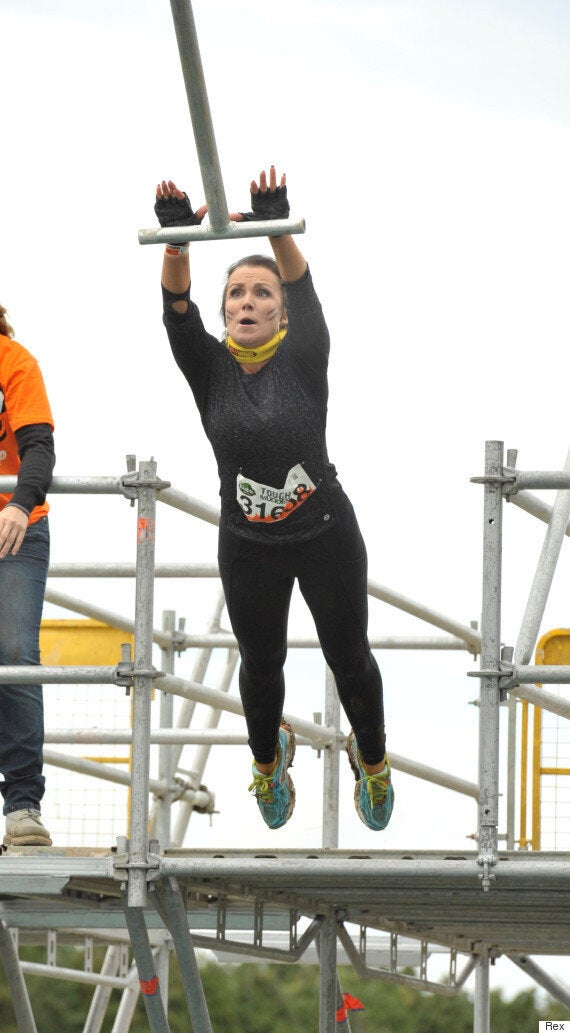 Is it a bird? Is it a plane?
The 50 inspirational mums were chosen to take part after submitting their story, explaining why they were 'tough mums'.
After completing the course, Susanna admitted she doubted several times whether she would be able to complete it.
"A lot of fears were conquered out there today," she said.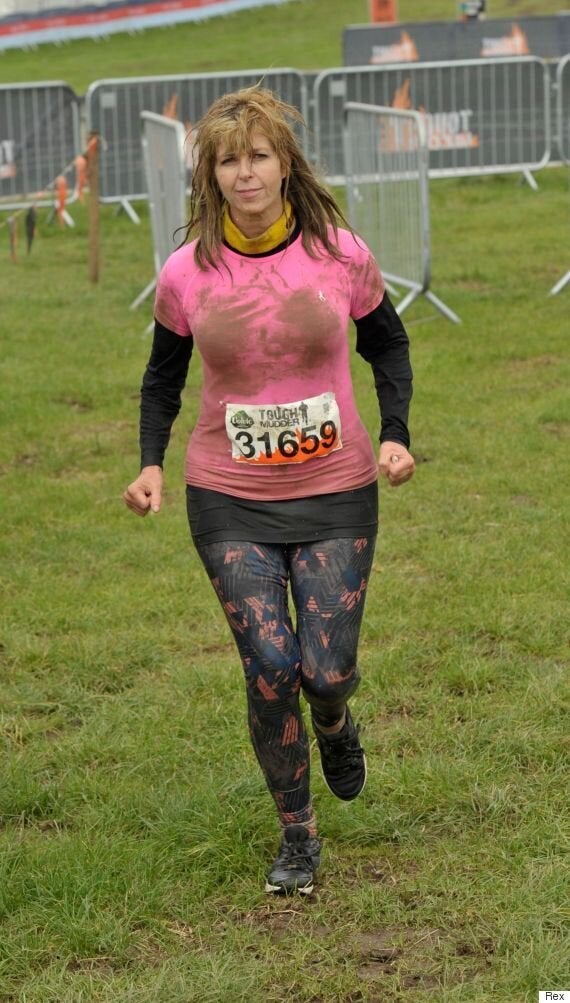 Kate also took on the challenge
"Every single one of the awesome women taking part had already overcome obstacles in their lives. It was an inspiration.
"It was hard but was all about team work and helping and encouraging each other. No one was alone - and at every obstacle along the course, as I thought, 'I can't do this' there was a mum doing something that scared her whether it was heights, or deep water or tunnels. And they all did it! And that made us all tougher," she added.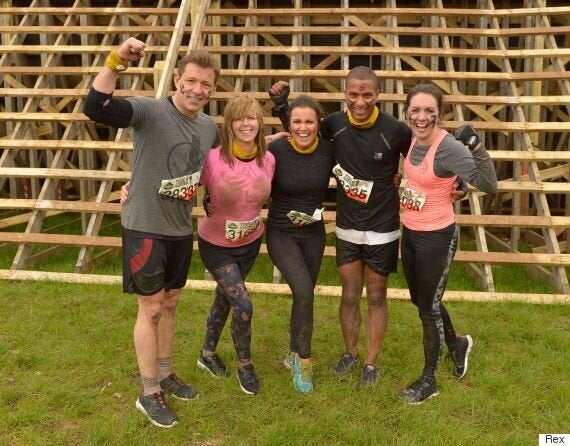 The whole 'GMB' team took on the obstacle course
Footage of the challenge will be shown on 'Good Morning Britain' on Thursday (24 September).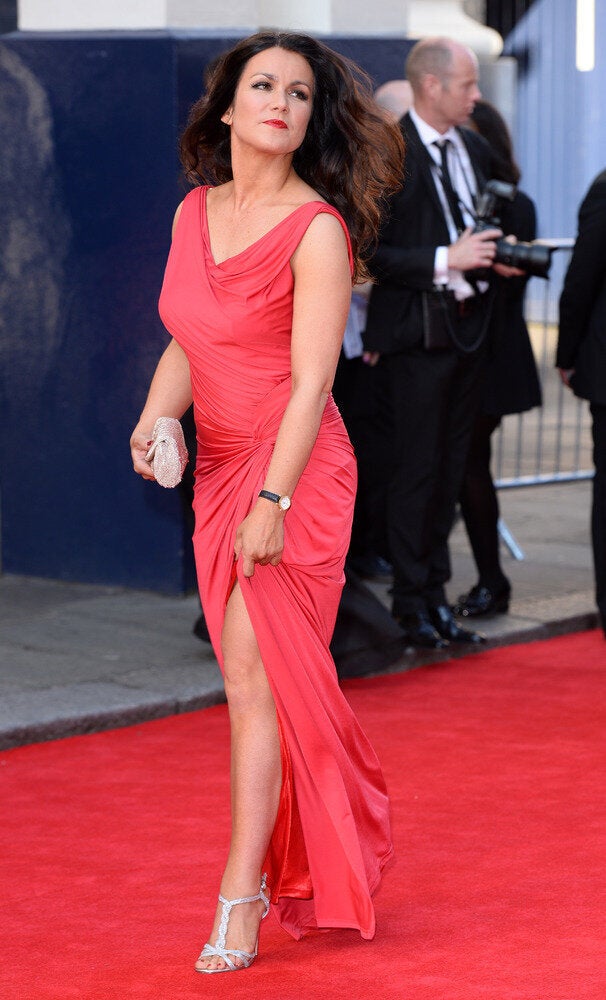 11 Moments Susanna Reid Won At Life