Spandau Ballet star Martin Kemp found himself being ticked off by Susanna Reid and Kate Garraway after he uttered an unsuitable-for-morning-telly word on Tuesday's 'Good Morning Britain'.
The musician and actor was on the 'GMB' sofa to chat about his upcoming role in 'Birds Of A Feather' when he forgot what time of day it was.
He explained: "I would like to say I play Dorian's love-interest but I think the term shag-interest would be more appropriate. Wait, can I say that at this time of the morning?"
Errrm, that'll be a no, as Kate was quick to tell him.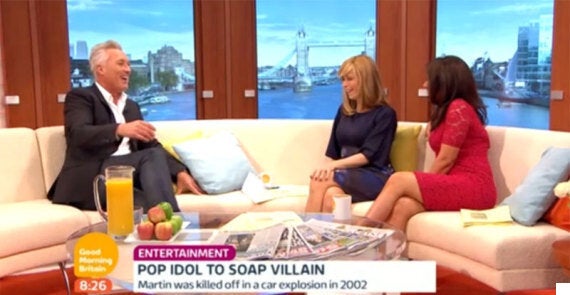 "No, you can't say that," insisted Kate.
"Oh okay, I take it back then," Martin joked.
Susanna then hilariously tried to brush the word off as a "type of bird".
Martin isn't the first guest to use some colourful language on 'Good Morning Britain'.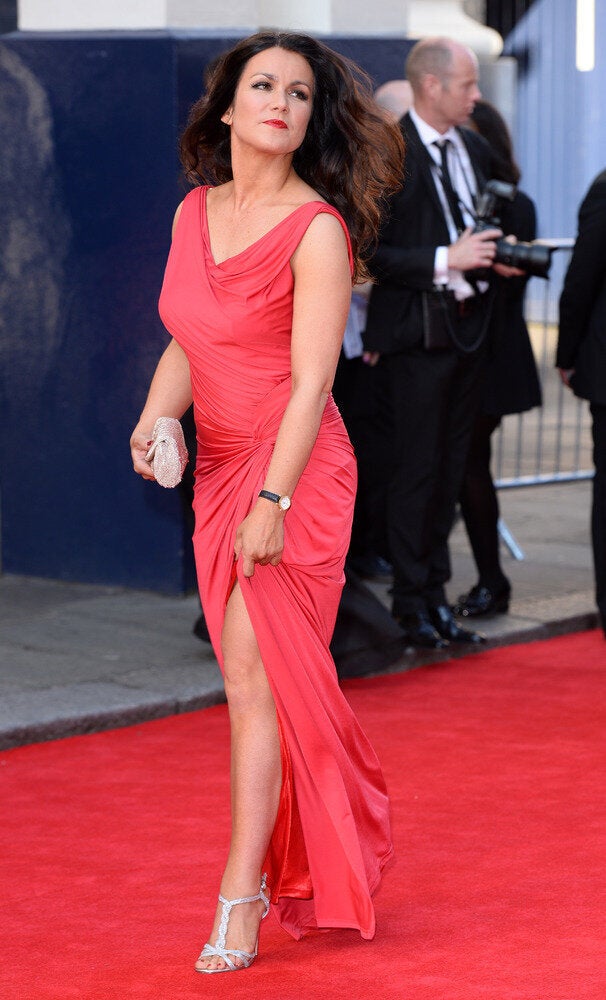 11 Moments Susanna Reid Won At Life
Popular in the Community