Up until now, 'The X Factor' judges have been getting along famously, laughing and bantering their way through the auditions and the first stage of Bootcamp. However, that's all set to change in tonight's (27 September) episode.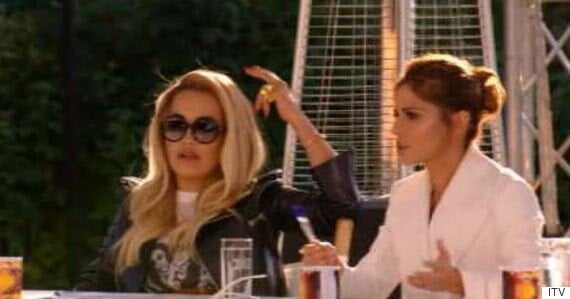 And while the rows aren't exactly the of the same calibre as Sharon Osbourne and Dannii Minogue's famous run-ins, there's still plenty of shade being thrown about in tonight's show.
Cheryl and Rita find themselves at odds with one another as boyband The First Kings perform 'Just Be Good To Me'.
While the former Girls Aloud singer proved to be a massive fan of theirs following their first audition, she isn't impressed with the boys' "dated" dance moves during their latest performance.
"That went right back to the nineties," Cheryl says.
"You thought that was dated?" Rita quips.
"It's like Backstreet Boys," the Geordie judge replies.
As Simon steps in to defend Cheryl, asking why Rita is being "bolshy", she insists: "Because I thought they were really good."
"That was old moves like they were doing in the nineties," Cheryl explains.
"So you mean the choreography was bad?" Rita asks.
"Well you've got to focus on that when that's what they're doing," she replies.
The former 'Voice' judge then hits back, saying sassily: "Yeah, I was kind of listening to their vocals."
There's later a moment where cracks start to show in Simon and Nick's relationship, when the show boss becomes fed up with the Radio 1 DJ's interference in choosing who makes it through to the Six Chair Challenge.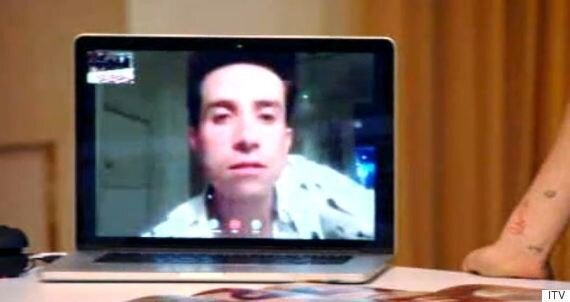 Nick Grimshaw appeared via Skype
Nick is absent from the final day due to prior commitments, but not wanting to miss out on the decision making, he insists on the rest of the panel calling him on Skype so he can have his say.
But annoyed with him constantly chipping in, Simon proclaims: "Do you know what? I've had enough," before marching up to the laptop and closing the lid.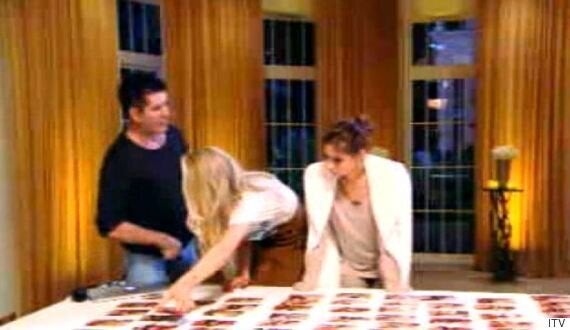 Simon Cowell tires of Nick's interference
Will the judges put their differences aside to decide on which acts will face the Six Chair Challenge? Find out tonight at 7pm on ITV.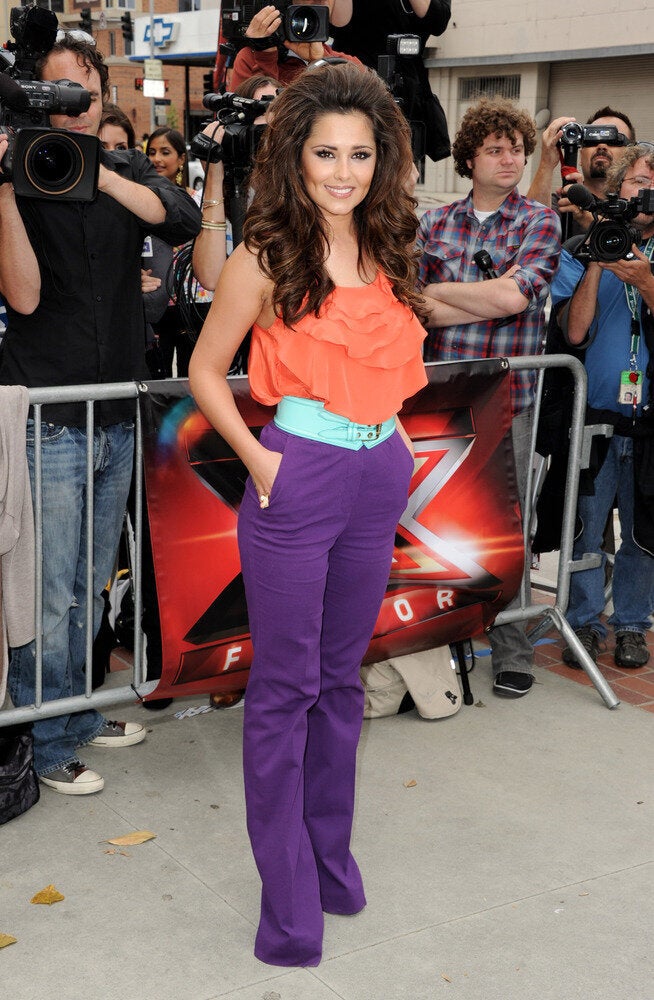 Cheryl's 10 Best 'X Factor' Moments