Apple has revealed that it sold 13 million iPhone 6s and iPhone 6s Plus smartphones this weekend, smashing the company's previous record of the iPhone 6.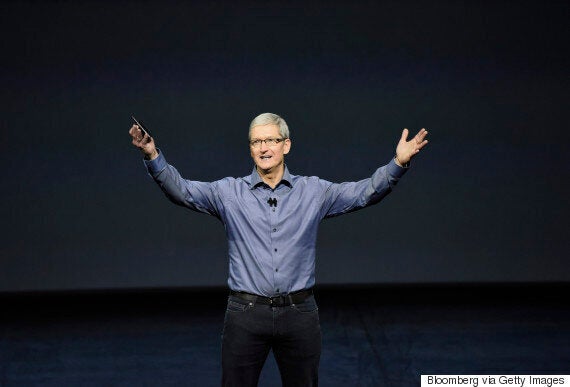 Investors might be concerned about how reliant Apple is on its iPhone sales, the good for them is that actually iPhone sales are only going in one direction, and that direction is up, very up.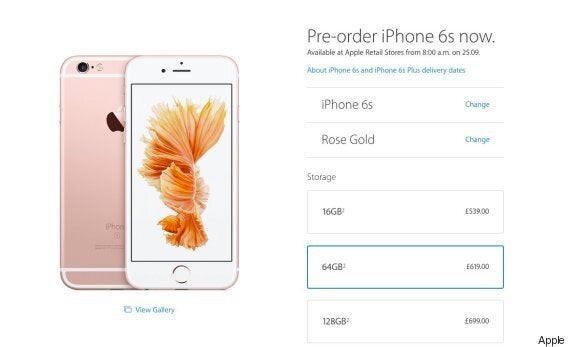 Apple's new Rose Gold iPhone 6s is proving to be the most popular of the colours.
Apple iPhone 6s + iPhone 6s Specs
The iPhone 6s is a lot faster sporting Apple's new A9 processor, making it 90 percent faster at graphics tasks than the previous processor. While it might seem like a standard upgrade, it actually offers some serious grunt in terms of gaming and high-performance apps.
For the first time, gamers will be able to zoom in and out by simply altering the pressure applied to the screen.
It'll also build on the features found in iOS 9 which work towards battery life, with efficiency now up to an all-time high.
The screen remains the same as the previous models so if for the iPhone 6 you're getting a 4.7-inch display with a 1334x750 resolution and 326ppi. On the iPhone 6s Plus you'll get a larger 5.5-inch screen with a resolution of 1920x1080 and 401ppi.
Touch ID remains (as you would expect), but it will be two times faster, allowing for the phone to be locked using your fingerprint and the sensor is still the main component of Apple Pay - letting you use your fingerprint to wirelessly pay for items at hundreds of thousands of store across the UK.
Apple iPhone 6s + iPhone 6s Plus UK Release Date
So when can you buy the iPhone 6s? Well you're in luck, Apple has set a release date of September 25 in the UK. You can pre-order from 12 September.
Expect the iPhone 6s to set you back exactly the same as the current model.
iPhone 6s 16GB - £539
iPhone 6s 64GB - £619
iPhone 6s 128GB - £699
Related