Kate Garraway is never seen looking anything less than great, but we were even bigger fans of her look than usual as she was pictured arriving at a radio studio on Wednesday (30 September).
The 'Good Morning Britain' host was channelling her inner Sandy from 'Grease' as she turned up to present her daily show on Smooth Radio.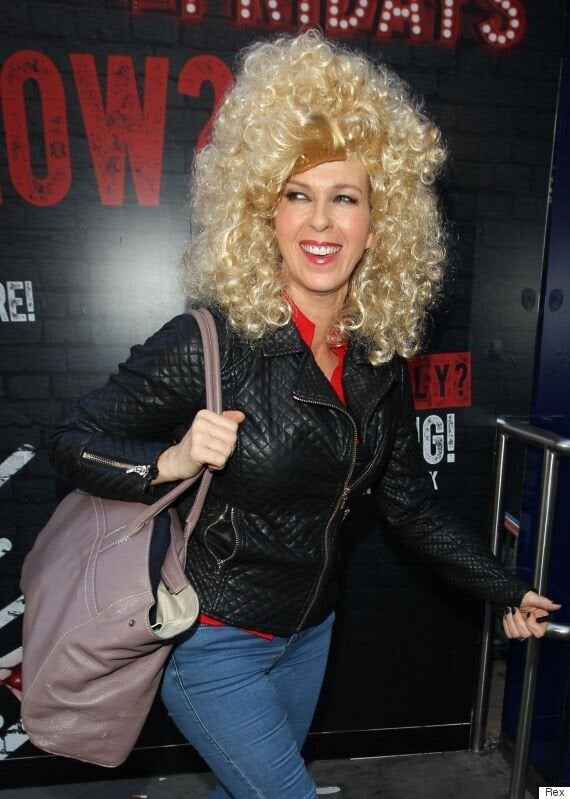 Kate Garraway had been busy in the dressing up box
Kate was pictured wearing a voluminous blonde wig and leather jacket, much like the look sported by Olivia Newton John's character in the 1978 film, where she turns Danny Zuko (John Travolta) to jelly with her new 'bad girl' image.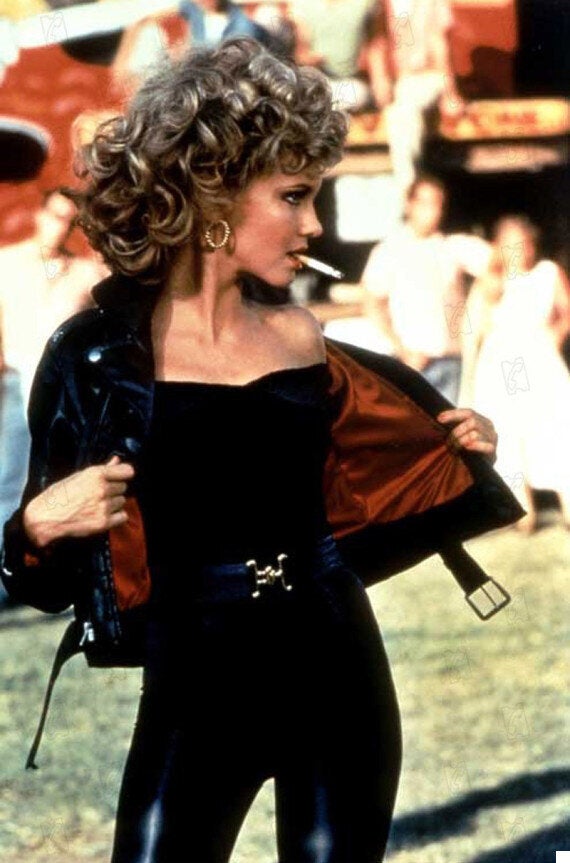 Kate, we are hopelessly devoted to this look
She later posted a picture of herself in the studio sporting her fancy dress costume, writing: "Having so much fun @SmoothRadio playing dress up getting ready for #makesomenoise - like the wig?!!!!"
However, some fans seemed confused over who exactly she was supposed to be.
One thought she might be pretending to be Carol Decker, while another thought her look was akin to that sported by Kylie Minogue in the 1989 era.
Another guessed she was dressed as Dolly Parton.
Kate was dressed up in preparation for Global's Make Some Noise charity day next Thursday (8 October).
She will be joining her fellow Smooth presenters including Myleene Klass, Tina Hobley and Andrew Castle, along with other Global radio brands including Heart, Capital, Radio X, Classic FM and LBC, as they take on the 'dress loud' challenge and raise money for the charity.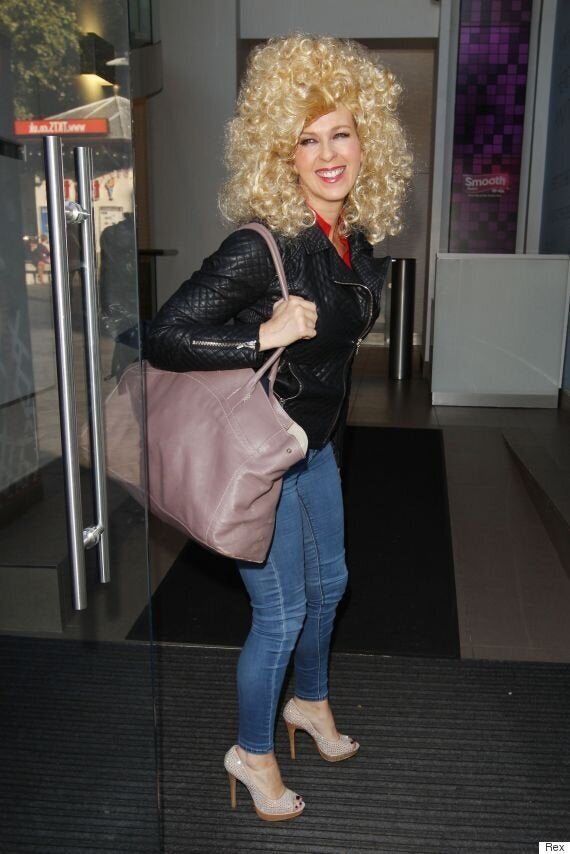 'You'd better shape up, cos I need a man'
She ended up plastered in mud, as she launched herself down mudslides, climbed over walls and waded through deep puddles.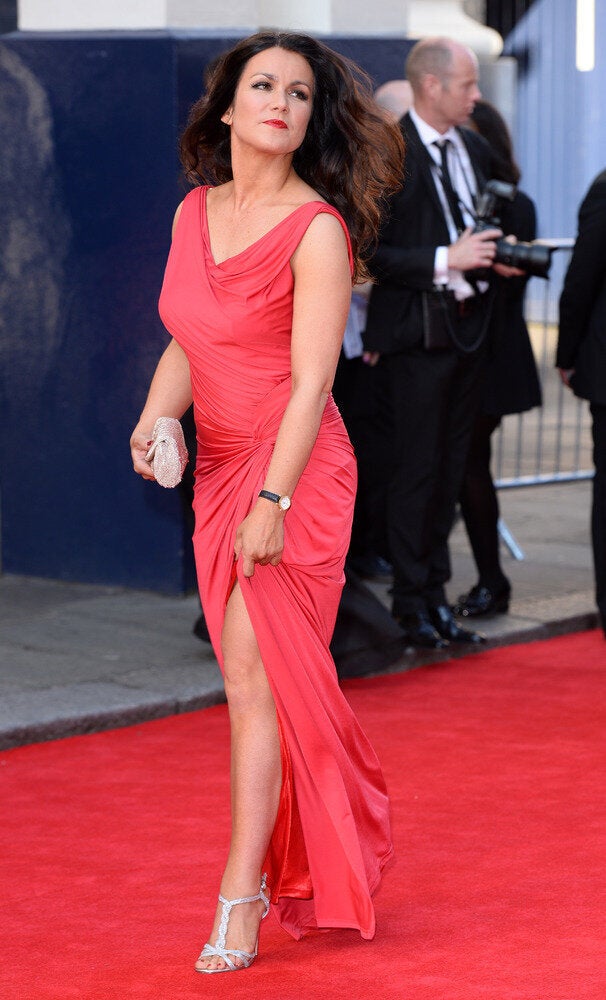 11 Moments Susanna Reid Won At Life
Related