Claims that budget airline Ryanair will launch a campaign to help asylum seekers reach their destination country have been debunked as an online hoax.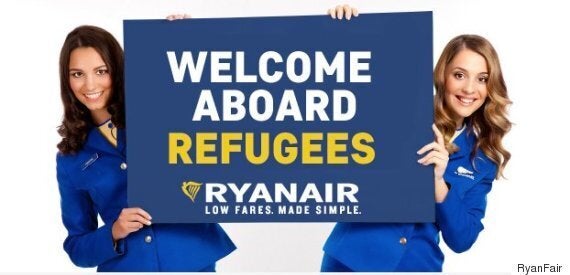 Ryanair is not launching RyanFair to help asylum seekers
In a press release on Ryanfair.org, Chief marketing officer Kenny Jacobs was quoted as stating:
"We are facing the biggest humanitarian emergency of our era, confirming our mission: made air travel accessible to the masses. We decided to open to refugees our routes from Greece and East Europe, violating a rule that simply dumps government responsibilities on the carriers. We will proudly cover all the costs of this violation. We want to give our small contribution to healing the suffering for thousands of refugees who were forced to abandon their homes and flee for their lives. We are confident that other carriers will join us in this campaign, and force the EU to come together and agree to a plan to tackle the refugee crisis."
The news was greeted positively on Twitter and indeed it would be a noble and expensive move by the airline – if any of it were true.
Ryanair has denied it will be operating RyanFair desks from 12 October.
What's more, a spokesman tells Huffington Post UK: "The comments attributed to Kenny Jacobs are entirely fictitious and there is no truth to these claims whatsoever."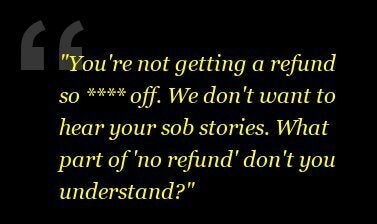 Rudest Michael O'Leary Quotes