Lord Sugar has claimed that if Jeremy Corbyn were to become prime minister, "we should all move to China".
He said: "He and his policies would be the thing that shuts the whole thing down.
"If they ever got anywhere near electing him and him being the Prime Minister then I think we should all move to China or somewhere like that and let this place just rot."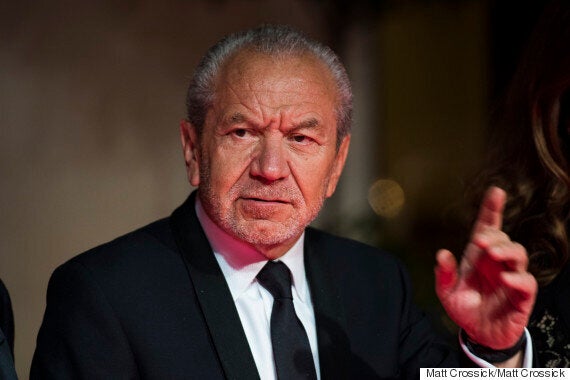 Alan Sugar clearly isn't Jeremy Corbyn's biggest fan
Corbyn has pledged to make tackling the country's housing crisis a "top priority".
Speaking at his party's annual conference earlier this week, he said that Shadow Housing Minister John Healey's proposal to build 100,000 council and housing association homes a year was "quite simply and a good idea".
Healey had earlier promised: "The largest council house-building programme in a generation, the full devolution of housing finance to local government, loans to kickstart work on 22,000 homes stalled by the deep recession, powers for councils to license private landlords, and a mortgage rescue scheme that helped thousands facing repossession stay in their homes".
Although he said that the Tooting MP stood a "very good chance" of gaining the top job, he added: "I don't know the fellow and what he stands for but certainly if you want the market to stop then you've got Batman and Robin in those two.
"If they ever got into power that would create a lot of problems."
He also went on to criticise Corbyn on ITV's This Morning. When asked, as a businessman, if the new leader of the Labour Party is good for business, Lord Sugar said, "No. Not really… Look, I don't know, I consider myself an ordinary member of the public at times, and up until about three or four months ago I had never heard of him.
"And I think if you ask a hundred people in the street four months ago about this fella, they would say they'd never heard of him. And I don't know where he came from.
"He obviously got voted in by these - I think it costs you £30 to become a member of the Labour party or something - a temporary membership, and someone must've drummed that up. I don't know who that was. And they voted him in."
He added, "They've voted him in and my personal opinion is that I cannot visualise someone like him talking to Angela Merkel or Barack Obama or Francois Hollande - I just can't…. Would the public like him talking to those people representing us as the Prime Minister of this country? I don't think so.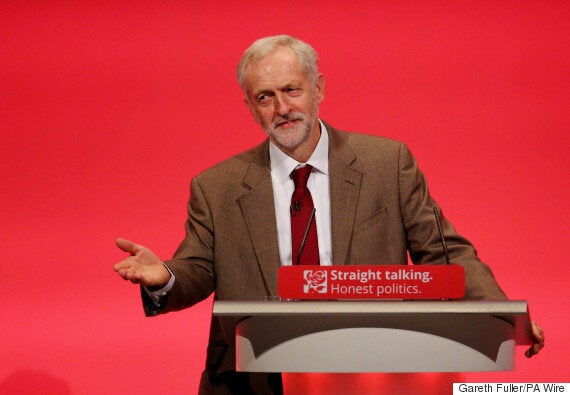 Sugar would apparently prefer to live in China than under Corbyn
"I don't know what his policies are, but from what I've gleaned so far, he wants to go back about forty years in time, when perhaps, there was a need for the protection of the oppressed population."
He said: "In the past year I found myself losing confidence in the party due to their negative business policies and the general anti-enterprise concepts they were considering if they were to be elected. I expressed this to the most senior figures in the party several times.
"I have no wish to stick the boot into the party.
"There are many good people in Labour working hard every day to serve the public, and I wish them all the best of luck."
However, despite disassociating himself from the party, he added that he had no intention of stopping his work as a member of the House Of Lords, where he said he would continue to represent "the interests of business and enterprise in the UK."
Popular in the Community