One woman's call for greater diversity in plus size fashion advertising is stirring up a storm online, with hundreds of women and men taking to Twitter to share the cry #ThisIsPlus.
"These campaigns have left a sour taste in the mouths (and fingers) of social media users the world over," writes Cupcake on her blog A Curvy Cupcake.
"People are quite rightly asking, if style has no size, why are all of the models on the lowest end of plus size? Where is the size 24 model? The size 32?"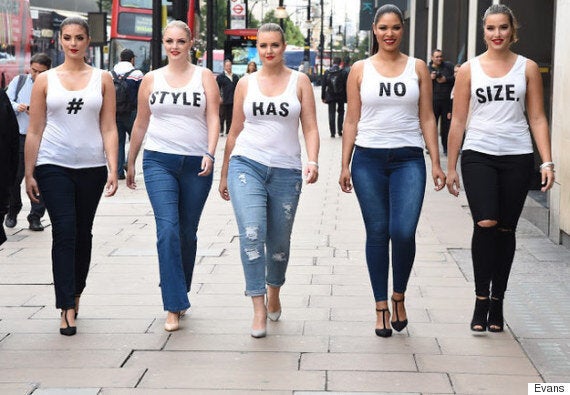 "Where are the women of colour?" she continues.
"Who is representing the petite among us? Why can't we see a shorter model amongst the 5'8+ leggy ladies?
"It seems that unless you are tall, white and have and flat tummy to complement your size 16 hourglass figure, then plus is NOT equal.
"But it should be. It has to be.
"Who out there will represent my hanging belly? Who represents Sarahs 4ft 11 in frame?"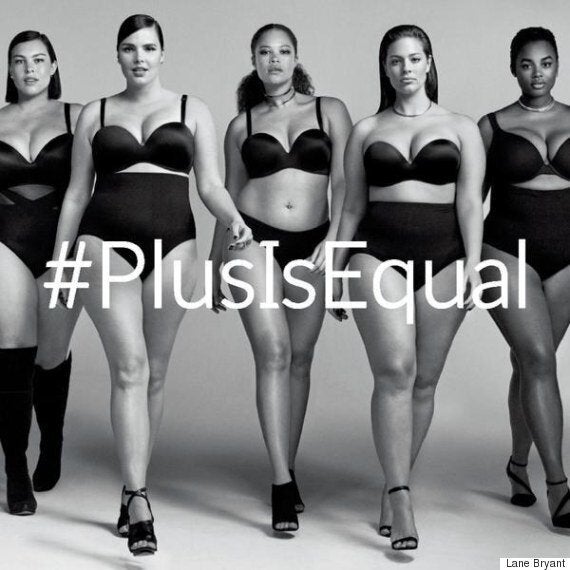 Cupcake's campaign has had an overwhelming response and has even gained the support of Lisa Riley.
HuffPost UK Style has contacted Evans for a comment.
A Lane Bryant spokesperson told BuzzFeed Life: "Lane Bryant cast six beautiful women of various sizes, body types, and backgrounds to star in this campaign. They are in every way real women, with real bodies and we think they are beautiful and couldn't be happier with the image results."
Some of the people who have lent their voices and Instagram pictures to the campaign so far:
"#ThisIsPlus the unrepresented, the unsung... we represent the masses. We come in all shapes and sizes and we are all worthy of fair and equal representation in the media. Shout loud ladies we will be heard. #nogimmicks #unapologetic We are all beautiful! #everyBODYisbeautiful @acurvycupcake you rock for this babygirl" wrote @Kat_V_Henry.
"I love that plus is being represented more in the media and I got mad love for the size 10-16 queens shutting it down on runways and print everywhere... As a designer I can understand why a standard size is necessary for runway presentations. But I think we can do more to represent all body shapes and sizes in print advertising and marketing to consumers. So I stand with @acurvycupcake and the #thisisplus movement!" writes @courtneeeh.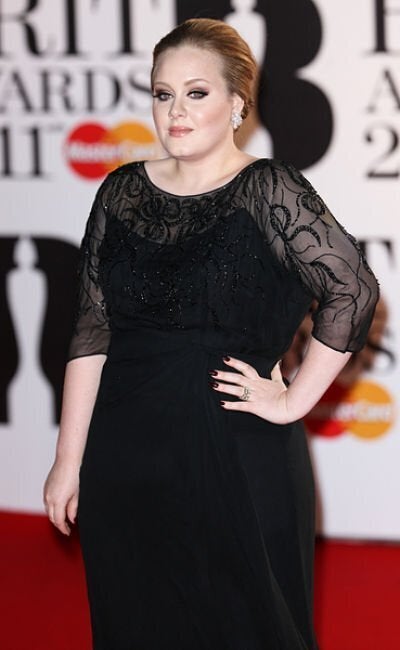 Meet Our Body Image Heroes
Related