Josie Cunningham says she aborted her unplanned baby at 12 weeks after surgeons refused to carry out the cosmetic surgery because she was pregnant. [There are medical risks associated with anaesthetic for patients who are expecting.]
The 25-year-old claims she had the procedure at a Marie Stopes clinic in Leeds last week, clearing the way for the operation she hopes will cement her career as an adult model.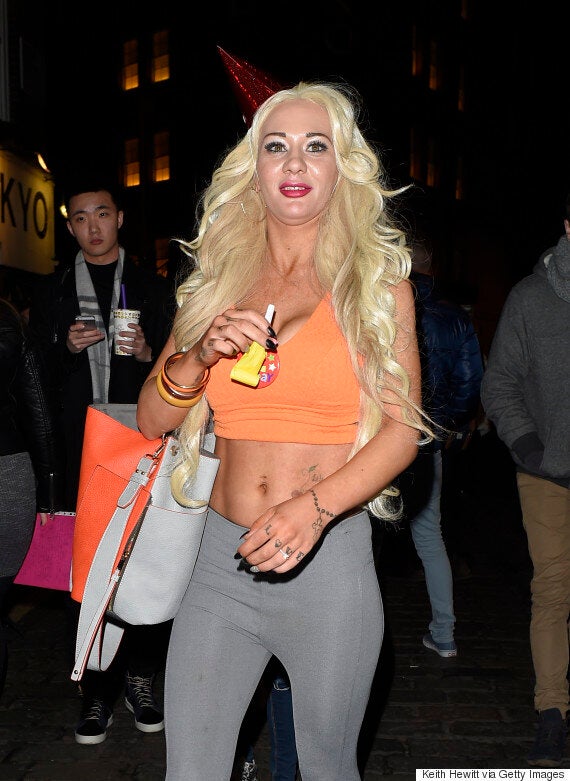 Josie Cunningham has had an abortion to facilitate her planned nose job
"Pregnancy was a major obstacle and an abortion was the answer to it – so that's what I did.
"Anyone who criticises me for putting my looks ahead of an unborn child has no right until they're the ones putting food on the table for my kids."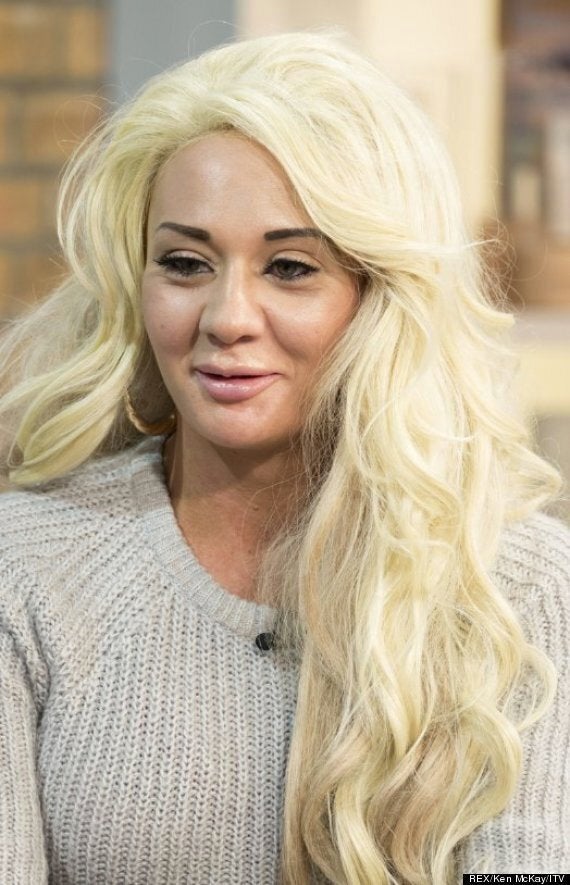 Josie Cunningham appearing on This Morning in January
Supplying the newspaper with scans of the unborn child dated early September, Cunningham added: "I don't care what anyone thinks. My body, my decision."
Cunningham, who had earlier threatened to abort her third child for a chance to appear on Celebrity Big Brother, has faced a vehement backlash on line.
But the single mother has since taken to Twitter to state: "Pleased I spoke out about my decision. If abortion is openly available as a form of contraception then it should be talked about more."
The aspiring glamour model told ITV's This Morning: "I did consider having an abortion with my third child, which I am ashamed to say. The way I saw it was that I'd rather be able to provide further for the two children I already had than not be able to provide for all three.
"It wasn't an easy decision. But now I am anti-abortion, I came close to making the biggest mistake of my life."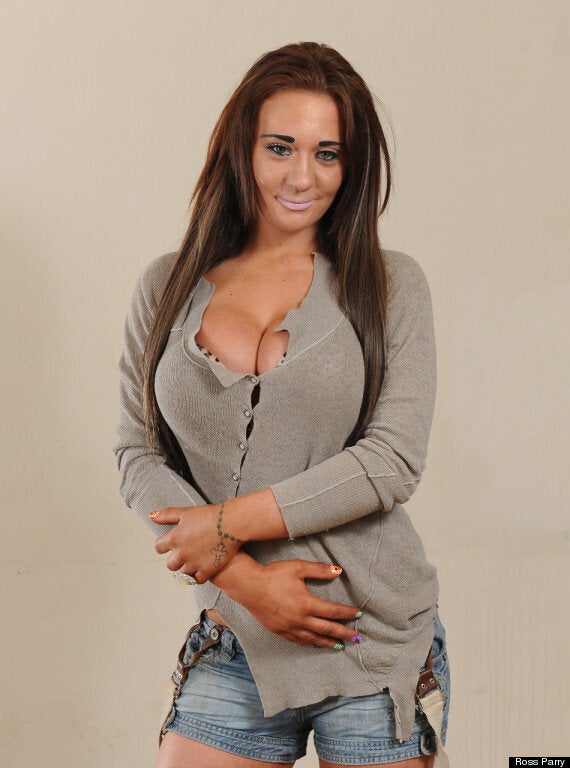 Josie Cunningham had a £4,800 breast enlargement operation on the NHS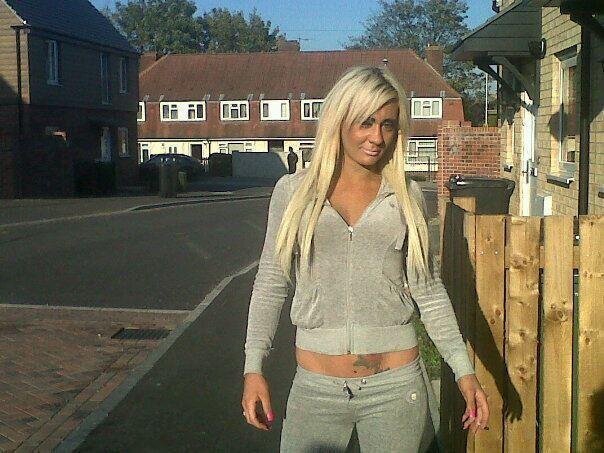 Josie Cunningham
Popular in the Community