A man who was arrested in May 2012 for taking part in a protest against the Saudi Arabian regime has been sentenced to death by beheading.
Dawoud al-Marhoon, who was 17 when arrested, is the second juvenile in recent weeks to face execution by the Saudi regime. He was apprehended at the height of protests in the Eastern Province.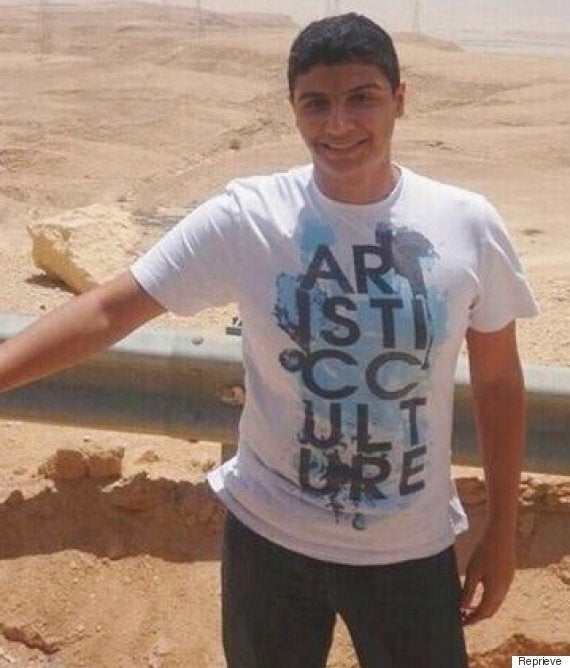 Dawoud al-Marhoon was arrested aged 17
During his arrest, al-Marhoon was allegedly forced to sign a confession, which was later relied upon to convict him. According to the human rights organisation Reprieve, he was arrested without a warrant and tortured.
Commenting on the both sentences, Maya Foa, director of Reprieve, said:
"Ali al-Nimr's case has rightly prompted revulsion among the international community – it is therefore horrifying that the Saudi government is pushing ahead with plans to exact a similarly brutal sentence on another juvenile, Dawoud al-Marhoon.
"It is grossly hypocritical for David Cameron to say he opposes these sentences, while his government is bidding to support the very prisons service who will be responsible for carrying them out.
"The British government must urgently change its priorities – ministers must cancel the bid, and call unequivocally on Saudi Arabia to halt the executions."
With legal avenues exhausted, both juveniles could now be executed at any time, without prior notification to their families. The executions are expected to go ahead despite concerns about the fairness of both trials.
During a Channel 4 interview with Jon Snow, the prime minister was asked if he has acted to stop the execution al-Nimr. He said he hasn't but the foreign secretary and the embassy had raised the issue.
Popular in the Community