The 19-year-old, who viewers saw lose, then regain his seat in the six chair challenge on Sunday night's show, cited 'personal reasons' as his reason for quitting just days before the Judges' Houses stage of the show.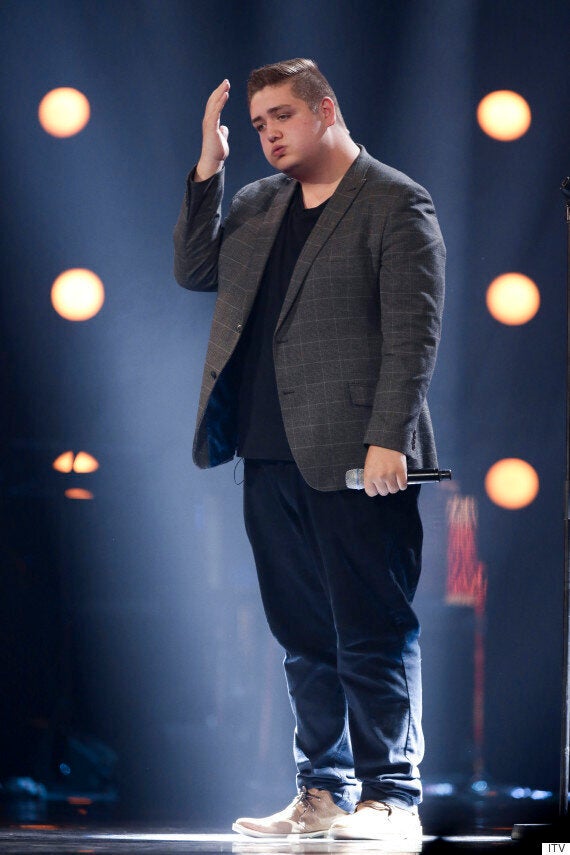 The pressure proved to be too much for Tom
Tom confirmed his exit on Monday evening in a tweet, saying: "Due to personal reasons I have decided to withdraw from The X Factor. Thank you to all the judges, especially Nick for his belief in me.
"I want to wish all the contestants the best of luck and thank you to the public for supporting me and my dream."
He added to ITV: "I just don't know if I felt vocally ready to take on the competition and the pressure."
His mentor, Radio 1 Breakfast Show host, Nick Grimshaw, congratulated him on handling the pressure and wished him well for the future.
"Well done Tom for handling the pressure of the circus that is 6chair," Nick tweeted. "And best of luck for the future x"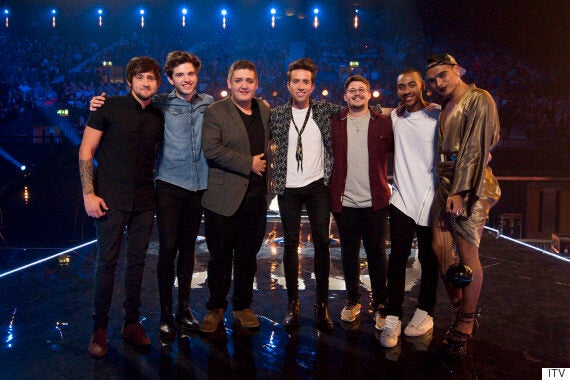 Grimmy now needs to decide who he will replace Tom with in his final six
Tom from initially lost his seat to Ben Clark but Grimmy changed his mind due to the reaction of the crowd at Wembley. He brought him back and swapped him with Nathanael Landskroner.
Tom said of his post X Factor future: "I'm just going to be exploring different avenues, seeing where I want to take myself musically, maybe try writing a few songs - see what happens.
"This isn't the end, it's just a new beginning. It just wasn't right for me at this time."
X Factor bosses said they'll reveal what will happen with Nick Grimshaw's category and Judges' Houses "in the coming days".
There's already a social media campaign to bring back Ollie Marland - the last boy to lose his seat in the Six Chair Challenge.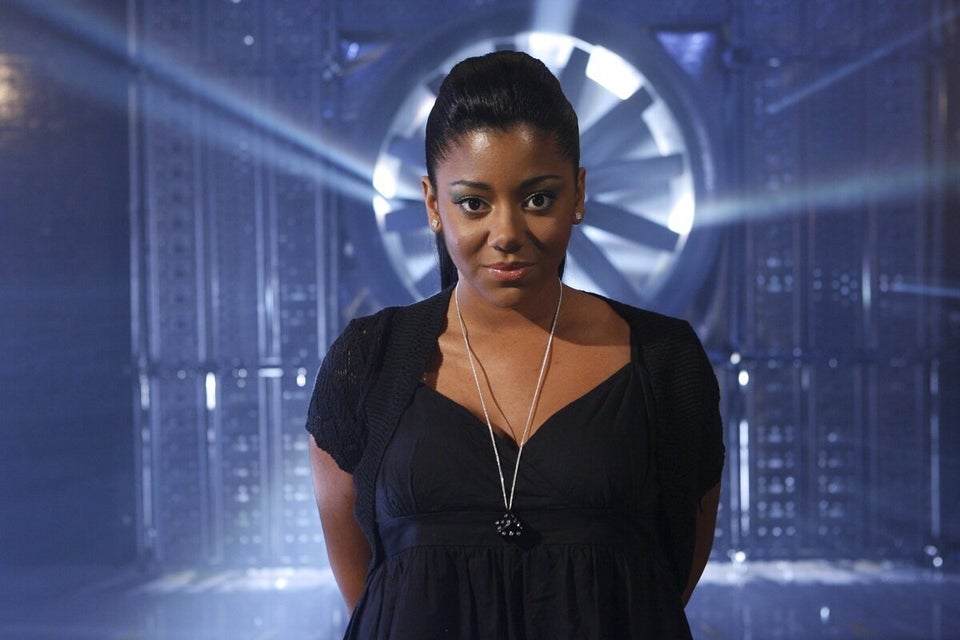 'X Factor': Most Controversial Moments
Popular in the Community