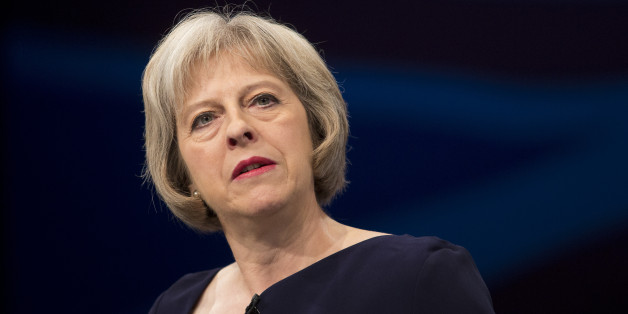 Isabel Infantes/EMPICS Entertainment
The Government's controversial Immigration Bill is this week ruffling feathers - as MPs trade blows in Parliament and debate the proposals pros and cons.
Labour have warned the law would return Britain to a racist 1950s era, while the Tories have heralded it as offering "greater fairness to citizens and legitimate migrants".
But with so much discussion, it's easy to get lost in the details of a Bill that looks to drastically alter the way the country looks at and treats its migrant settlers.
Here are the six key things you need to know what's in it.