The Leicester West MP was responding to a Jeremy Corbyn supporter on Twitter, who had wondered aloud: "How long before Liz Kendall fucks off?"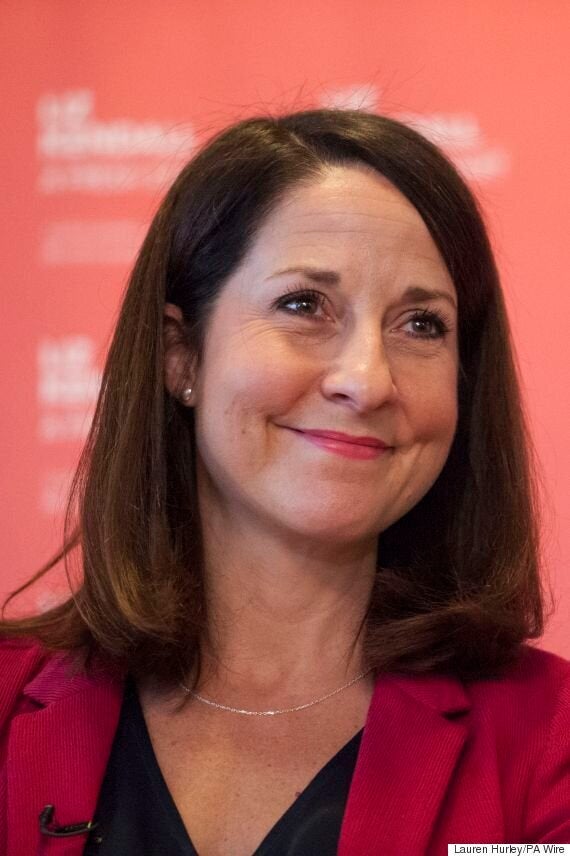 Liz Kendall achieves Twitter Nirvana
The 43-year-old, who was one of the first to throw her hat into the ring for the Labour leadership, took the time to reply to Peter Farquhar with the succinct promise: "A long time. Very long. Huge."
Kendall has form for getting sassy with her trolls.
Speaking to the Press Association in April, Kendall inferred she would be a thorn in the side of the leadership if Corbyn won.
She ruled out accepting any offer of a place in his shadow cabinet but insisted she would never leave the party.
"I will never leave my party. I could no longer leave my party than leave my family," she said.
"I will continue making the case for what I believe in. I have always made these arguments ever since I joined the party over 20 years ago and I will continue to do so. I have never changed my view and I won't."
Popular in the Community