Labour MP Liz Kendall has executed possibly the most perfect troll shut down yet.
The Leicester West MP was responding to a Jeremy Corbyn supporter on Twitter, who had wondered aloud: "How long before Liz Kendall fucks off?"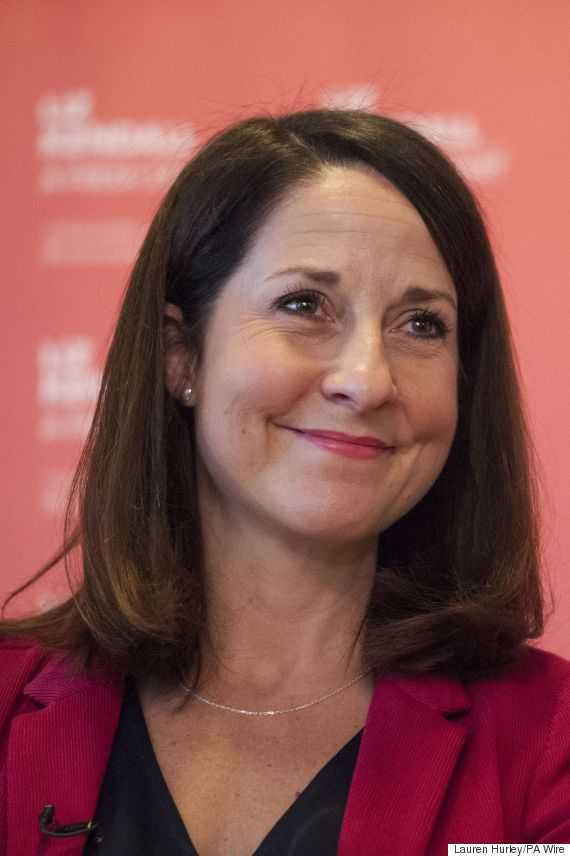 Liz Kendall achieves Twitter Nirvana
The 43-year-old, who was one of the first to throw her hat into the ring for the Labour leadership, took the time to reply to Peter Farquhar with the succinct promise: "A long time. Very long. Huge."
how long before liz kendall fucks off?

— Pete Farquhar (@Renegade_Truth) October 16, 2015
A long time. Very long. Huge. https://t.co/q1JtQWVPjA

— Liz Kendall (@leicesterliz) October 18, 2015
Kendall has form for getting sassy with her trolls.
Upon announcing she was hoping to succeed Ed Miliband as Labour leader, the "Blairite" responded to some sharp Twitter abuse with her now signature brand of humour and wry sarcasm.
SEE ALSO:
Speaking to the Press Association in April, Kendall inferred she would be a thorn in the side of the leadership if Corbyn won.
She ruled out accepting any offer of a place in his shadow cabinet but insisted she would never leave the party.
"I will never leave my party. I could no longer leave my party than leave my family," she said.
"I will continue making the case for what I believe in. I have always made these arguments ever since I joined the party over 20 years ago and I will continue to do so. I have never changed my view and I won't."