George Ferguson described how he and his wife took in a family from Uganda in the 1970s, when they already had a small child of their own, calling it "a great experience". He reflected on how taking thousands of refugees in recent years has benefitted his city.
Mr Ferguson is one of the politicians who has offered to take in refugees into his own home, as Europe faces the greatest movement of refugees since the Second World War as people flee violence and poverty in Africa and the Middle East to reach the continent.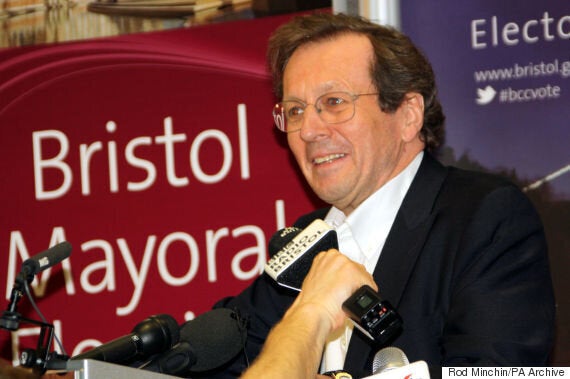 George Ferguson reflected on his family's experience taking refugees from Uganda
"Europe should share," he told the City Lab event in London on Monday. "The definition of a good city is a generous city."
When asked whether he faced any resistance from his constituents, Mr Ferguson said: "All of us who show any sympathy for this issue get some abuse but our job is to explain.
"The perception becomes the reality. We have a nasty section of the media. Some pretty nasty people operating on social media and if we don't explain, if we're not transparent the outcomes of this... Then we will lose the plot. We'll lose the argument.
"But the argument is a good one. We need new skills, we need new people to be the engine of our local economy. Migration has been a good story for our city."
He said refugees from Uganda who came to Bristol in the 1970s became "part of [the city's] economic engine" and how it benefited from the arrival of thousands of refugees in recent years, particularly from Somalia.
"I feel a duty as city, we have a proud history of welcoming refugees in Bristol, we have a proud history of dealing with people who've come from war-torn societies," he said.
"We've done really well... Some people say Bristol is full. Some people say Athens is full but we can cope with these things.
"We cannot be isolated as cities... We have to play our part... These problems will be solved in cities. They're not solved by nations."
Mr Ferguson, one of Britain's few directly-elected mayors, was speaking alongside Athens mayor Giorgos Kaminis at an event to discuss the impact refugees were having on Europe's city.
Mr Ferguson said he was "almost ashamed" to be discussing the crisis while sitting next to Mr Kaminis, whose country has seen, on average, 7,000 migrants and refugees arrive from Turkey every day this month.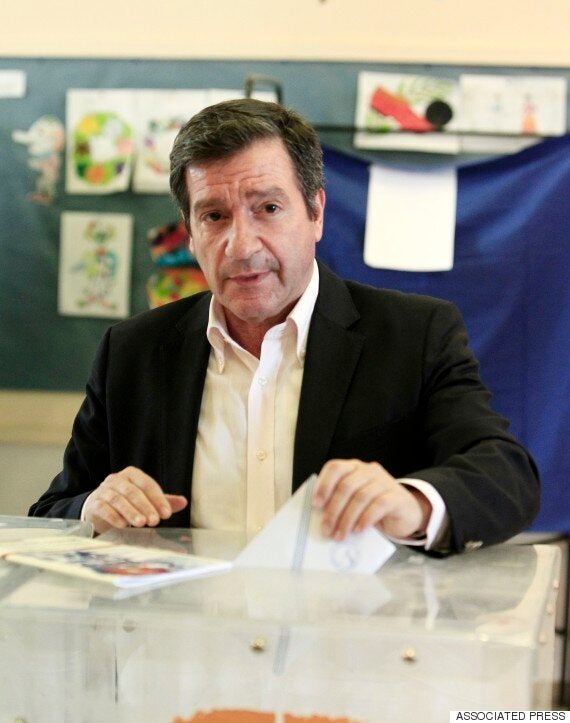 When asked how it would change the city, Mr Kaminis said Athens had to "take advantage" of the possibilities that migration offered and said the city would not cut itself from "invaluable" networks of support and help from policy makers and politicians in other cities.
"That's what we keep in mind," he told the audience. "We are preparing the Athens of tomorrow, the Athens after the crisis."
Popular in the Community