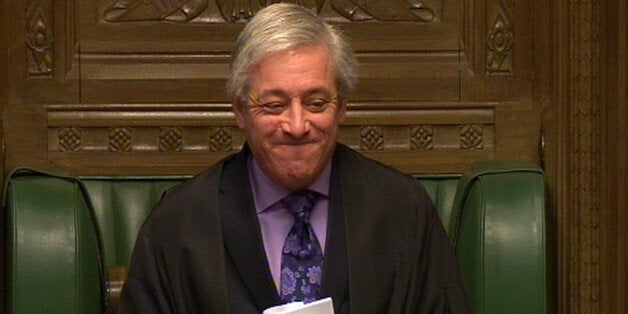 John Bercow's scathing scolding of MPs has won him the support of millions of Parliamentary spectators, and quite a few MPs too.
The Speaker's sometimes hardline, moving or jovial outbursts have earned the affections of those who love to watch ministers mauled and backbenchers left bruised by his withering interventions.
Some rebellions MPs have even plotted to form a "Bollocked By Bercow" club, after they were targeted by the stern Speaker.
But watching his outbursts still instills a sense of joy and political justice in many.
Watch his nine most fearless moments below.
Related