If you thought the names of the groups on this year's 'X Factor' couldn't get any worse, then you're in for a big surprise, as all six of the acts in Cheryl Fernandez-Versini's category have changed their monikers - and they're even more awful than before.
Girl group Alien have stuck 'Uncovered' on the end of their name, while boyband BEKLN has added 'Mile' onto it, making it even more nonsensical.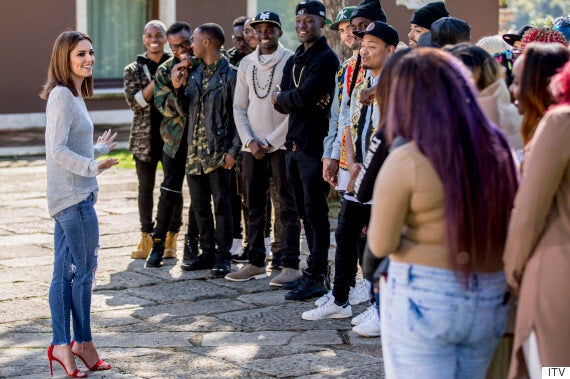 Cheryl Fernandez-Versini and the 'X Factor' groups
Male duo Menn On Point have reverted back to using their actual names Reggie n Bollie, with a 'n' thrown in for good measure.
Soul sisters Silver Tone have become Melody Stone, while The First Kings are now New Kings Order.
Something tells us Cheryl may have employed the use of a random word generator to help these groups decide their new names.
As previously reported, 4th Power will now be known as 4th Impact due to a legal issue with their previous name.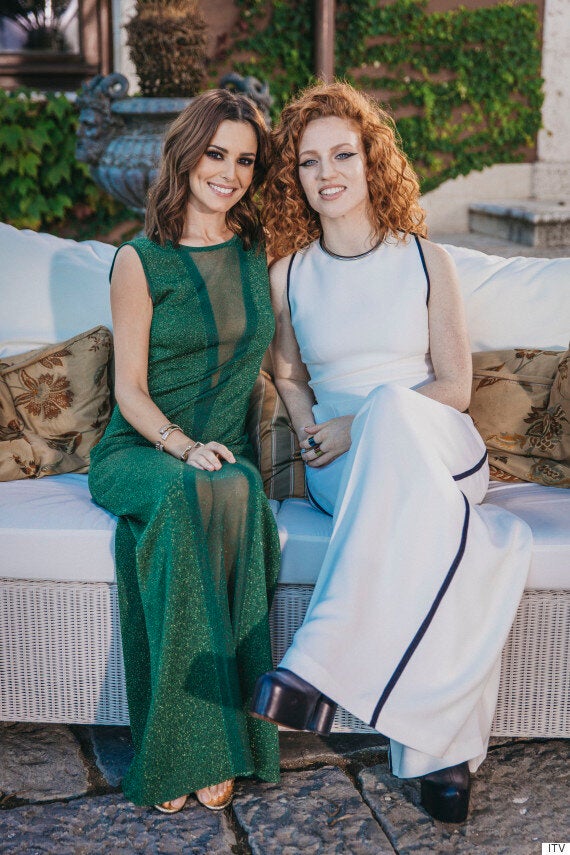 Jess Glynne will be helping Cheryl at Judges' Houses
The six groups will be seen battling it out for a place on the live shows at Cheryl's Judges' Houses in Rome this weekend.
Jess Glynne will be on hand to assist the Geordie judge with her decisions, which will be revealed in a special live show on Sunday (25 October), along with the rest of the final 12.
Take a sneak peek at all the action from Judges' Houses in our gallery below...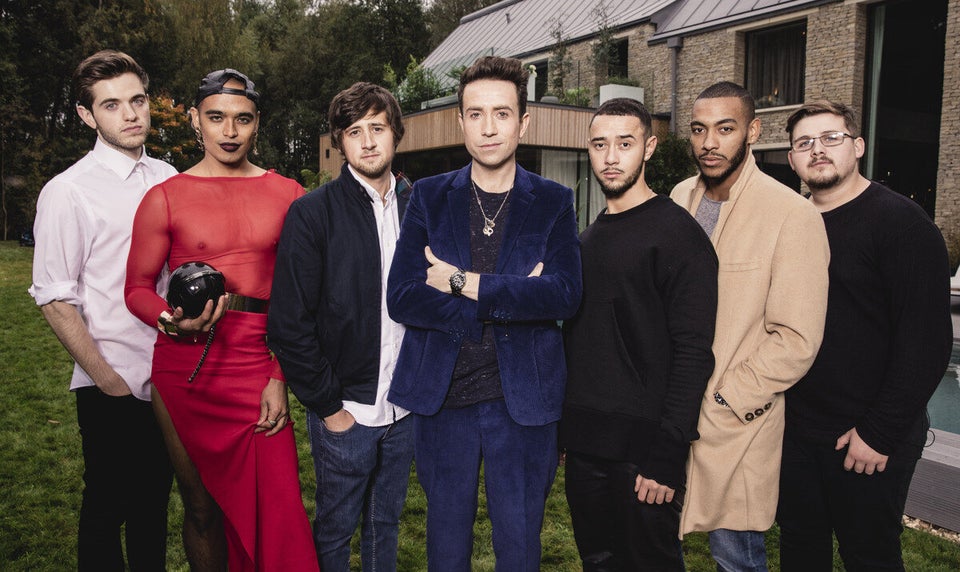 'X Factor' Judges' Houses 2015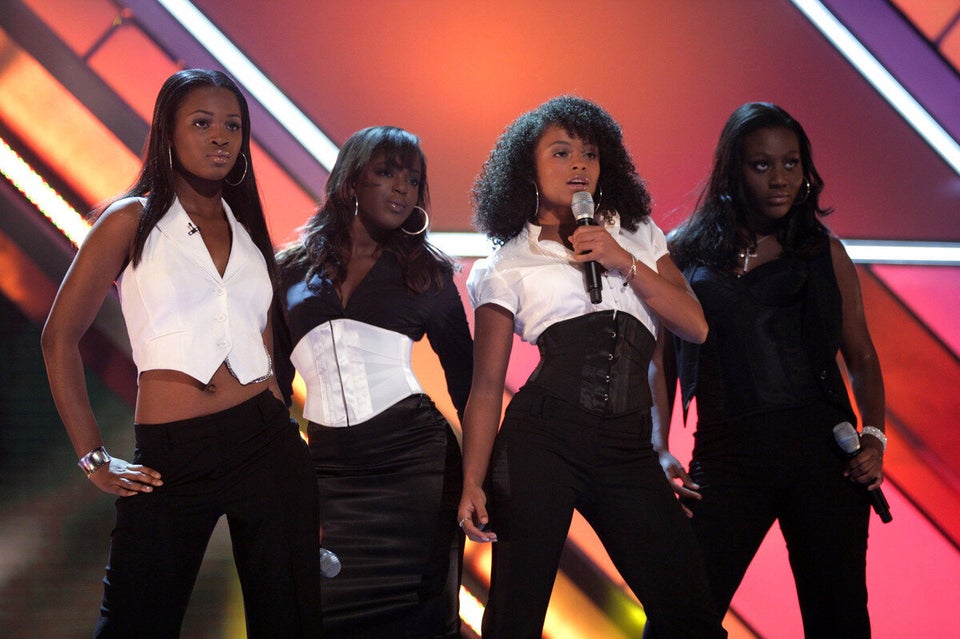 Worst 'X Factor' Band Names
Related