Cheryl whittled her last six acts in the competition down to three during Saturday night's show, which marked the first time ever that the Judges' Houses results were chosen live.
She decided to put Alien Uncovered, 4th Impact and Reggie 'n' Bollie through, meaning it was the end of the road for BEKLN Mile, Melody Stone and New Kings Order.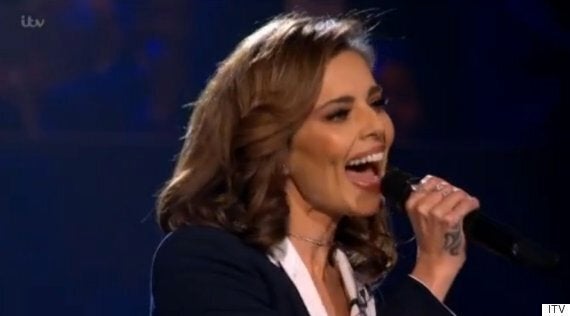 Explaining her decision, the former Girls Aloud singer told presenters Olly Murs and Caroline Flack: "We've got two totally different girl groups, which I'm so excited about, we're going to girl power it up. And then we've got a group who are going to bring so much excitement and fun.
"There's only so much you can do with a choir. But honestly, the people who have just left the stage are just as talented as the ones still on stage."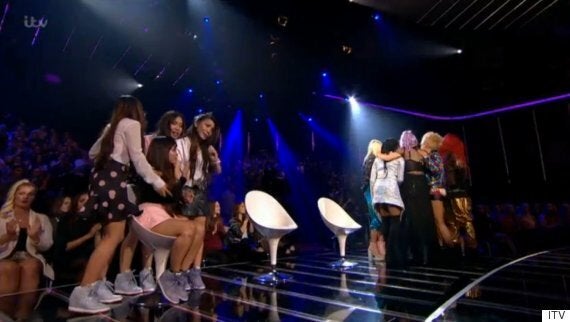 Two of Cheryl's finalists
Alien Uncovered said they were "so grateful" to have been given a spot during live shows, while 4th Impact thanked the 'X Factor' UK audience for welcoming them so much, despite them not originally hailing from Britain.
Meanwhile, Reggie 'n' Bollie promised: "We're going to entertain you every weekend, we will bring it on and on and on."
This year's 'X Factor' live shows kick off on Saturday, 31 October, on ITV.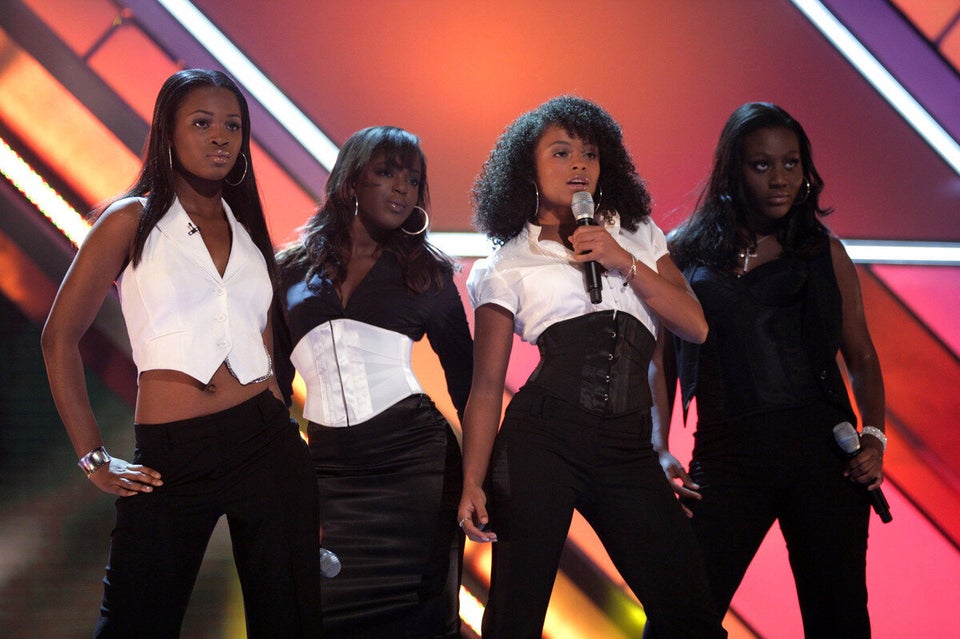 Worst 'X Factor' Band Names
Related