Saudi Arabia's ambassador attacked Britain's "lack of understanding" when it comes to the Middle Eastern country's human rights record and gave a stark warning that the state "will not be not be lectured to by anyone" on Monday.
Prince Mohammed bin Nawaf bin Abdulaziz complained of there was no longer "mutual respect" between the two nations and castigated the "alarming change in the way Saudi Arabia is discussed in Britain".
He also angrily defended his country against recent attacks on its human rights record.
He said: "Saudi Arabia is a sovereign state. Our Kingdom is led by our rulers alone, and our rulers are led by Islam alone. Our religion is Islam and our constitution is based on the Holy Qu'ran.
"Our justice system is based on Sharia law and implemented by our independent judiciary. Just as we respect the local traditions, customs, laws and religion of Britain, we expect Britain to grant us this same respect.
"We do not seek special treatment, but we do expect fairness."
The ambassador made it very clear that Saudi Arabia will not be schooled by anyone. Here's why Britain should be lecturing the Gulf State.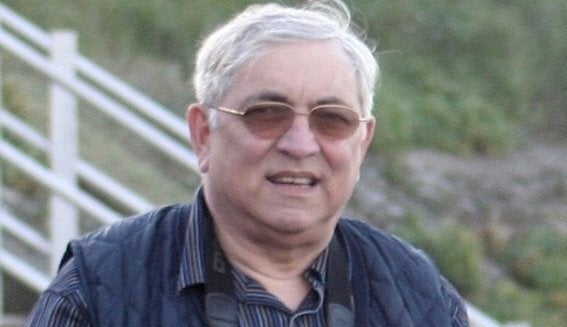 Nine Times Saudi Arabia Should Have Been Lectured To
Popular in the Community