JK Rowling has explained why her most famous character wouldn't support the cultural boycott of Israel.
Writing on Twitter, the author responded to fans who had argued that her stance on the cultural boycott of Israel might not be supported by Harry Potter, the boy wizard at the heart of the famous fiction series.
"Among the messages drawing parallels between the Potter books and Israel have been quite a few saying that 'Harry would be disappointed' or 'Harry wouldn't understand' my position. Those people are right, but only up to a clearly defined point. The Harry of six and a half books might not understand.

"There comes a moment in the final book, though, when Harry, whose natural inclination is to fight, to rush to action, to lead from the front, is forced to stop and consider the cryptic message the dead Dumbledore has left him. Unfortunately, this message runs against counter to everything that Harry believes is necessary to win the war.
She also framed the intellectual boycott of Israel around the role of Dumbledore in the series, arguing that the headmaster of Hogwarts acted as an academic, often opposed to the politicians at the beleaguered Ministry of Magic.She wrote:
"Dumbledore, remember, is not a politician; the Ministry is weak and corrupt, it enabled Voldemort's rise and is now doing a poor job of fighting him. Dumbledore is an academic and he believes that certain channels of communication should always remain open."
In response, Rowling joined others in rallying against the boycott by co-signing a letter in the Guardian last week.
The signatories wrote: "Cultural boycotts singling out Israel are divisive and discriminatory, and will not further peace."
The peace process has almost entirely broken down, with Israel's far-right government, led by Benjamin Netanyahu, emboldened by an increased majority at the last election.
What is BDS?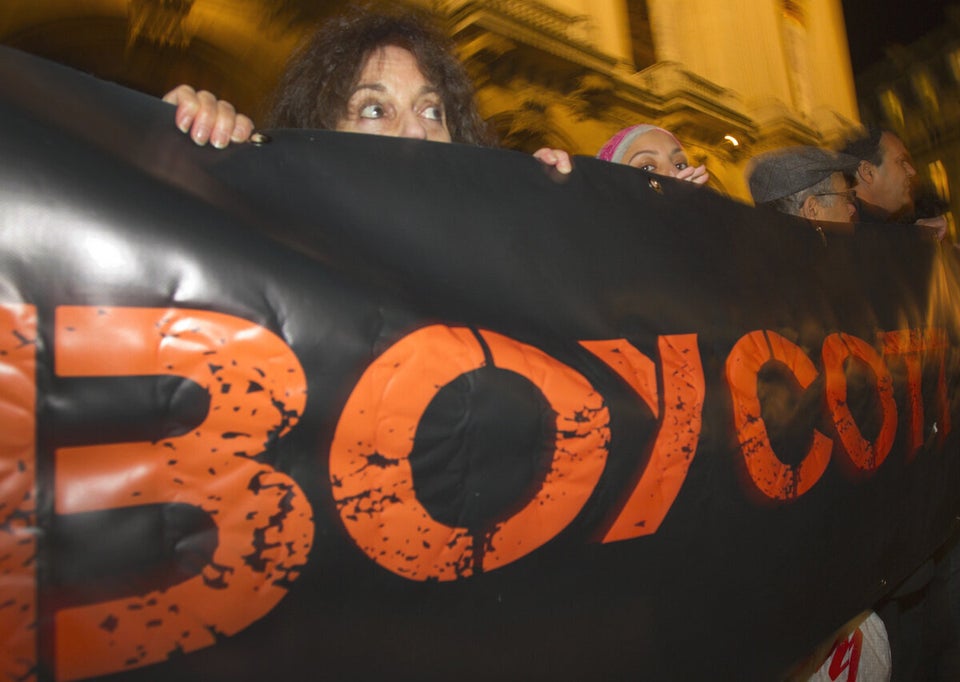 BDS: Boycotts, Divestments, Sanctions Explained