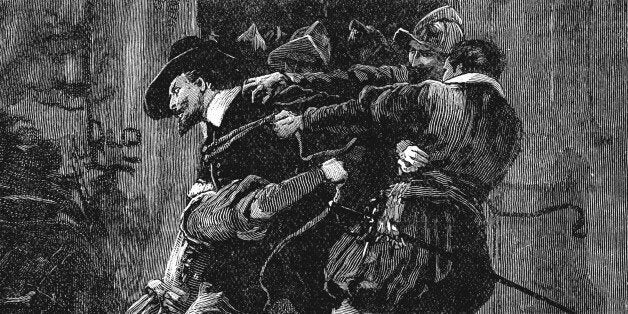 Some 410 years after the failure of the Gunpowder Plot, people are once again gathering to celebrate Bonfire Night around the country.
The plot saw Guy Fawkes and a number of co-conspirators attempt to blow up the Houses of Parliament, assassinating King James I in the process.
Aside from the basic facts, how good is your knowledge surrounding the Bonfire Night tradition?
Try our quiz and find out...
Popular in the Community