A fast internet connection is to become a legal right under David Cameron's newest plans.
Every home and business in the UK will have access to a fast broadband connection by the end of the decade, the Prime Minister has pledged.
The Government is to introduce a universal service obligation (USO) for broadband giving the public a legal right to request an "affordable" connection, the Press Association reported.
This would put it on a similar footing to other basic services such as water and electricity.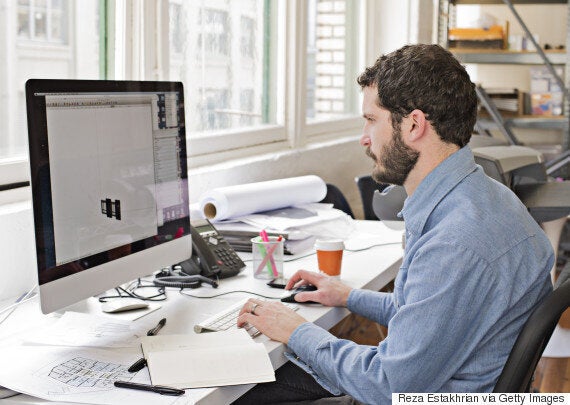 A fast broadband connection will become a legal right
Officials said that the aim was to ensure consumers had access to a connection with a speed of at least 10 Megabits per second, no matter where in the country they live.
Cameron said: "Access to the internet shouldn't be a luxury; it should be a right - absolutely fundamental to life in 21st century Britain. That is why I'm announcing a giant leap in my digital mission for Britain.
"Just as our forebears effectively brought gas, electricity and water to all, we're going to bring fast broadband to every home and business that wants it.
"We're getting Britain - all of Britain - online, and on the way to becoming the most prosperous economy in the whole of Europe."
Further details of are expected later this week.
Officials said that more than 83% of homes and businesses in Britain currently have access to a superfast broadband connection, with that number set to rise to 95% by 2017.
The creation of a USO will provide a regulatory "safety net" for households and businesses as access is extended to the most remote and hardest to reach areas by the end of the current parliament in 2020.
Popular in the Community