Now the model, who has Down's Syndrome, has also shown the world she's a force to be reckoned with when it comes to fitness.
The 18-year-old completed the Noosa Special Triathlon in Queensland, Australia, last week - for the third time.
And judging from the photos on her Instagram account, it looks like she enjoyed every minute of the 300 metre swim, five kilometre bike ride and one kilometre run.
Madeline approaching the finishing line
Madeline (right) photographed with friends at the race
Madeline is used to pushing herself both physically and emotionally. This is the third time she has completed the triathlon, but her fitness journey started around two years ago.
In May, the model shared details of how she completely changed her lifestyle in order to become a model, saying: "So 18 months ago I decided to turn my weight around and to concentrate on my health. This is the outcome."
In an interview with HuffPost Style, Madeline's mum, Rosanne Stuart, gave the following advice for anyone wishing to look and feel healthier: "Don't have large portions. Don't eat junk food. And do lots of activities."
Madeline's Instagram is also packed with pictures of her enjoying herself at the gym and she's recently taken up boxing to help her stay in shape.
She also became the second model with Down's Syndrome to ever walk on the catwalk during New York Fashion Week in September.
"Give them a chance and you will be rewarded beyond your greatest expectations."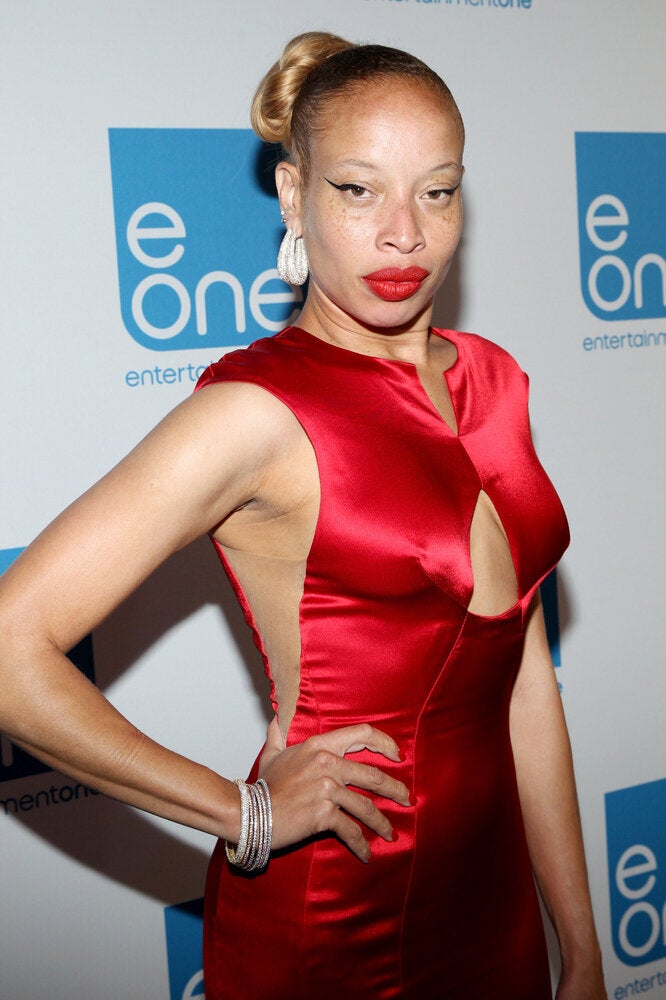 Actresses And Models With Unconventional Beauty