Thousands more Britons have returned home from Sharm el-Sheikh as airlines delayed the resumption of flights from the UK to the resort amid continuing security concerns at the Egyptian airport.
No airlines are taking passengers from the UK directly to Sharm and Monarch, easyJet, Thomson Airways and Thomas Cook Airlines have extended the period for which they have cancelled outbound flights up to and including November 25.
A Monarch spokesman said: "We recognise this is a very frustrating situation and apologise for the inconvenience this is causing our customers."
British Airways (BA) is keeping its flights from Thursday "under review".
The airline is not selling tickets to new customers for flights up to November 23.
Tight security restrictions are limiting the number of services from Sharm to the UK, meaning many passengers are being forced to extend their trip by several days.
Some 7,473 passengers have been brought back to the UK since flights leaving Sharm resumed on Friday.
The 11 flights today consisted of four by Thomson Airways, two each by Thomas Cook Airlines, Monarch and easyJet, as well as one by BA.
Destinations included London Gatwick, Luton, Manchester, Birmingham and Edinburgh airports.
As thousands of holidaymakers remain stranded, tour operators and airlines are expected to cover the costs of extended stays.
Some tourists returning to the UK described chaotic scenes, with people trampled and hurt as they rushed for planes while swamped security staff carried out only cursory checks.
Others said security at the airport had been ramped up significantly, with armed guards on checkpoints outside the main terminal building and three further security checks inside.
The downed Russian plane - an Airbus 321 - was still gaining altitude as it disintegrated 23 minutes after take-off on October 31, killing all 224 people on board the Metrojet flight.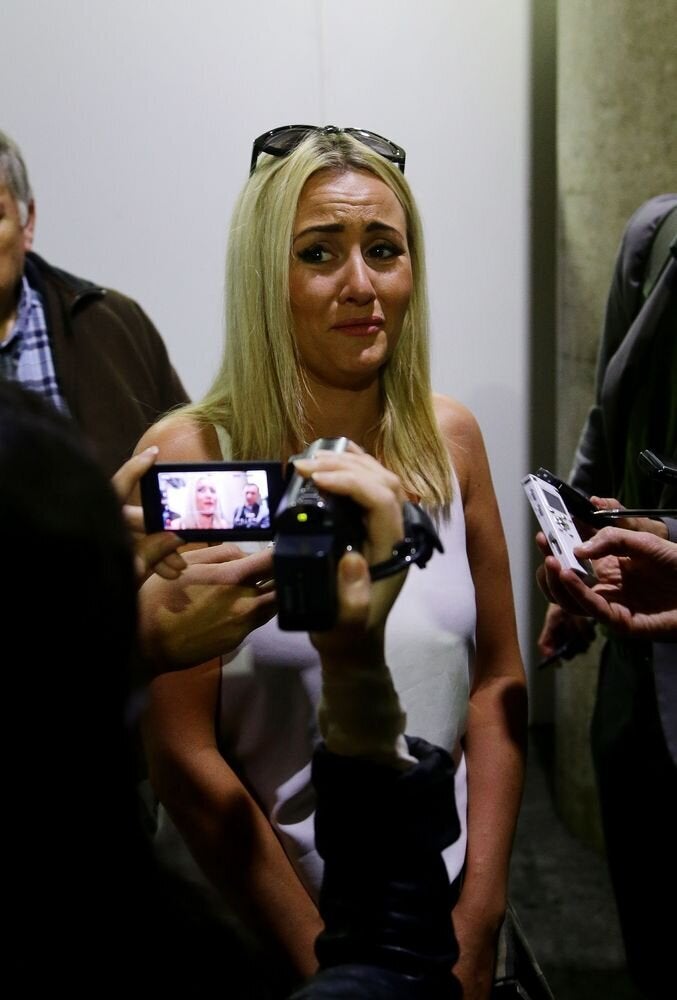 British Tourists Stranded at Sharm El-Sheikh
Related