On Wednesday, a 28-year-old man was convicted of the sexually motivated murder of his stepsister, 16-year-old Becky Watts, who lived with her father and stepmother in Bristol.
Much has been made of Nathan Matthews' obsessions with paedophilia, his sordid fantasies and the twisted life he led with girlfriend Shauna Hoare, who was found guilty of Becky's manslaughter.
Somewhat lost in the headlines, including claims from Becky's own father that her killers could have become a new Fred and Rose West, has been the girl at the centre of all of this, described by her family as "tornado, hurricane and sunbeam all at once".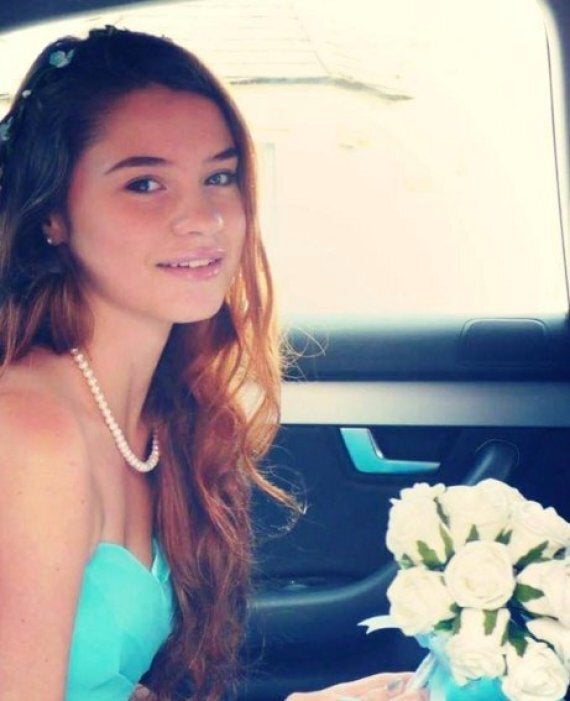 Becky Watts was a bridesmaid at the wedding of her father and stepmother
Becky died on February 19, 2014. Her last 24 hours were spent "really happy", according to friend Adam Dancey. The teenager had spent the day in the local park with her friends, and the evening listening to music in her room.
In a statement to the media, Becky's grandmother Tanya Watts and her brother Daniel, paid tribute to Becky.
"She was like a tornado, hurricane and sunbeam all at once. She came into your life and made you feel alive.
"We loved Becky. We can tell you that she was a beautiful, happy, funny, feisty, caring, loyal and witty girl.
"We would urge everyone who has teenagers to listen to your kids; don't ignore or dismiss what they are trying to say. If they are feeling worried about something, take your time to listen to them."
The shy teenager had a tough childhood; she was severely bullied and battled with anorexia and anxiety. At one point, she dropped to just six stone and refused to go to school.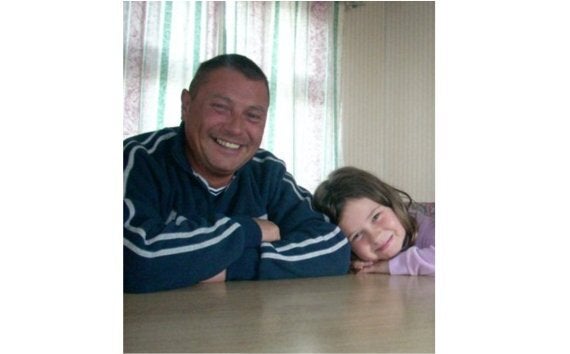 Becky with her father Darren
Becky's father Darren Galsworthy described the ordeal of losing his beloved youngest child as "hell on earth".
"The devastation and heartbreak is indescribable. I don't have the vocabulary to describe it. It was a darkness that just wouldn't leave the house."
Anjie Galsworthy, Becky's stepmother who married Darren in 2013, said the teenager was like "two different people".
"She had loads of confidence with us - she felt safe and secure - but the minute she stepped out of the front door she was timid, mousy.
"We were inseparable. When she first went to infant school she never wanted to stay. I had to stay with her till she stopped crying… I wanted to build her confidence so I did all the things she wanted me to do."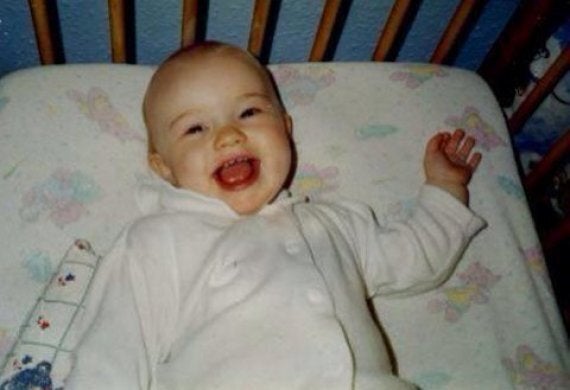 Becky's mother, Tania Watts, says her daughter visited twice a week, depending on her busy social life. Speaking after news of her murder, she paid tribute to her daughter, saying: "I am determined to focus on happy memories of Becky as a beautiful baby and gorgeous girl.
"I have been going through old photographs and she has a beaming smile in all of them.
"This is how she should be remembered - for her beauty inside and out."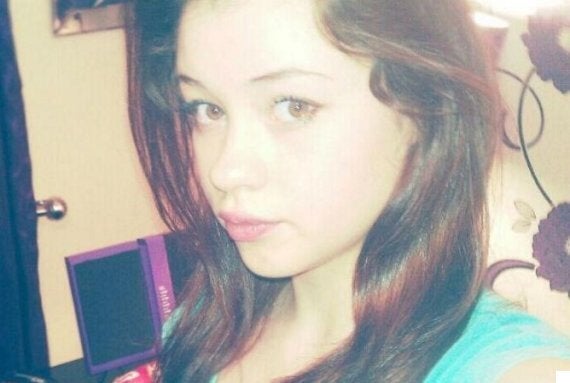 "Beautiful inside and out"
Although Becky had failed her GCSEs, she was determined to resit her exams and had dreams of becoming a vet or a doctor.
In a statement read out during the murder trial, Becky's boyfriend Luke Oberhansli said the teenager had texted him saying "I love you so much" hours before her death.
The last time Oberhansli saw his girlfriend alive was on Tuesday 17.
"I left after 8pm," his statement to the court read. "We didn't see each other Wednesday as I was ill. She arranged to see (her friend) and I was ok with that. We texted all day. I said I was going to sleep and she said she was in a happy mood.
"I wasn't aware Becky had problems or anxiety about anything. She always seemed happy, she wasn't moody."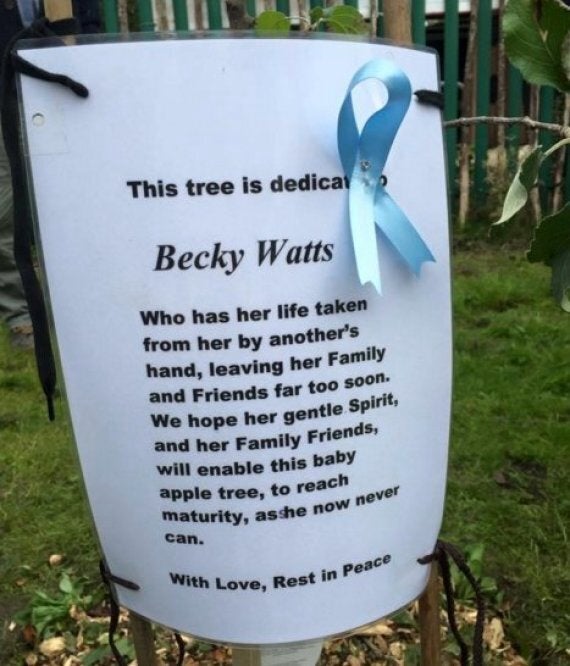 The local community has planted an apple tree in memory of Becky
At the time, Darren Galsworthy said he had received messages of support from as far as Australia and China, and he described the community's support as "amazing".
One of her close friends Courtney Bicker, added: "We used to jam out to music - she was full of life, a happy person.
"She liked online shopping - every week new clothing, new shoes, make-up. Her hair was her pride and joy.
"A lot of things were going right in her life - good friends, boyfriends, college."
Lucy Trutch, who taught Becky for two years at Summerhill Junior School described her as a "beautiful young lady".
"She was incredibly shy and incredibly quiet, but by the end of year five she had started to come out of herself. By the end her confidence had grown and she had bloomed into a beautiful young lady.
"She had so much to give, so much potential."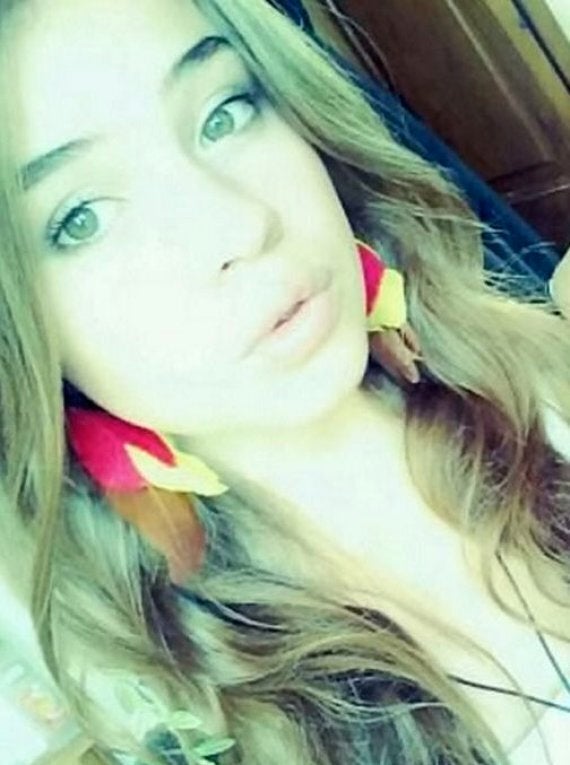 Popular in the Community