'X Factor' hopeful Lauren Murray has reportedly packed her bags and left the house shared by the contestants, following the elimination of her close friend, Kiera Weathers.
MORE 'X FACTOR':
After Kiera was eliminated on Sunday night, alongside Seann Miley Moore, Lauren was reportedly too upset to appear on ITV2 spin-off, 'The Xtra Factor', and packed her bags the following morning.
In an interview with the Liverpool Echo, Kiera said: "I found it difficult leaving Lauren and the girls.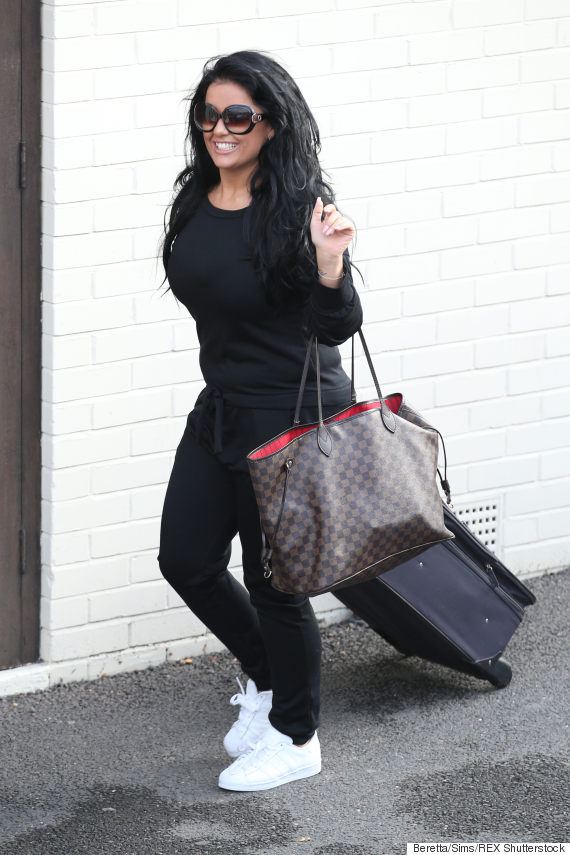 Lauren Murray
"[Lauren]'s packed her stuff. She told me she's left the house because she was upset, but she's still in the competition."
Lauren has also vented her frustration about Kiera's departure on social media, claiming the contestants' house "felt empty" without her and Seann, also writing on Instagram that she was her "best friend for the rest of my life", adding: "I swear she has the kindest heart ever!"
@kieraweathers1 sisters forever 💜💜💜💜💜💜💜💜💜💜💜💜💜💜 pic.twitter.com/XoQVYMTzdK

— Lauren Murray (@laurenmurray) November 9, 2015
However, Kiera was quick to point out that Lauren was still very much a part of the competition, and will still be performing in Saturday night's third live show of the current series, alongside the nine contestants remaining in the series.
Last week's show proved to be particularly controversial, after Rita Ora forgot Monica Michael's name while introducing her live on air, and Simon Cowell was accused on Twitter of deliberately trying to sabotage one of his acts, Anton Stephans.
'The X Factor' continues this Saturday and Sunday, on ITV.
LIKE US ON FACEBOOK | FOLLOW US ON TWITTER