A photo showing an old dog enjoying her last ever car journey has captured the hearts of many.
The picture, which was shared on Reddit by Nicole Alderman, shows 15-year-old Libra sitting in her owner's car with her head out of the window.
She looks like she's having a whale of a time. But the reality is that Libra is old and sick.
Sadly, the car journey turned out to be her last.
The dog's owner apologised for sharing the sad post, but offered a backstory anyway.
"She was about 15 years old and I've had her since I was a kid. She started getting very sick (frequent seizures, couldn't control her bladder, etc.) Libra was ready to go, so we helped her.
"She was so peaceful and happy and the picture makes me feel better about not having her around anymore."
Fellow Reddit users flocked to share their own stories, as well as their condolences.
One person wrote: "This is the saddest thing. Leaving the internet now to snuggle my dogs."
While another added: "Thank you for it. it's reached out around the world now. It has helped a lot of folks. My cousins were the dog people in the family, I'm the cat person. But we've all lost pets in the past.
"Libra looks like she was having a fine last ride. And I know she is waiting for you over the bridge."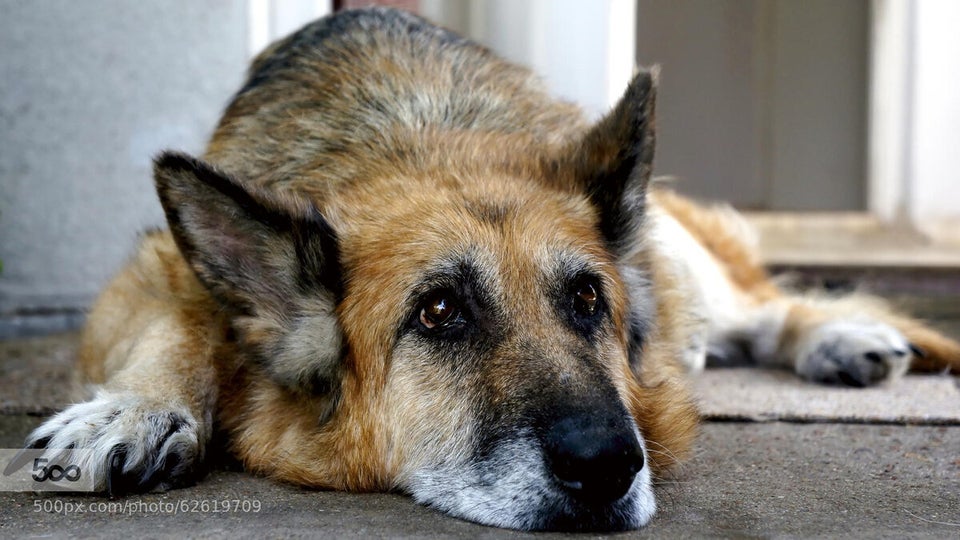 Old Dogs