Twelve aircraft including 10 fighter jets dropped about 20 bombs on Raqqa, where the Paris massacre was reportedly planned.
But the move has sparked mixed emotions, with some saying that the air strikes will result in innocent casualties, while others believe that France is justified and was "defending itself".
Some people have even gone so far as to accuse France of committing an act of "terrorism".
But others highlighted that France is defending itself and that it needs to retaliate.
While others believe that France should be "defending itself", but that the response on Sunday was not the best solution.
About 20 bombs were dropped on Raqqa on Sunday, making it the biggest air strike by French forces since the country extended its bombing campaign against the extremist group to Syria in September.
The operation is believed to have struck a training camp for jihadists, a command centre, a recruitment centre for jihadists and a munitions depot.
On Saturday, ISIS claimed responsibility for the attacks on the Stade de France, the Bataclan and Paris cafes. Seven of the assailants were killed, six by detonating suicide vests. Police shot one attacker, while an eighth suspect remains at large.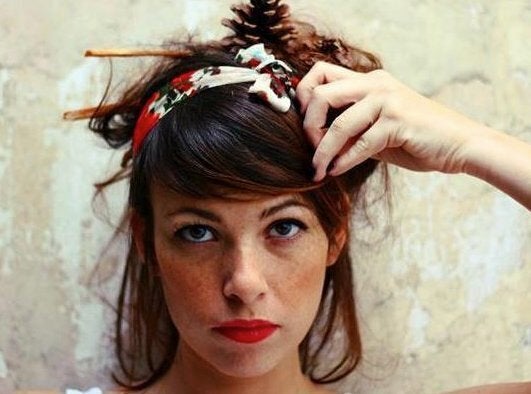 Victims of the Paris attacks named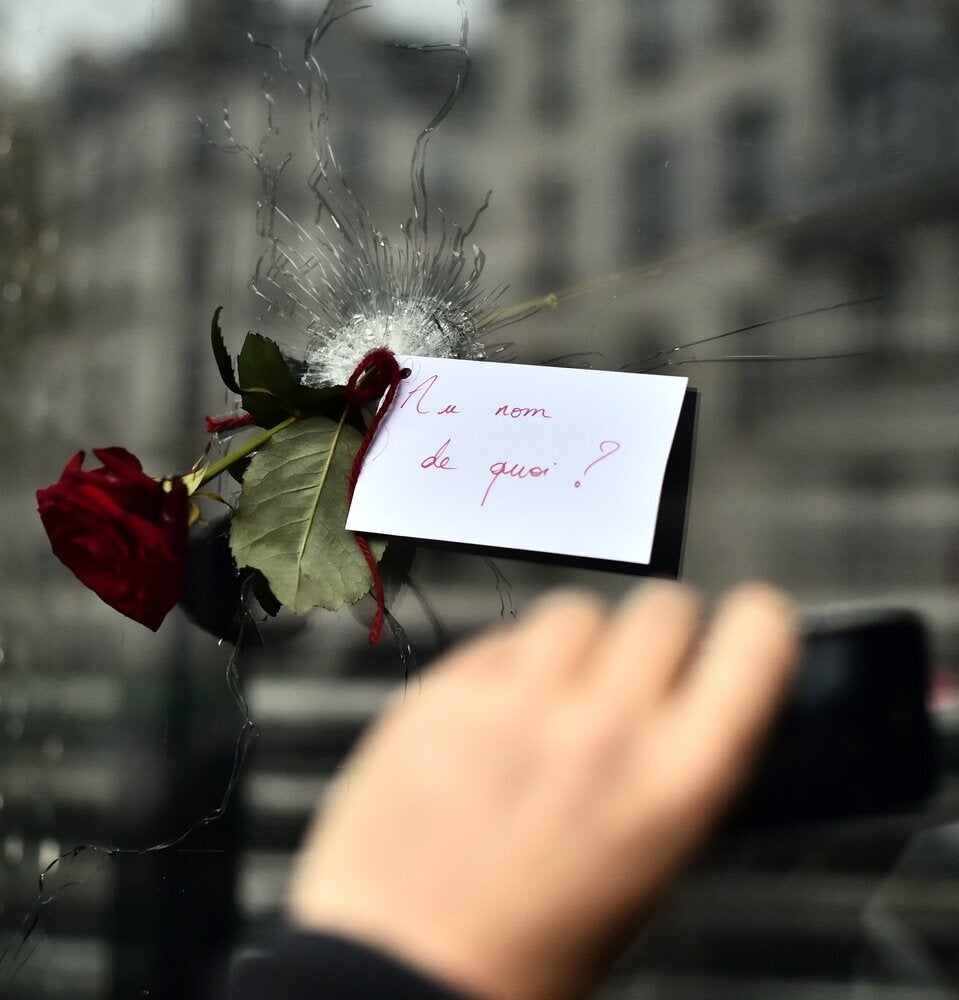 GRAPHIC WARNING: Paris attacks