Israel's Prime Minister has been criticised for his "opportunism" and trying to "cash in" on the Paris attacks by drawing parallels between Friday's atrocity and the continuing violence in the West Bank.
Benjamin Netanyahu said on Sunday that international leaders should condemn attacks against Israelis in the occupied West Bank just as they have the bloodshed in Paris, which left 129 people dead and hundreds injured, many of whom are in a critical condition.
Netanyahu said that the force behind the French attacks was "radical Islam" and said that Israelis, just as the French were "not at fault for the terrorism turned toward them", according to local media reports.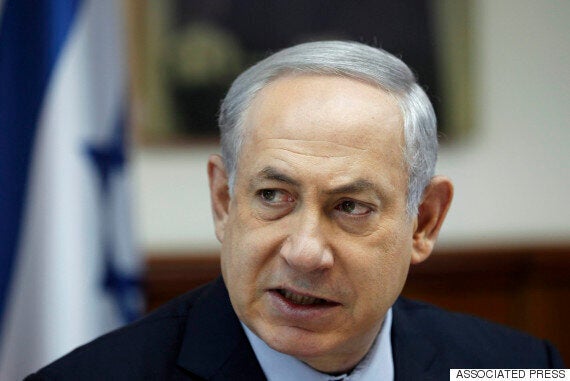 His comments come as tensions continue to grow in the West Bank amid ongoing violence which has seen both Israeli and Palestinian fatalities.
Addressing his cabinet on Sunday, Netanyahu said: "We are not at fault for the terrorism turned toward us just as the French are not at fault for the terrorism turned toward them.
"Those to blame for terrorism are terrorists."
He added: "In Israel, as in France, terrorism is terrorism, and the force standing behind it is radical Islam and its wish to destroy its victims."
Netanyahu's comments sparked controversy on social media.
On Friday, gunmen and suicide bombers attacked a number of points across the French capital, including a concert hall, football stadium and a number of restaurants.
Related