The Sky News anchor tweeted the trending hashtag #JeSuisChien after the French authorities announced the loss of seven-year-old Diesel in a blast caused by a female suicide bomber blowing herself up in the early hours.
"Hilariously inappropriate... beyond parody," was one reaction, while others piled in with pictures of their own animals, supposedly reacting to the news.
But despite the ribbing, Burley showed herself to be a good sport as well as a diehard dog lover by tweeting in honour of Diesel.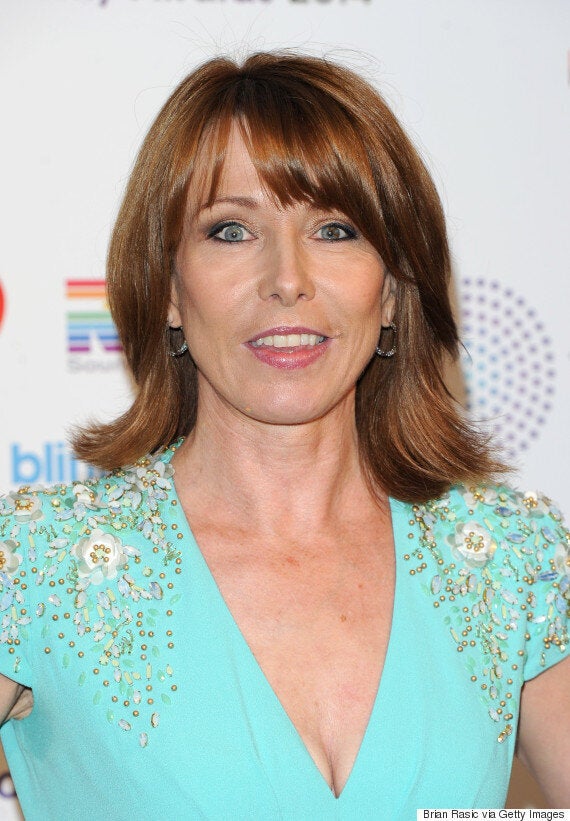 News anchor Kay Burley is a self-confessed dog lover
One Wednesday two people including a suicide bomber were killed in dawn raids at a property in Saint Denis and seven were arrested.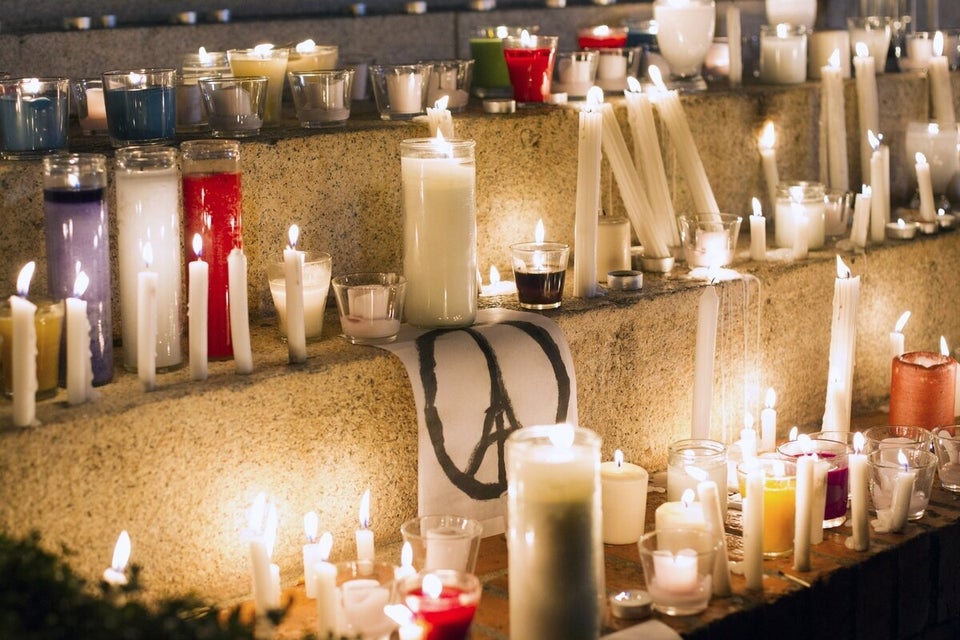 Paris Attacks
Popular in the Community