Kay Burley has stepped up her dog-loving credentials by paying tribute to the Belgian Shepherd killed in the Saint Denis raids in Paris on Wednesday morning.
The Sky News anchor tweeted the trending hashtag #JeSuisChien after the French authorities announced the loss of seven-year-old Diesel in a blast caused by a female suicide bomber blowing herself up in the early hours.
#JeSuisChienpic.twitter.com/Uck8BkhH75

— Kay Burley (@KayBurley) November 18, 2015
Burley had been roundly mocked on social media earlier this week after posting a picture of a sombre-looking Labrador in the wake of the Paris attacks and remarking he had "sadness in his eyes."
"Hilariously inappropriate... beyond parody," was one reaction, while others piled in with pictures of their own animals, supposedly reacting to the news.
But despite the ribbing, Burley showed herself to be a good sport as well as a diehard dog lover by tweeting in honour of Diesel.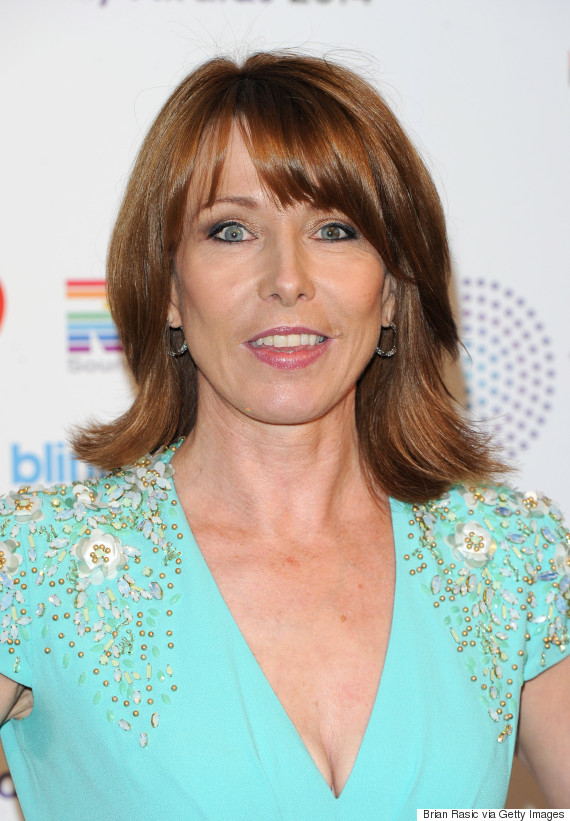 News anchor Kay Burley is a self-confessed dog lover
Three suicide bombers blew themselves up during Friday night's slaughter that killed at least 129 people.
One Wednesday two people including a suicide bomber were killed in dawn raids at a property in Saint Denis and seven were arrested.
Sadness in his eyes #parisattackspic.twitter.com/zzPxLHm1EP

— Kay Burley (@KayBurley) November 15, 2015
A joke was made earlier that Kay Burley would tweet #JeSuisChien as if it wouldn't actually ever happen. And well... https://t.co/R5nWiXzwmk

— Matt Spencer (@MattSpencer5N) November 18, 2015
Kay Burley is trolling us now with this #JeSuisChien nonsense

— Jennifer (@Chic_Happens_) November 18, 2015
Kay Burley is going to have a field day with #JeSuisChien.

— Adam Batty (@adamhopelies) November 18, 2015
SEE ALSO: