Authorities have revealed that Abdelhamid Abaaoud, the suspected ringleader behind the Paris terror attacks, was behind four of six attacks thwarted by France since spring 2015.
Officials on Thursday confirmed Abaaoud, 28, had been killed in raids in Saint-Denis on Wednesday, along with his cousin, Hasna Aitboulahcen, 26, who is thought to be Europe's first female suicide bomber.
French Interior Minister Bernard Cazeneuve admitted Thursday that France did not know before last week's deadly attacks that Abaaoud was in Europe.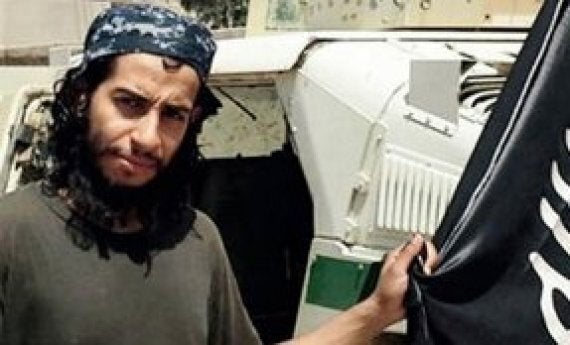 Abdelhamid Abaaoud, the ringleader behind the Paris attacks, was also behind four attacks in France since spring
The Paris shooting and bombing attacks left 129 dead and 350 injured.
Abaaoud, 28, was killed in an hour-long firefight with police where some 5,000 rounds of ammunition were fired. Eight people were arrested.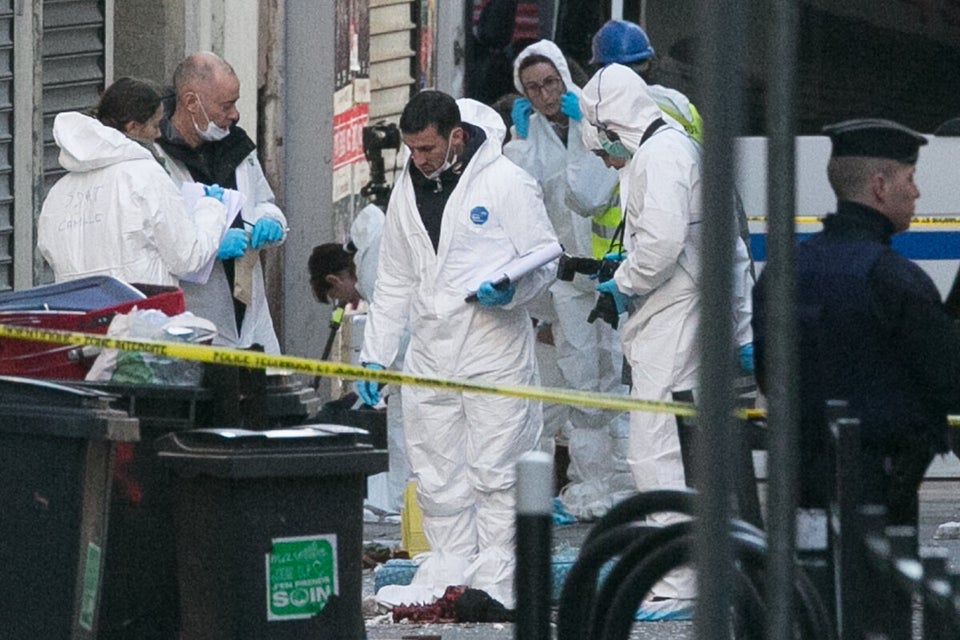 Saint Denis Raids
Meanwhile, Germany's federal prosecutors say they are investigating unidentified individuals on charges of forming a terrorist organisation following the wake of an alleged threat to attack a football match in Hannover, the Associated Press reported.
A prosecutors' spokesman, speaking on condition of anonymity, said the aim of the investigation includes determining if there was a terrorist organisation. He wouldn't provide further details.
Tuesday's friendly match between Germany and the Netherlands was called off at short notice after authorities said they had received mounting information during the day about a possible attack.
German media reported that a foreign intelligence agency had warned Germany of a possible attack by Islamic extremists. No explosives were found and there were no arrests.
The militant from Belgium is believed to have links with attacks in Europe, which he boasted about, and was believed to be behind Friday's coordinated attack which killed 129 and left 350 injured.
Abaaoud's body was identified after the siege during which a suicide bomber killed herself and several arrests were made.
In a statement, the Paris prosecutor's office confirmed that Abaaoud's body had been identified based on skin samples.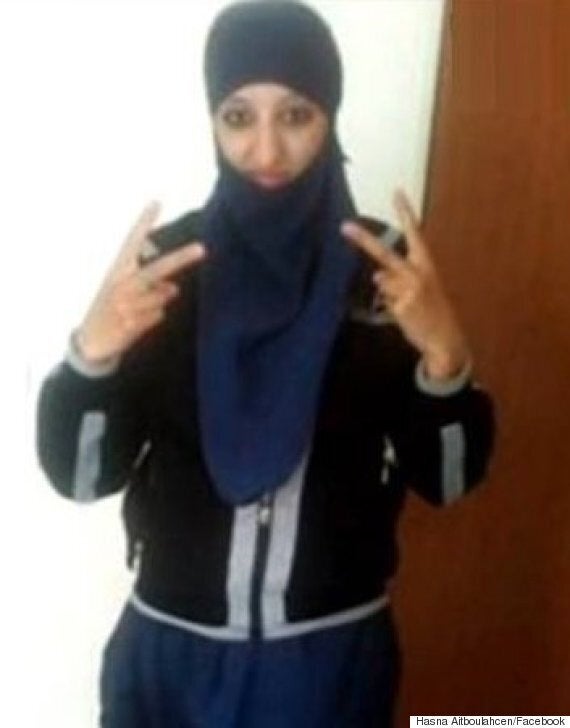 Hasna Aitboulahcen is Europe's first suicide bomber
Related