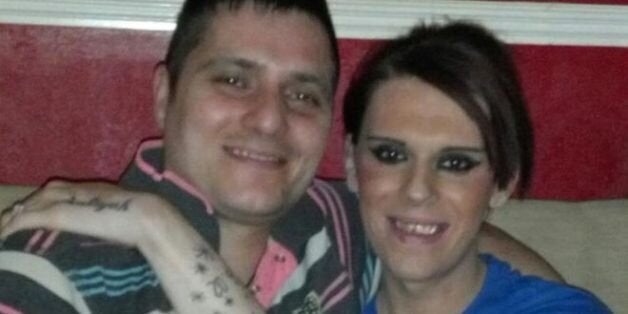 A 21-year-old transgender woman has been found dead in jail, after she reportedly told friends she would kill herself if sent to the all-male prison she was later incarcerated in.
Vicky Thompson, who was being held in Leeds along with 1,200 violent male prisoners, was found unresponsive last Friday evening and declared dead by paramedics.
She was handed a 12-month jail term in August, suspended for 24 months but breached the terms of her sentence and was later remanded at Bradford Crown Court.
Solicitor Mohammed Hussain urged the judge presiding over her case to send Thompson to a women's prison, saying she was "vulnerable", but was ordered to attend the all-male institution anyway.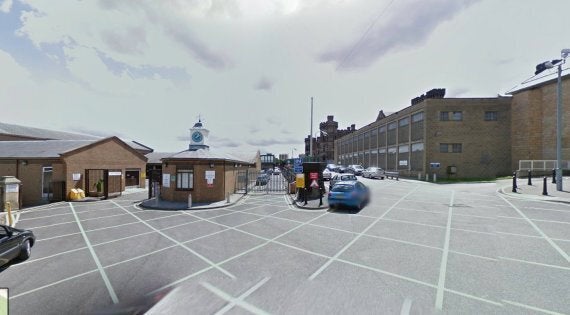 Leeds Prison, where Thompson was imprisoned
The Keighley-born woman was found dead some weeks after incarceration; an investigation into the circumstances is underway.
Thompson's boyfriend, Robert Steele, had spoken to her a day before she was discovered dead and booked a visit to the prison before her death, the BBC reported.
"She didn't like it in there because people were saying things to her because she was dressing as a female," he said.
Hudson, 26, from Bath lived as a woman her whole adult life and previously underwent lengthy gender affirmation surgery, but appealed against being held in the jail with abnormally high levels of violence solely because her passport still says she is a man.
She was later transferred to a female prison, after a petition calling for the change reached over 150,000 signatures.