A Palestinian poet and artist has reportedly been sentenced to death by a Saudi Arabian court for abandoning his Muslim faith.
Ashraf Fayadh was first detained by the country's religious police in 2013 and then rearrested and tried in May 2014.
The court sentenced him to four years in prison and 800 lashes, but an appeal saw a different judge pass a death sentence on Fayadh three days ago, Reuters reports.
Adam Coogle, the Middle East researcher for Human Rights Watch told the agency: "I have read the trial documents from the lower court verdict in 2014 and another one from 17 November. It is very clear he has been sentenced to death for apostasy."
Fayadh's conviction is based on a complaints about his 2008 poetry collection Instructions Within and from a prosecution witness who claimed to have heard him cursing God, Islam's Prophet Mohammad and Saudi Arabia, which is a Gulf Kingdom governed by Sharia law.
He told the newspaper: "They accused me [of] atheism and spreading some destructive thoughts into society."
Of his poetry book he said it was: "Just about me being [a] Palestinian refugee … about cultural and philosophical issues. But the religious extremists explained it as destructive ideas against God."
He added: "I was really shocked but it was expected, though I didn't do anything that deserves death."
Journalist activist Mona Kareem has been leading a campaign to free Fayadh, who has no legal representation and just 30 days to appeal his sentence.
She tweeted Fayahd has been tried "with fabricated evidence and testimonies".
7 Questions Prince Charles Should Ask While In Saudi Arabia (But Probably Won't)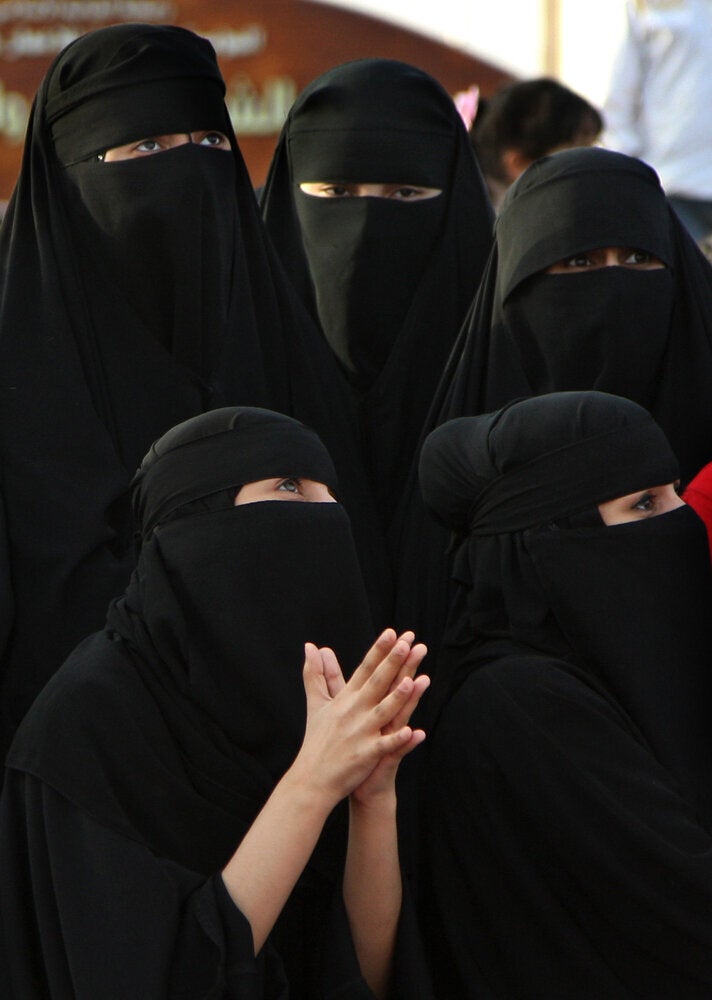 7 Questions Prince Charles Should Ask While In Saudi Arabia (But Probably Won't)