Dr Brian May championed the "inspirational" scientists who have been working tirelessly to replace the use of animals in research, as their results start to show some phenomenal breakthroughs.
"These scientists from all over the world have been working, sometimes, without any recognition, to try to replace the experiments which cause so much pain to animals," Dr May told the Huffington Post UK.
His comments echo those of Hilary Jones, ethics director at Lush, who said that funding for scientists who do not use animals in their research can be difficult to come by, causing them to become "the poor relation" in certain academic circles.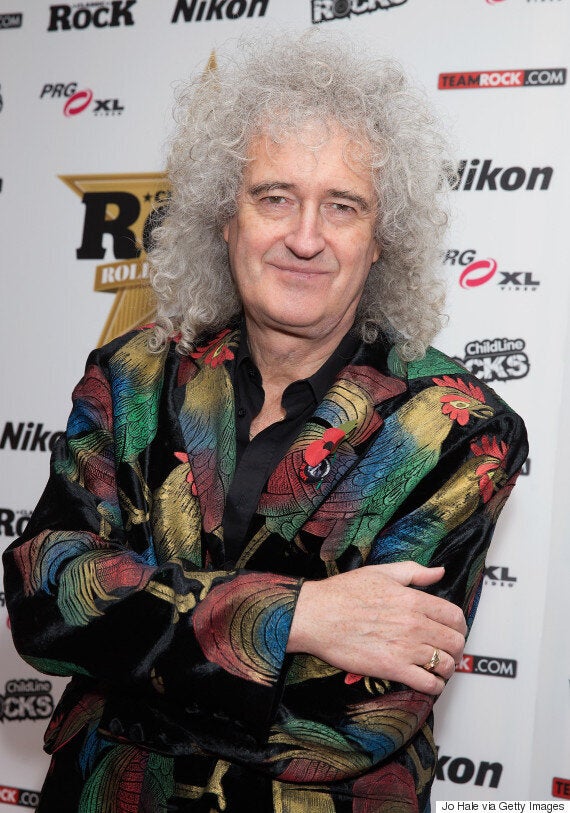 Dr Brian May attended Lush's 'inspiring' event which recognised breakthroughs in non-animal research
To tackle this imbalance, the Lush Prize awards recognise and honour breakthroughs by scientists who have not used animals in their experiments.
Organised by the fragrant high street brand, Friday's awards were given to the "Cinderellas" of the scientific community who are often shunned by those who control the purse strings.
Dr May said: "It is very obvious that the science that is surfacing because of this is way superior to the old methods of testing these drugs.
"So you are now getting testing which absolutely zeros in on what effect the drugs will have on your particular organism, rather than testing on a rat which is probably going to give the wrong result anyway. So this has really gone a long way."
This year's awards gave special recognition to scientists who have been involved in mapping the world's first human toxicity pathway.
Four scientists won Lush's breakthrough award, the 'black box prize', for their work in improving the understanding of toxicity inside the cells of human organisms.
Winners of this prize were David Basketter, Frank Gerberick, Andrew Natsch and Terry Schultz.
By using technologies such as genetics and computing, scientists have been able to explain at a molecular level how a toxic chemical can enter the human body and lead to a recurring allergic skin reaction.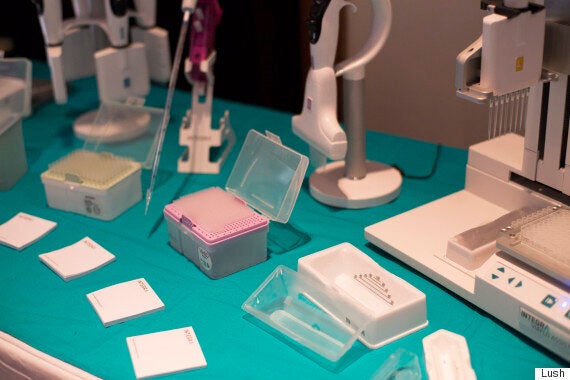 Some of the technology used by scientists involved in breakthroughs in non-animal research
Ms Jones said: "They [the scientists] are battling for funding and they are literally the poor relation, they are the Cinderella, sweeping up the grate of often money that is left when the big funding it going to people using the same old fashioned animal models."
Ms Jones explained that the Lush Prize was created because it was important to make sure that these experts had the tools they needed to pursue animal-free alternatives to laboratory research.
Prize funds amounting to £250,000 were given as rewards in areas of science, training, public awareness, lobbying and young researcher.
Scientists and campaigners from around the world were at last night's event, which was held at the Royal Institute of British Architects, in London.
The Lush Prize's annual awards are in their fourth year and have developed a reputation for identifying outstanding projects around the world which are contributing to animal-free laboratory science.
Dr May described the awards as "inspiring", adding: "This is animal free testing and it is growing very fast. It is amazing."