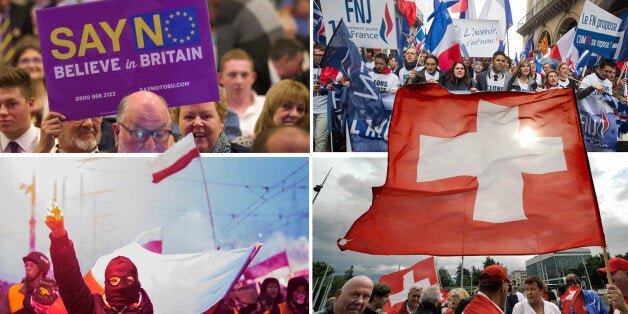 In France itself, National Front leader Marine Le Pen has swiftly sought to frame the country's state of emergency as having been borne out of its open European borders and continued acceptance of those fleeing from Syria.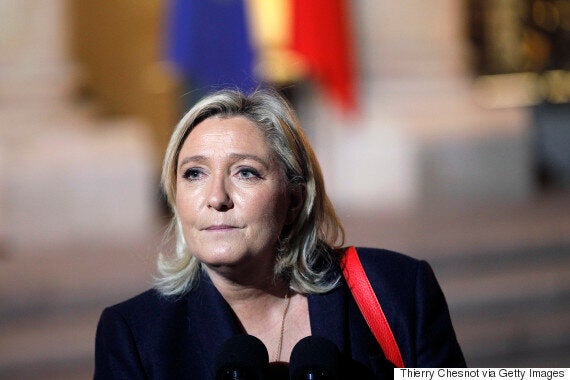 Marine Le Pen has reiterated her anti-immigration stances following the Paris attacks.
The rise of the Right in Europe
The rise of right-wing politics in response to the pressures caused by the migration crisis is beginning to be played out in recent elections.
From Poland to Switzerland, Norway to the Netherlands, far right and anti-immigration parties are enjoying relative success at the polls and are securing prominent positions within coalition governments - if not governing alone. As this chart shows...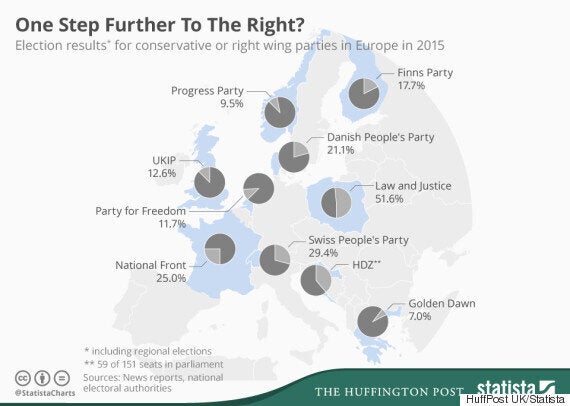 With all of the above elections taking place in the past year, here are the rising right-wing parties which look set to make the most of rising anti-immigration sentiment - and subsequent fears over security.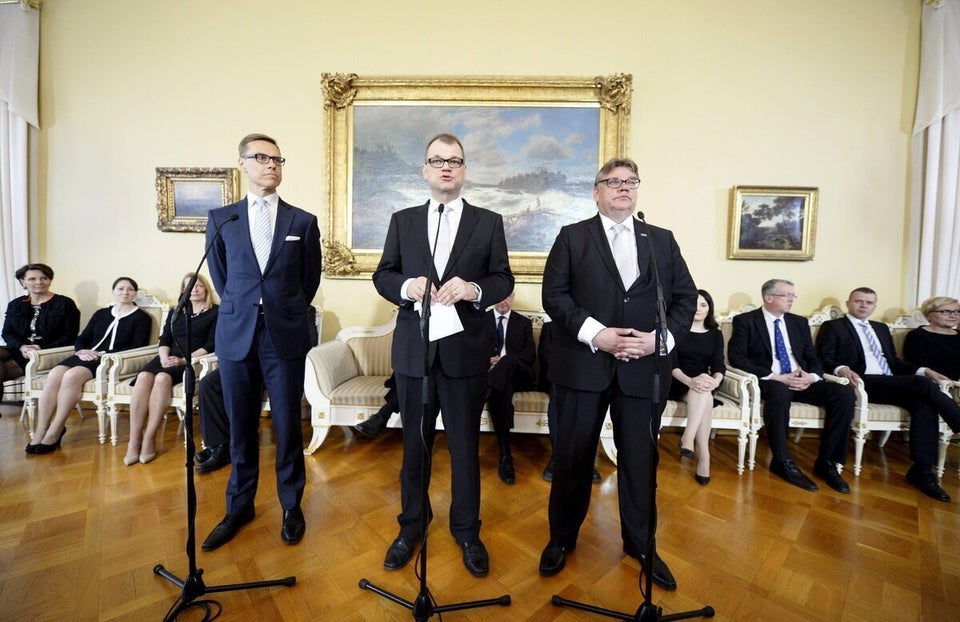 Rise Of The Right In Europe
Popular in the Community