Liam Gallagher has reportedly branded his brother, and former bandmate, Noel a "sell-out" for allowing one of their songs to be used in the latest John Lewis advert.
He's even gone as far as banning Noel from their family pub, for allowing a cover of the Oasis track 'Half The World Away' - which was written solely by Noel - to be used in the department store's recent campaign.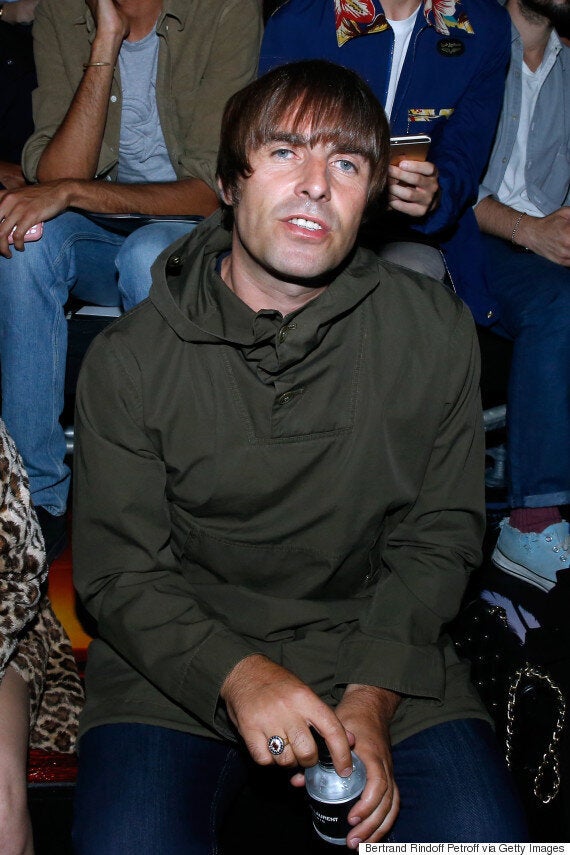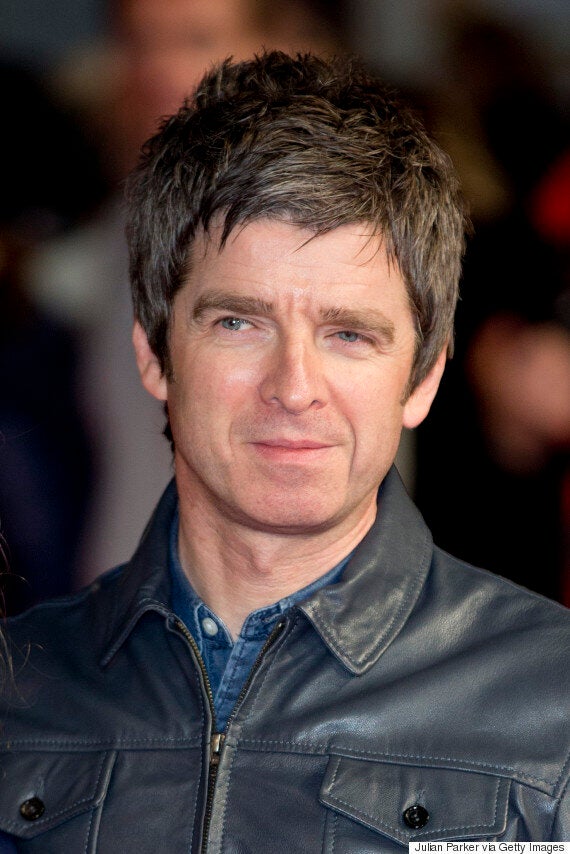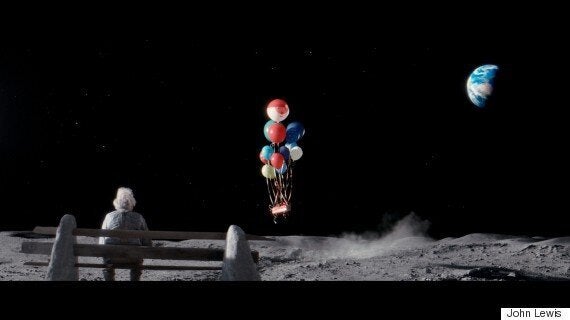 A still from the emotional ad
The ad tells the story of an old man who lives alone on the moon, who is eventually delighted when a young girl reaches out to him, and offers him a telescope, so he can see her on Earth.
'Half The World Away' was initially an Oasis b-side, but garnered attention when it was used as the opening theme tune to the British sitcom, 'The Royle Family'.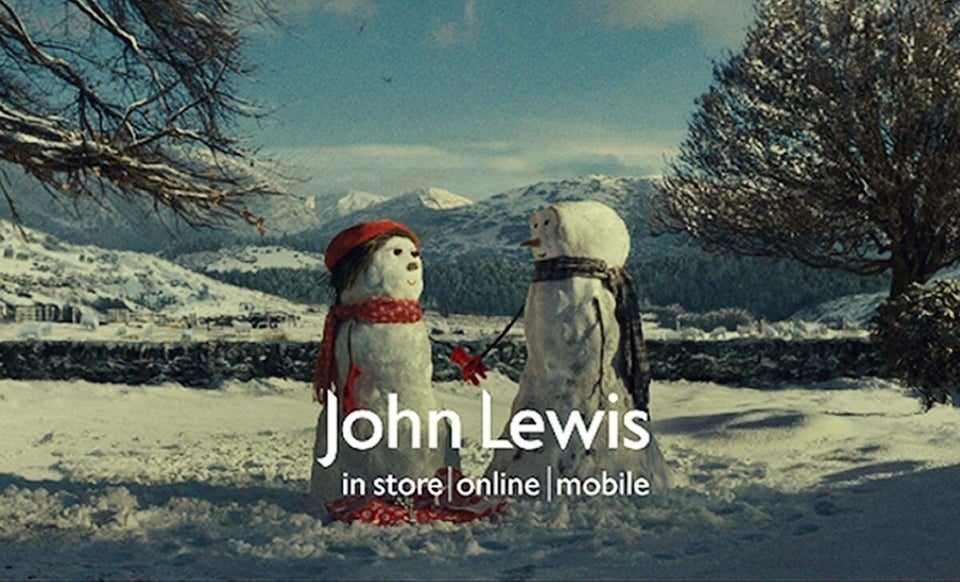 John Lewis Christmas Adverts
Related