Liam Gallagher has reportedly branded his brother, and former bandmate, Noel a "sell-out" for allowing one of their songs to be used in the latest John Lewis advert.
READ MORE:
He's even gone as far as banning Noel from their family pub, for allowing a cover of the Oasis track 'Half The World Away' - which was written solely by Noel - to be used in the department store's recent campaign.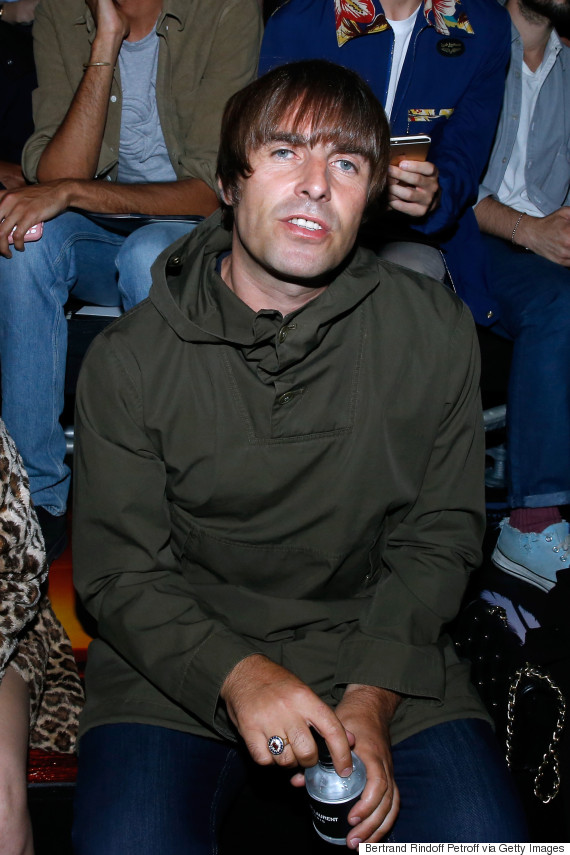 Liam Gallagher
An insider tells The Mirror: "Liam has been making his usual snidey remarks about the song being on the John Lewis advert.
"When he first heard about it he was ranting in his own local pub in Hampstead, north London, to just about anyone who'd listen."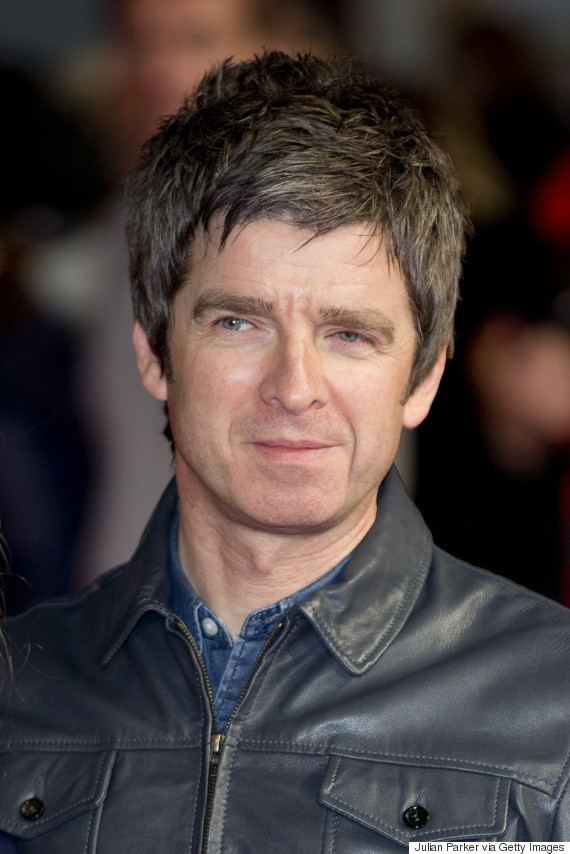 Noel Gallagher
The source continues: "[Liam] accused Noel of being shameless for letting John Lewis use the track… He's told mutual friends and family that Noel is a sell-out, and even joked that he won't be welcome in the local pub near their mum's house… not that he can enforce that!"
John Lewis's newest Christmas effort, dubbed #ManOnTheMoon, deals with the theme of loneliness around the festive period, and features a cover of 'Half The World Away', performed by Norwegian singer/songwriter, Aurora.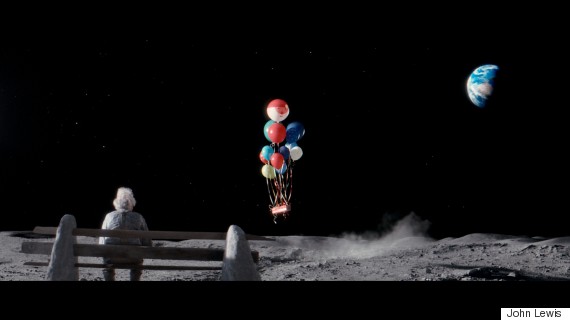 A still from the emotional ad
The ad tells the story of an old man who lives alone on the moon, who is eventually delighted when a young girl reaches out to him, and offers him a telescope, so he can see her on Earth.
'Half The World Away' was initially an Oasis b-side, but garnered attention when it was used as the opening theme tune to the British sitcom, 'The Royle Family'.
LIKE US ON FACEBOOK | FOLLOW US ON TWITTER