Anton Stephans has been voted off 'The X Factor', being the eighth act to be eliminated from the competition on Sunday (22 November) night.
The singer was axed after landing in the bottom two alongside Che Chesterman, following his performance of 'One Sweet Day' on last night's show.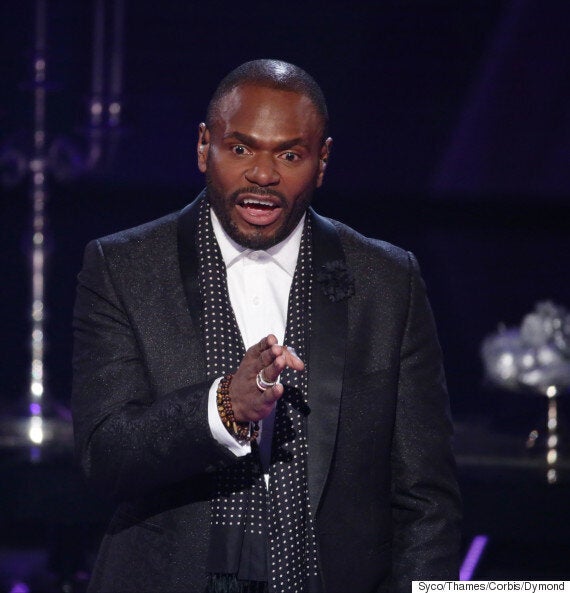 Anton Stephans has left 'The X Factor'
The pair competed in the sing-off with Che singing Alicia Keys' 'If I Ain't Got You', while Anton chose to perform Bonnie Raitt's 'I Can't Make You Love Me'.
Story continues after the video...
Nick began: "I think that you have a really solid, great voice, and it feels great… I don't know if you're the kind of artist who I'd want to listen to on the radio or buy the album. And this is only because the competition's getting so good now."
However, things took an awkward turn, when he then claimed Anton's performance still felt "like an act", adding: "It doesn't feel real or raw enough for me."
Anton then quickly interjected, insisting: "This is real. All of this is real. This is not an act."
When Nick replied he "couldn't feel that from the song", an emotional Anton was clearly still riled, adding: "There's nothing fake about me."
Nick then accused Anton of being aggressive, to which he responded: "I'm not being aggressive, I just need to put you straight."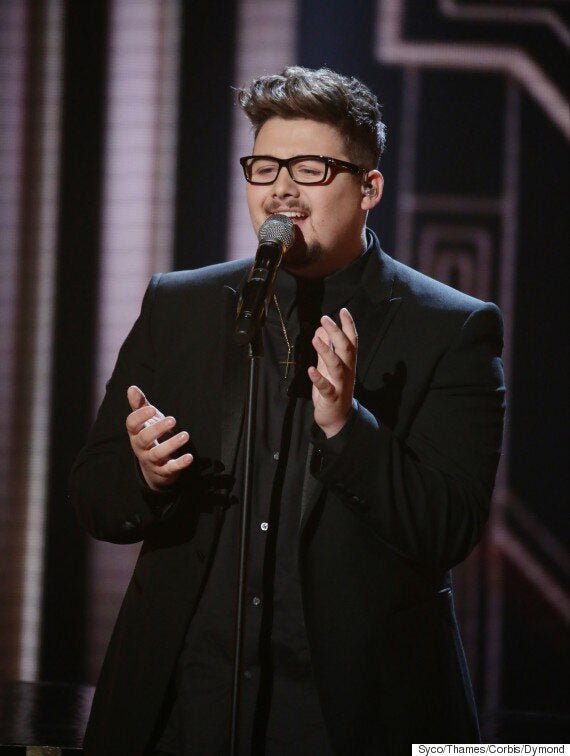 Che Chesterman escaped being voted off
Anton's departure follows Mason Noise's exit on Saturday night, after he was the casualty of the first flash-vote of the series, which gave viewers just 10 minutes to vote for their favourite contestants, and save them from elimination.
Five contestants now remain in the competition, with Lauren Murray, 4th Impact, Louisa Johnson and Reggie 'n' Bollie all taking to the stage again next week with songs chosen by the public as part of a Jukebox theme.
'The X Factor' continues next Saturday at 8pm on ITV.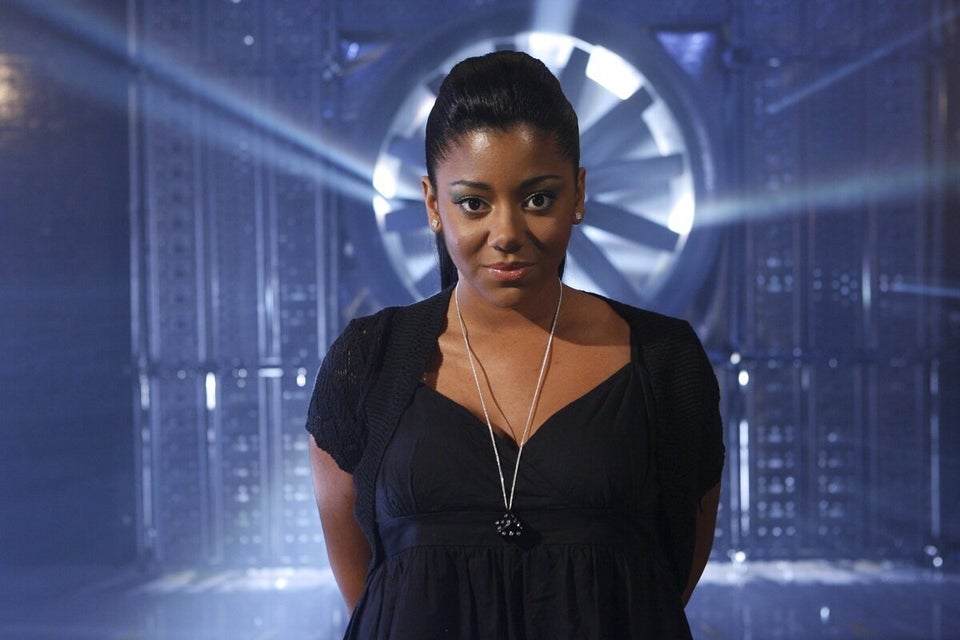 'X Factor': Most Controversial Moments
Popular in the Community