The TV host clashed with the singer as he tried to get him to reveal his name on the ITV breakfast show.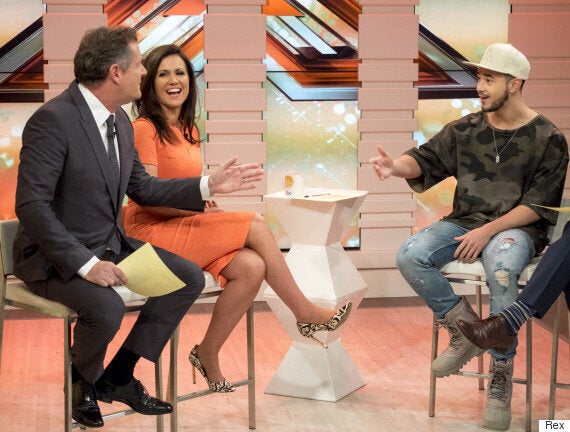 Piers Morgan and Mason Noise clashed on 'Good Morning Britain'
"Can I just ask you, Noise isn't your name. Your name isn't Noise is it?" Piers asked.
"No it's just something which stuck with me from a child," Mason responded.
"So what is your name?" Piers pressed further.
"You'll have to go and Google it," the eliminated 'X Factor' singer replied.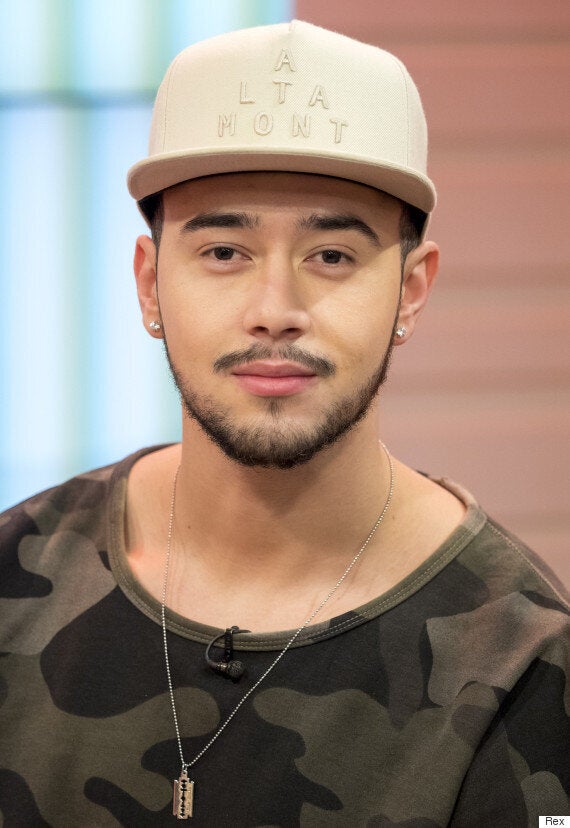 Mason was eliminated from 'X Factor' on Sunday
"Mason it's not 'Question Time', it's just like, what's your name?" Piers laughed.
"I can't do that though, it's like asking Batman what his name is," Mason explained, begining to get annoyed.
"Mason, is this the problem?" Piers fired back. "I was watching you, I loved you digging at Simon obviously, but when you liken yourself to Batman, a superhero saving the world, do you think the ego is riding tricks, that the body maybe isn't quite able to cash?"
'The X Factor' continues on Saturday at 8pm on ITV.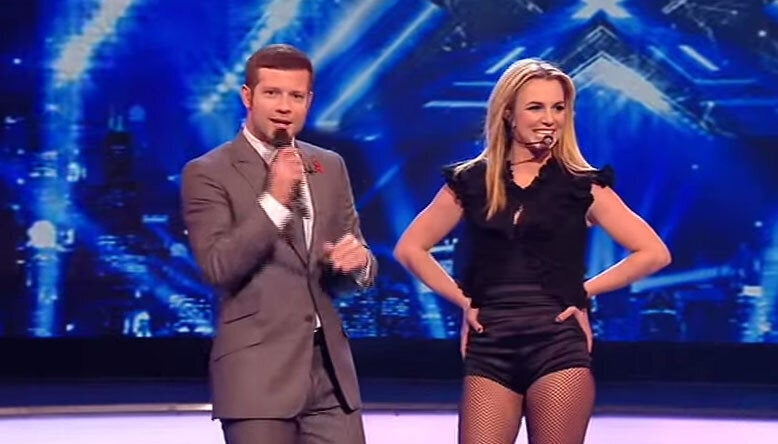 Awkward Interview Moments
Popular in the Community