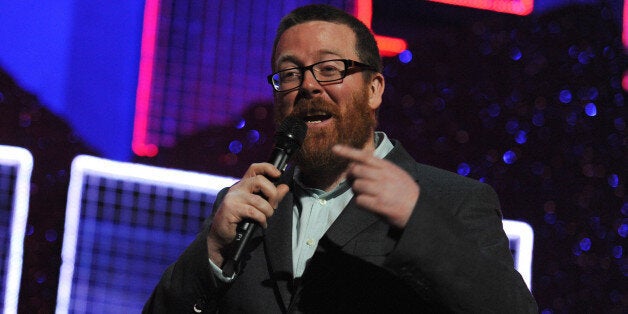 Comedian-turned-columnist Frankie Boyle has been piled with praise for an outburst censuring the international response to attacks on Paris.
The controversial pundit lambasted Britain's "psychopathic autopilot" reaction to IS militants' latest assault, likening attempts to push for air-strikes in Syria to a fighter in a pub carpark standing back and "randomly lobbing in fireworks".
In a blistering takedown of the lack of scrutiny being afforded to fresh bombing campaigns, Boyle wrote in his weekly Guardian column: "Of course, no one wants to believe that our government isn't interested in our safety, just like everyone really wanted to believe that Jimmy Savile cared about whether kids got to meet Duran Duran."
He went on to call for an urgent debate on how to make vulnerable groups less prone to radicalisation, rather than what knee-jerk military action should be sanctioned.
"It's not an insult to the dead to wonder why France, a $2tn economy, couldn't make a better offer to its disenfranchised youth than a bunch of sick bullies grooming them on the internet," Boyle explained.
"Do you honestly feel safer with a debate centred around when we can turn some desert town 3,000 miles away into a sheet of glass? Of course, it's not as if the west hasn't learned any lessons from Iraq and Afghanistan."
His comments were lauded on social media, with one user hailing Boyle "the best columnist in British newspapers".
Boyle is an outspoken critic of airstrikes in Syria, having previously described them as a plan "to kill its way to a peaceful solution".
He insisted there were no plans to "bounce" MPs into backing the move, but that the vote would take place after a briefing from the Ministry for Defence after Wednesday next week.
This week's column is not the first time Boyle has spoken out on domestic political affairs...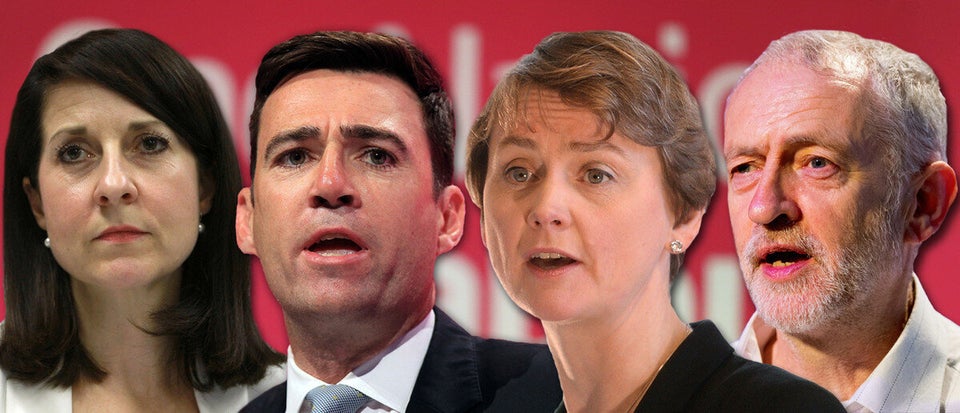 The Best Frankie Boyle Quotes