Some might find the Rubik's cube a serious mental test, but others think it's a little easier to solve.
A 14-year-old boy has broken a world record by completing the puzzle in less than five seconds.
Lucas Etter was taking part in the River Hill Fall competition in Maryland when he solved the challenge in just 4.9 seconds, - that's 0.35 seconds quicker than the previous record.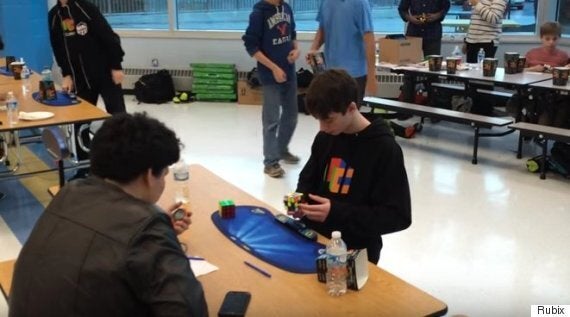 Etter inspecting the cube prior to his attempt
Video footage of Etter's win shows him inspecting the cube prior to his attempt, before picking it up and whizzing the cubes round with his fingers to complete it.
As soon as he put it on the table and saw the timer, Etter jumped up and screamed in celebration knowing he'd beaten the current record.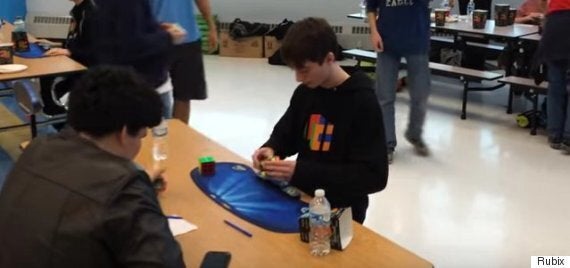 Etter during the five-second attempt
The attempt is timed by a StackMat timer, which is activated when the person lifts their hands off the touchpad, then down again once the cube is completed.
The World Cube Association has seen the record times drop dramatically over the past few years. The first record was set at 22.95 seconds by 16-year-old Minh Thai in 1982.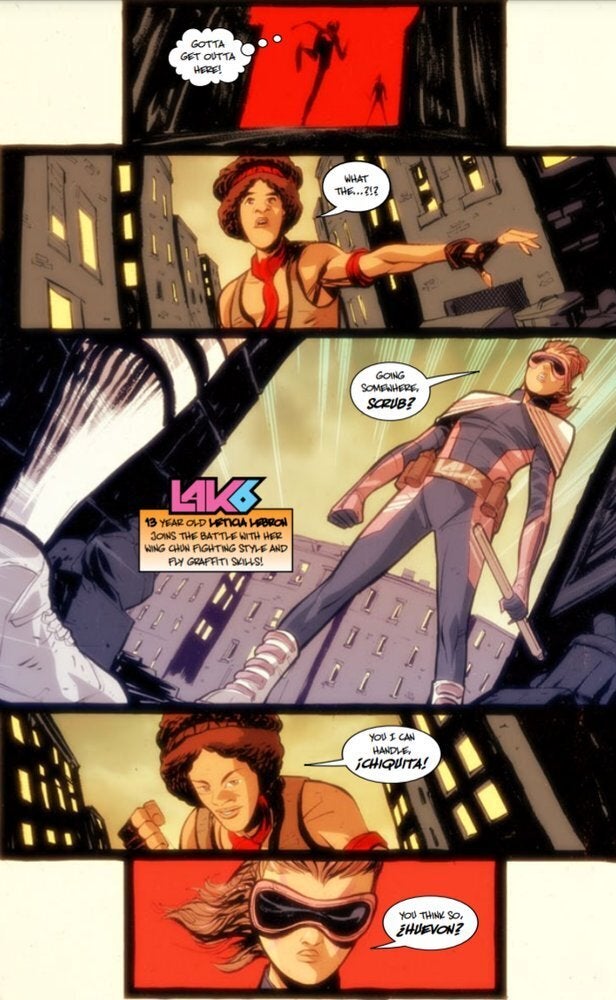 Why You Should Know About This Puerto Rican Teen Girl Superhero