Iain Duncan Smith suffered defeat on Thursday when a High Court judge ruled that his plan to cap carers' benefits was discriminatory.
Carers are able to claim about £60 a week if they care for relatives. These claims, however, can be included in the £500 benefit cap.
Those who care for children or spouses are exempt from the benefits cap, but people who look after another adult, such as parents, grandparents or disabled children over the age of 18, have their benefits included in the £500 cap.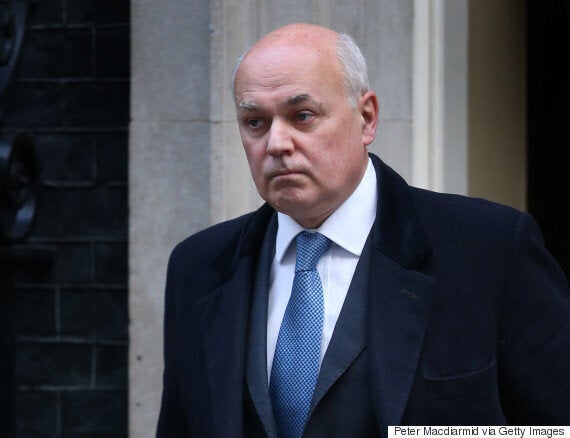 Iain Duncan Smith's policies discriminated against disabled people, court rules
On Thursday, the High Court ruled that family carers who receive Carer's Allowance should be exempt from the benefit cap.
Campaigners have welcomed the decision, highlighting the damaging effects the cap would have had on carers looking after disabled relatives.
Rebecca Hilsenrath, chief executive at the Equality and Human Rights Commission, said: "We are pleased that the court has found the impact on disabled people of losing a family carer had not been properly considered.
"The effect could be profound and the loss of a trusted carer devastating.
"The substantial reduction of income could jeopardise the ability of those affected to continue to care for severely disabled relatives. The court noted that the Secretary of State did not provide any information to Parliament about the effect on disabled people if their family carer were unable to continue.
"The court also held that, rather than saving public money, it would cost considerably more for the care to be provided by local authorities or the NHS."
The High Court ruled that the Secretary of State for Work and Pensions had indirectly discriminated against unpaid carers for disabled family members by failing to exempt them from the benefits cap.
The Court upheld the Equality and Human Rights Commission's submission that carers' Article 14 rights under the European Convention on Human Rights had been contravened by not considering the impact on disabled people.
A DWP spokesperson said: "We are pleased that the court agrees that the benefit cap pursues a legitimate and lawful aim.
"The Government values the important role of carers in society – and 98% are unaffected by the cap. We are considering the judgment and will respond in due course."
Today's ruling comes after the government made a series of embarrassing u-turns during the Autumn Statement on Wednesday.
The court ruled yesterday that Education Secretary Nicky Morgan had made "an error in law" following complaints from families supported by British Humanist Association that priority had been given to religious views, particularly Buddhism, Christianity, Catholic Christianity, Hinduism, Islam, Judaism and Sikhism.
Six other times David Cameron's behaviour was found to be behaving unlawfully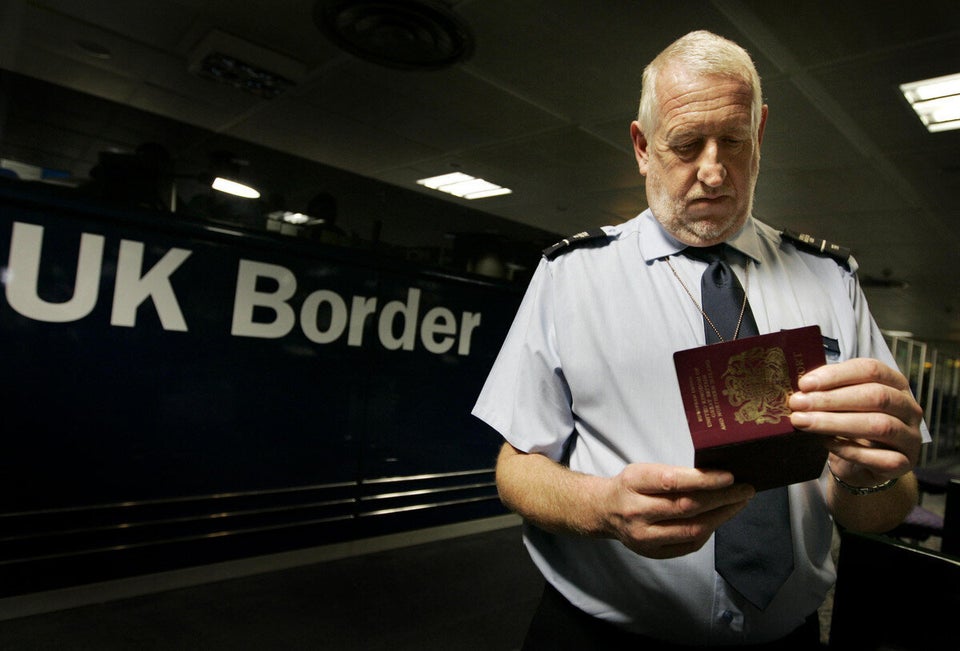 6 Times The Government Was Caught 'Acting Unlawfully'
Popular in the Community