The actor said his daughter Lily-Rose, now 16, contracted E.coli poisoning which caused her kidneys to fail when she was seven years old.
"It was the darkest period of my life," Depp said on the Graham Norton show, airing tonight.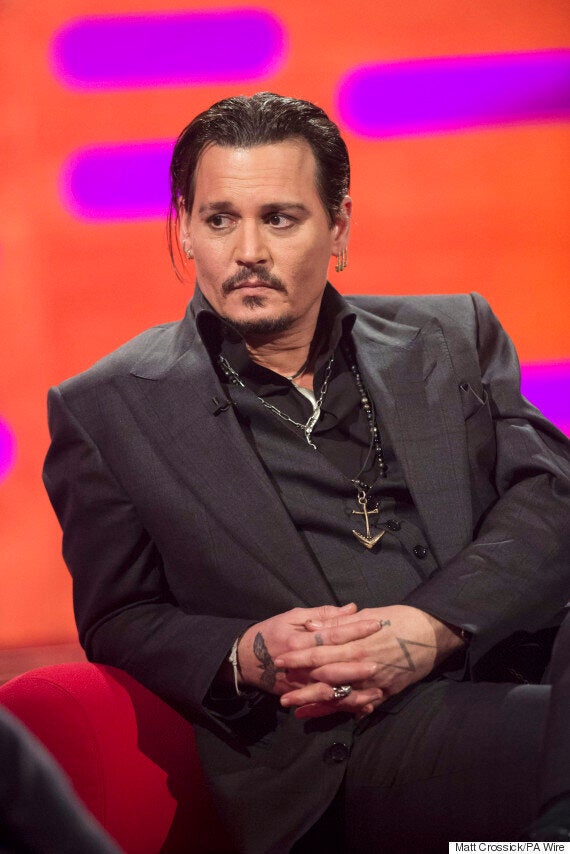 Depp, talking on the Graham Norton Show, said his visits to GOSH are "more important" now
Depp said he'd always visited the children at Great Ormond Street but after that experience the visits became more important.
He said he dresses up as his Pirates of the Caribbean character, Captain Jack Sparrow, to cheer up patients.
"The kids are so courageous but to be able to bring a smile or a giggle to the parents means everything in the world to me," he added.
"For me it's a gift. They give me the gift."
At the time of his daughter's illness, Depp and Lily-Rose's mother Vanessa Paradis spent nine days in hospital while she was recovering.
Speaking about that period, he told the Independent: "I was amazed to witness the nurses, doctors and all involved, approach their work with such great diligence, and purity of heart that no matter the severity of the situation, every child was treated with the same love and expertise.
"By all this, I was profoundly moved and I will be forever grateful and eternally beholden to these infinitely courageous, kind and professional individuals."
After Lily-Rose was successfully treated, Depp donated $2 million (£1,300,000) to the Great Ormond Street Hospital.
Depp, now married to Amber Heard, also has a son, Jack, 13, with Paradis.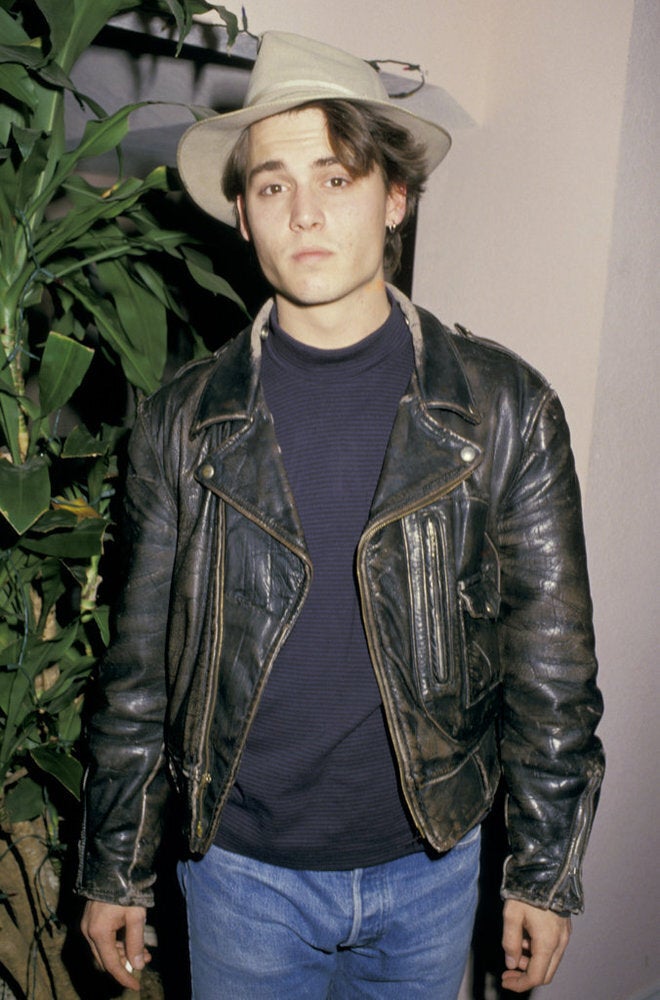 Johnny Depp Through The Years