In a column in this week's Radio Times, the 'EastEnders' actress sets the record straight about her experience on the BBC dance show, which she says has been plain sailing compared to previous shows she has worked on.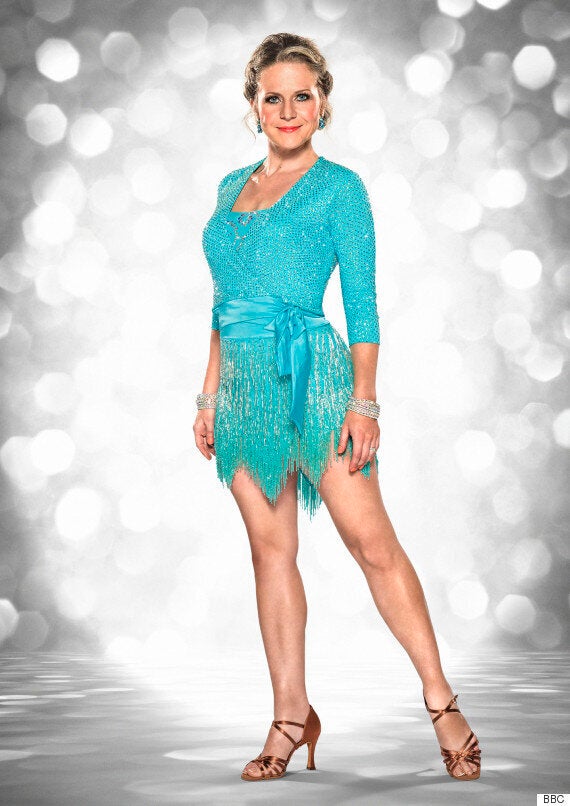 She writes: "Let's get something straight… I'm not a feminist. I'm not usually compelled to write a gushing piece about a group of women who have rather unexpectedly found themselves bonding for life during an extraordinary experience. And yet, here I am.
"So how, you may ask, has a group of such strong women with very different characters, of different ages and backgrounds, managed to bond with such devotion on Strictly?
"What? I hear you cry, no divas? No backstabbing? There must surely be at least one bitch among you! The answer is a resounding no.
She adds: "The secret, I believe, is that we genuinely watch each other's back and feel we're in this together."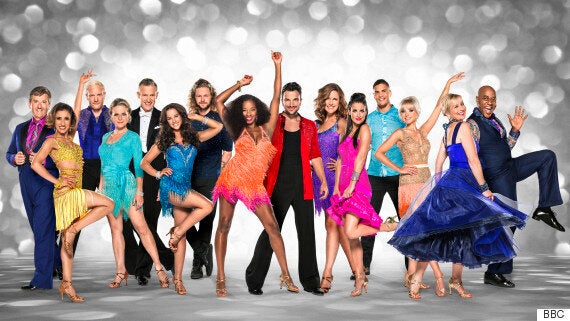 But despite Kellie's rosy experience on 'Strictly', she admits her days working on the ITV drama 'Bad Girls' was a very different kettle of fish.
"Throughout my acting career I've found myself working in large groups of women quite intensely and sometimes it isn't easy.
"I particularly remember this being an issue when I joined Bad Girls.
"Most of the cast had been working together for three years when I came along, and I felt I had to prove myself as an actress, but also demonstrate that I wasn't the kind of woman interested in being top dog.
"Were they threatened and cliquey because they were a group of women and not men? The answer, sadly, is probably."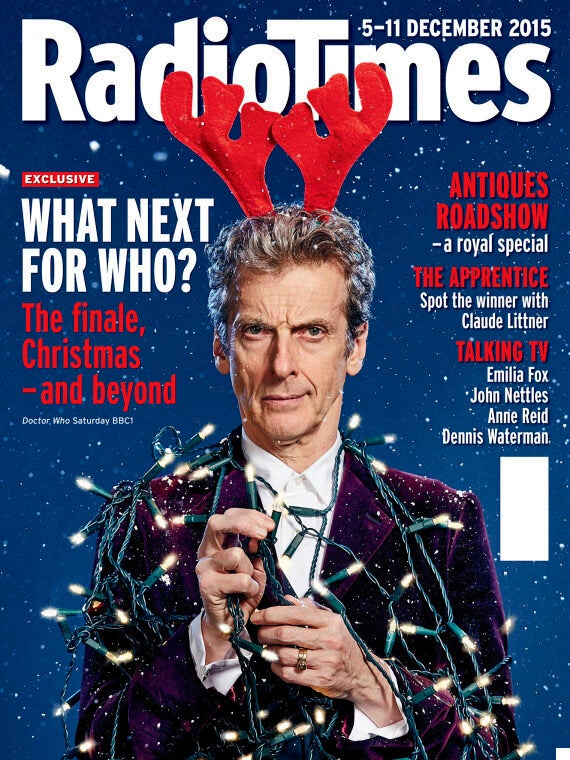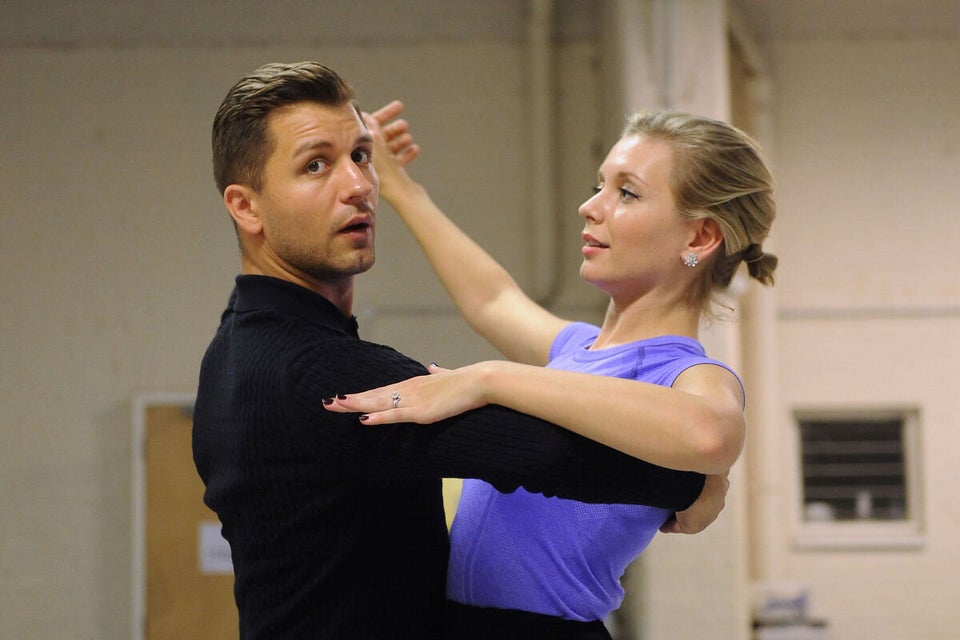 'Strictly' Curse Victims
Related